Two weeks ago, Christian non-profit organization World Vision announced it would recognize employees' same-sex marriages, then promptly reversed its decision just 48 hours later.
The flip-flop has sparked debate about a fundamental question: can you be an Evangelical and support gay marriage?
"If you support same-sex marriage, statistically you're certainly in the minority among American evangelicals at least. But the answer is: of course you can be an evangelical and support same-sex marriage," Merrit explained to HuffPost Live's Caroline Modarressy-Tehrani. "There is no definition, no functioning, working, agreed-upon definition of what an evangelical is, which is sort of the $60,000 question these days in religious circles."
Watch the full HuffPost Live conversation about the battle between religion and same-sex marriage below:
Before You Go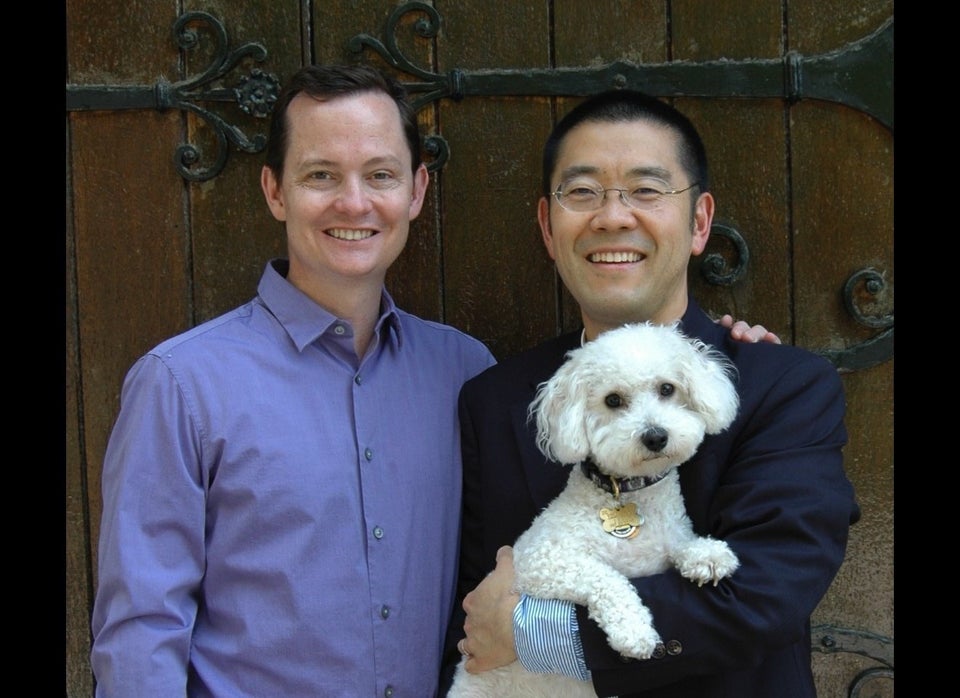 Religion and Gay Marriage
Popular in the Community