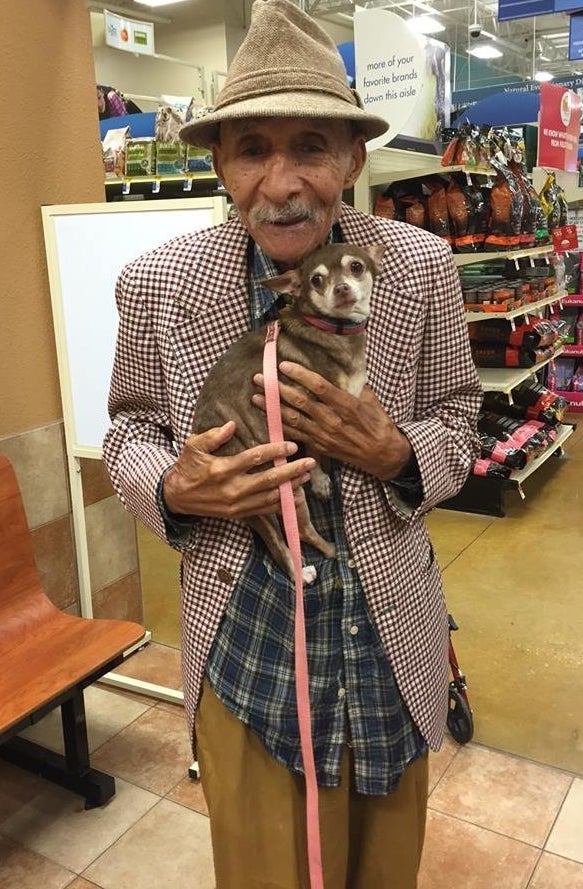 Nicole Hernandez could see right away that she'd made a perfect match between a scared little Chihuahua named Coco, and a World War II veteran who'd come by looking for a furry sweetheart to keep him company.
"It was an instant connection for both of them," Hernandez, who is manager of the Dallas Animal Services' shelter, inside a local PetSmart, said. "She wouldn't take her eyes off of him, and he wouldn't stop smiling at her."
The veteran -- identified by the shelter as Allen -- came in last week with a Meals on Wheels volunteer; it's a partnership that Hernandez would like to see expand, since senior people and shelter pets can be so good together.
This was Hernandez's first time meeting Allen. He told her he's 90 years old and was on an aircraft carrier in the Pacific, during the war. His dog recently died, and he's been feeling lonely at home.
Coco, for her part, is about 3 years old and just over 6 pounds. In mid-October, she'd been brought to Dallas Animal Services' shelter by her former owners, who said they no longer had time for the dog. She'd been scared and shaky at the shelter ever since.
Those days look to be over, for Coco. The shelter said in a Facebook post that Allen "didn't even want to let her go long enough to do the paperwork."
The feeling was mutual. In Allen's arms, Coco "looked up at him, relaxed and quit shaking," Hernandez said. "It was truly love at first sight."
Dallas Animal Services has lots more special doggies and kitties, and even pigs, looking for homes -- find them on the group's Facebook page.
And get in touch at arin.greenwood@huffingtonpost.com if you have an animal story to share!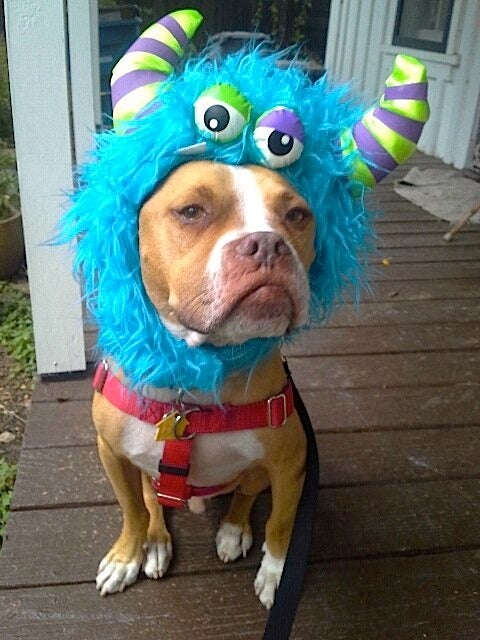 These Doggies Need Homes!