March 22 is World Water Day, and there is no better day to become more conscious about the items you use and consume, and just how much water is needed to produce them.
Our friends at The Nature Conservancy have been counting down to World Water Day with the "30 Days Of H2O," providing a fascinating -- and often shocking -- new tidbit each day about how much water certain things require, from cars and plastic to cheeseburgers and coffee.
We've rounded up the best of the bunch, and you'll likely be surprised. What do you think takes more water to make: a glass of wine or a serving of chocolate? Find out below!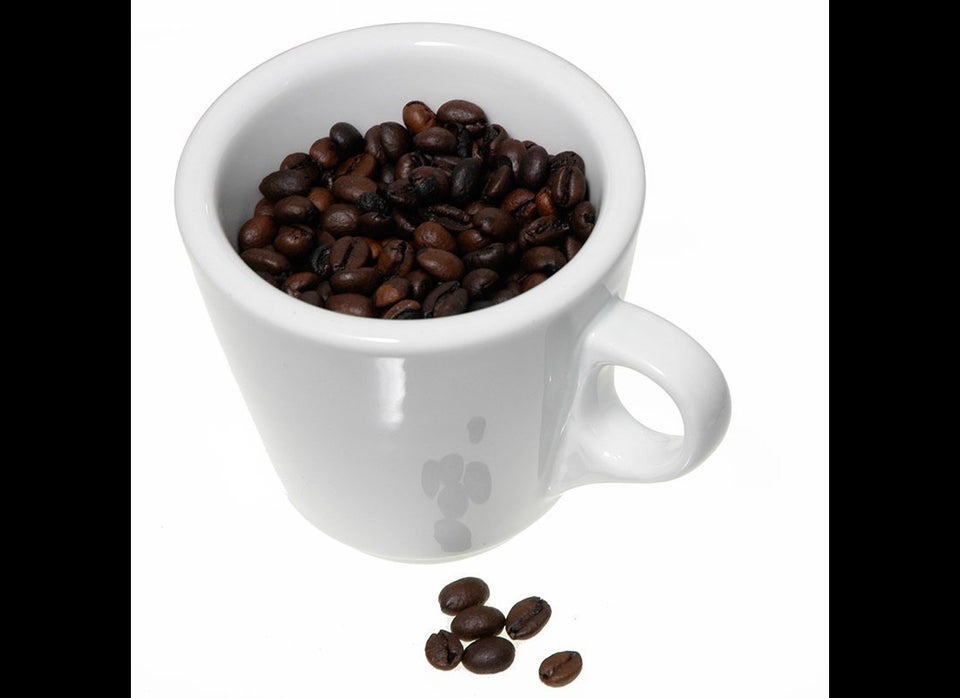 The Hidden Cost Of Water In Everything
Related
Popular in the Community