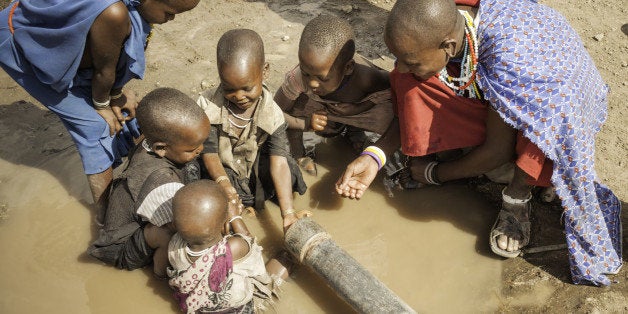 Though the stats about the global water crisis remain grim, major progress is being made in one of the most critical areas: child deaths.
This statistic actually represents a decrease, however, in deaths compared to just five years ago, when 1,656 more children were dying each day from diseases such as dysentery, dehydration, cholera and diarrhea.
"I find the fact that more than 750,000 children still die every year around the world because of severe dehydration due to diarrhea unacceptable."
Learn more about the global water crisis and how it affects children in the Water.org graphic below. Then, see what you can do to help.

Water organizations that support children:
Splash
Working in Ethiopia, Nepal, Thailand, Cambodia, Vietnam and China, Splash has set the ambitious goal of providing potable drinking water to at least 1 million children by 2020. But Splash's ultimate goal is to enable these countries to independently develop their own clean water systems and hopes to be able to leave these countries behind by 2030 in self-sustaining situations. Find out more about Splash and how you can get involved here.
Related
Before You Go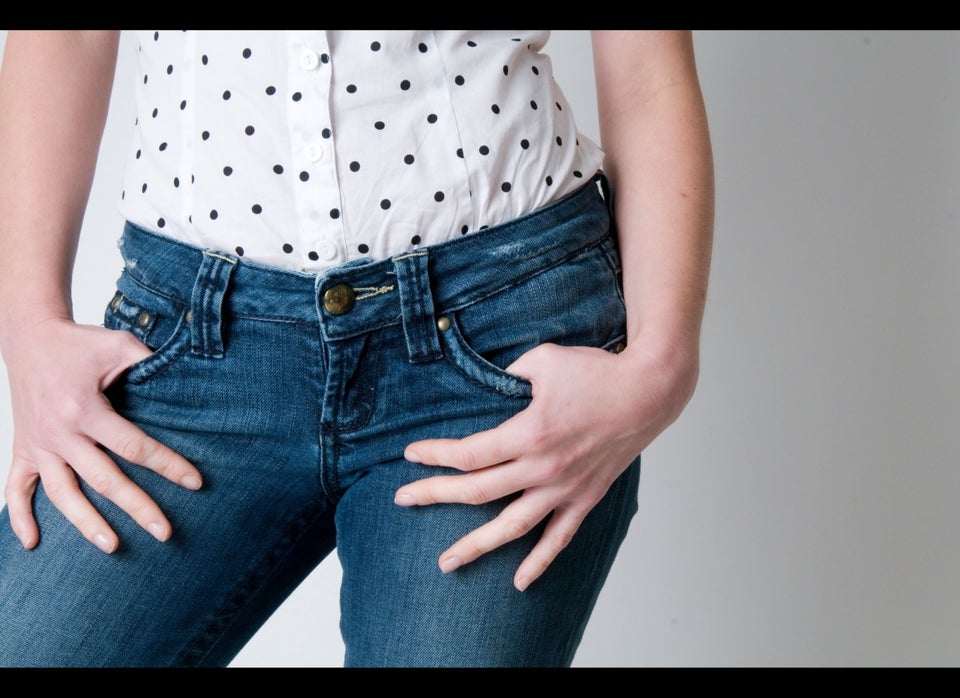 Shocking Ways You Waste Water Every Day