Water shortages are the most extreme in Africa and the Middle East, and the hardest hit are nations along the Gulf, according to a new report.
Released Wednesday by British risk analysis firm Maplecroft, the 2011 Water Stress Index calculates the ratio of domestic, industrial and agricultural water consumption against renewable supplies of water from precipitation, rivers and groundwater. Of the 17 countries designated as being "extreme risk," Bahrain had the dubious distinction of being the nation most likely to experience an interruption to its water supply, with Qatar (2) and Saudi Arabia (4) not far behind.
"One of the primary water users is agriculture, providing a direct link between water stress and food security," Principal Environmental Analyst at Maplecroft Kimberlee Myers told the Associated Press. "If local water supplies are being used for agriculture for food destined for foreign countries at the expense of the needs of local communities, then the governments could be open to accusations of negatively impacting on the right to water of their people. As water resources deplete in countries that currently experience low water stress, this will become increasingly problematic."
The report notes that rapid economic growth and a building boom in oil-rich Gulf states such as the United Arab Emirates has exacerbated existing water shortages, in addition to increasing the demand for water among their growing populations.
View more information about the report here.
View photos of the 10 most water-stressed nations, all labeled at "extreme risk," here: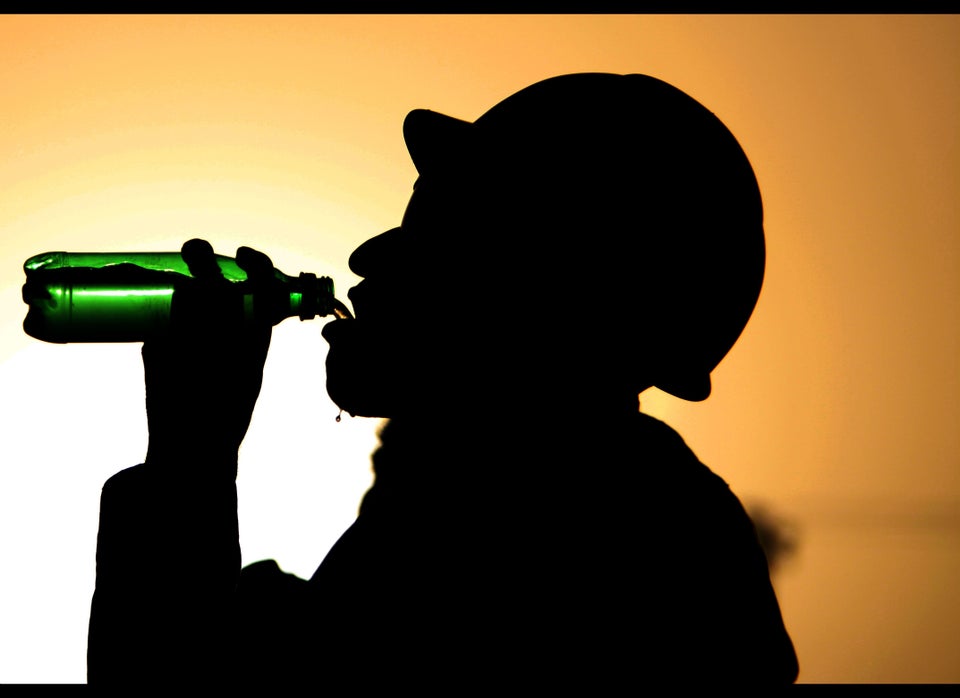 Related
Popular in the Community