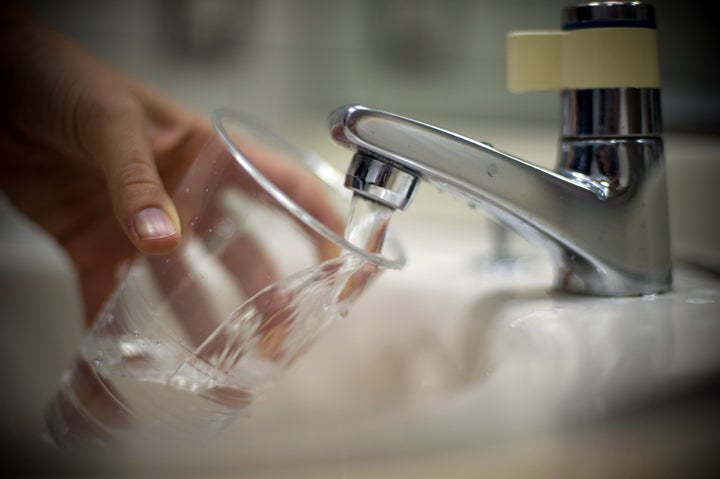 The next time you're automatically handed that glass of water in your favorite restaurant, UNICEF urges you to realize how fortunate you are -- and then do something about it.
During World Water Week, March 19 through the 25, patrons sitting down to a meal at participating restaurants can choose to pay $1 for that otherwise-free glass, with money benefitting UNICEF programs through the Tap Project. That $1 can provide a child with access to clean drinking water for up to 40 days, or can provide safe water to 40 children for a day, according to a press release.
"Many of us consume and use safe, clean water every day without thinking twice," President and CEO of the U.S. Fund for UNICEF Caryl Stern said in the release. "Meanwhile, in communities across the globe, disease can spread with lethal swiftness for the millions of children and adults who lack access to a safe water source and adequate sanitation. Today, for too many of the world's children, clean water can mean the difference between life and death."
The release goes on to say that waterborne illnesses are the second leading cause of preventable childhood deaths in the world, killing almost 4,000 children each day.
If you're feeling inspired to take action during World Water Week, find out if there is a participating restaurant near you here.
Get involved with the Tap Project here.
Related
Popular in the Community