From human waste to rabbits to ... love handles, there's no doubt scientists are exploring a wide, weird range of sources to fuel our energy demands.
New sources of fuel are being explored, and some are pretty weird. French farmers recently told Reuters they've found a way to run vehicles on duck fat, inspring us to look at a few other alternative fuels.
Does "the weirder the better" apply when it comes to alternative fuels?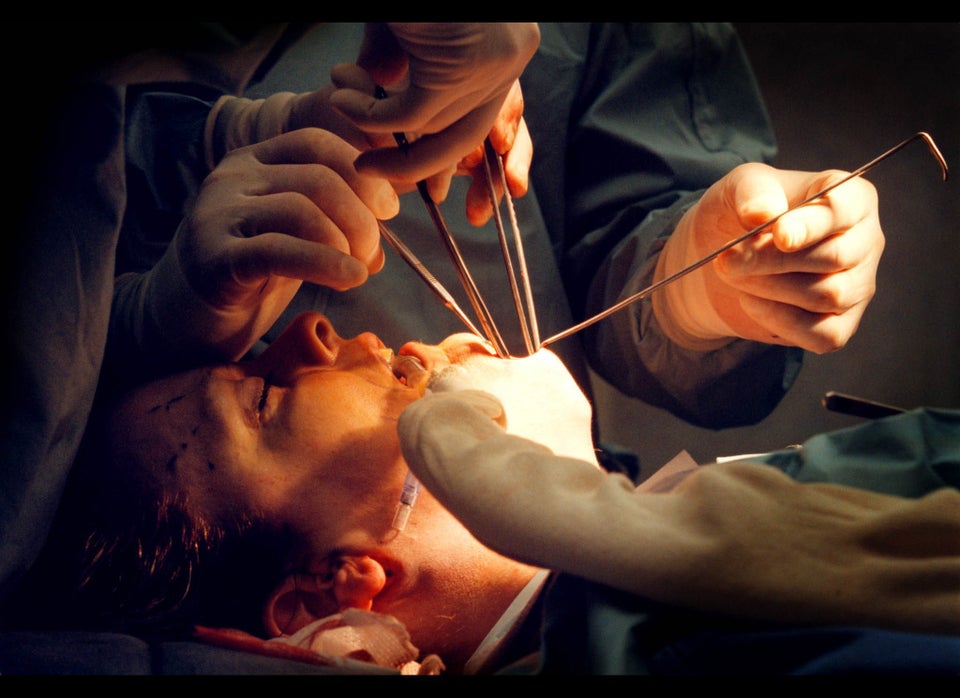 Weirdest Biofuels
Related
Popular in the Community