The World Wide Web turned 20 years old on Tuesday. On April 30, 1993, the Web went public for everyone to use (for free) and two decades late CERN, the organization that brought us the Web, has brought the first website back to life at its original address. It's hard to believe that it was only 20 years ago that a website looked like this: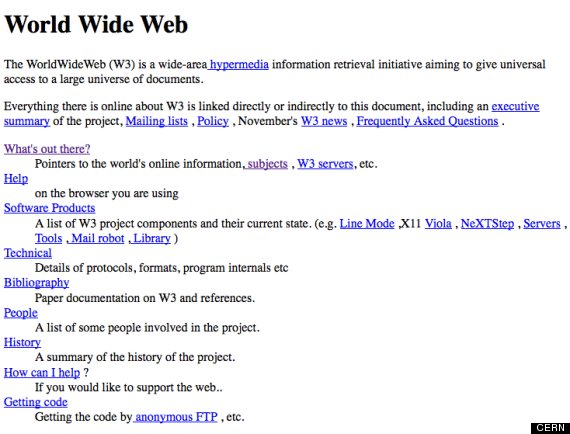 Because nobody understood the Web yet, the site had a page called "What's out there?" that explained how to use the Web. (Much hard without the search engines or social networks of 2013.) How did people find what they were looking for? They could choose by "subject" or by "type." Looking back, it's downright adorable:

There were only 17 "subjects" on the Web, including music, law, religion, and literature. The list of subjects reads more like a list of majors at a college than a list of web pages. Isn't incredible how far the Web has come in such a short time?
Related
Before You Go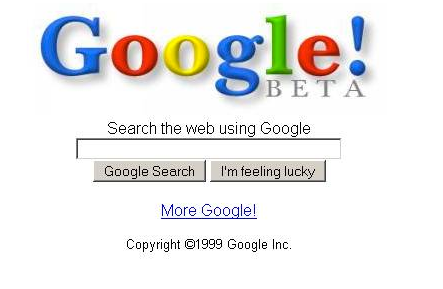 Websites Of The '90s
Popular in the Community