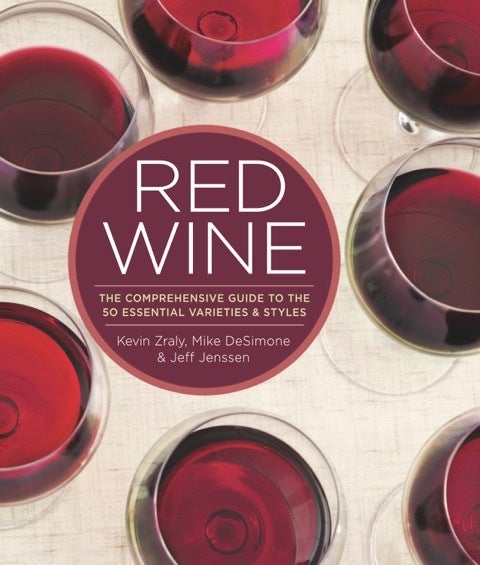 Forget what you think about wine books, that they're stuffy or snobby or will put you to sleep faster than drinking a bottle. "Red Wine" isn't a book made to collect dust on your shelf, it's a book made to be used. "We didn't want to sound professorial or preachy about wine, we wanted to present useful information in a way that's approachable," explained Jeff Jenssen in an interview. "So we asked ourselves, how do we translate all this information without it being too geeky or boring?" added Mike DeSimone.
The answer is clear in the pages of "Red Wine," with its brief and engaging narratives of each grape, its 1,200 wine recommendations in four price categories, food pairing suggestions and more, much of it condensed into easy-access info-graphs. These quick references make the book super user-friendly and a must-check before running out to the wine store.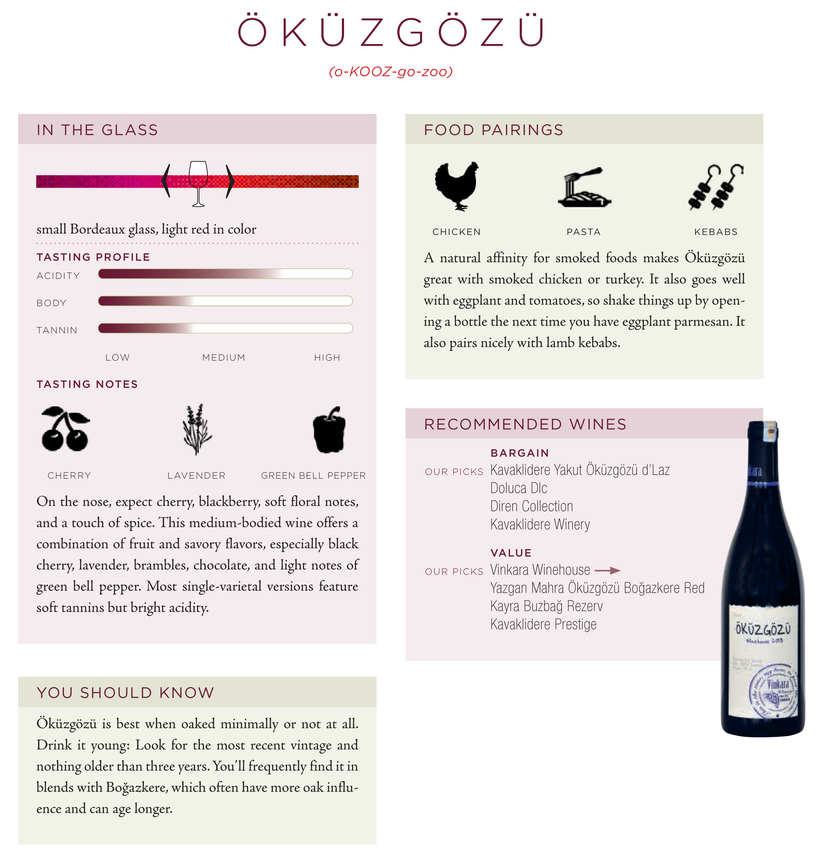 Surprisingly, "Red Wine" is organized by grape, which has the effect of making it easy to consume. "Most wine books, even the books we wrote before, are organized by region," said Mike, "so this time we thought it was novel to write about wine grape by grape." Jeff interjected, "I'd say it was timely more than novel, and definitely more user-friendly!"
By making the book grape-centric, they also emphasize what's already a given in cooking, the quality of the ingredients matter to the final product. "And wine is all about the base ingredient, the grape," said Mike, with Jeff adding, "And that's why we chose to honor the grape and write a book about grapes rather than regions."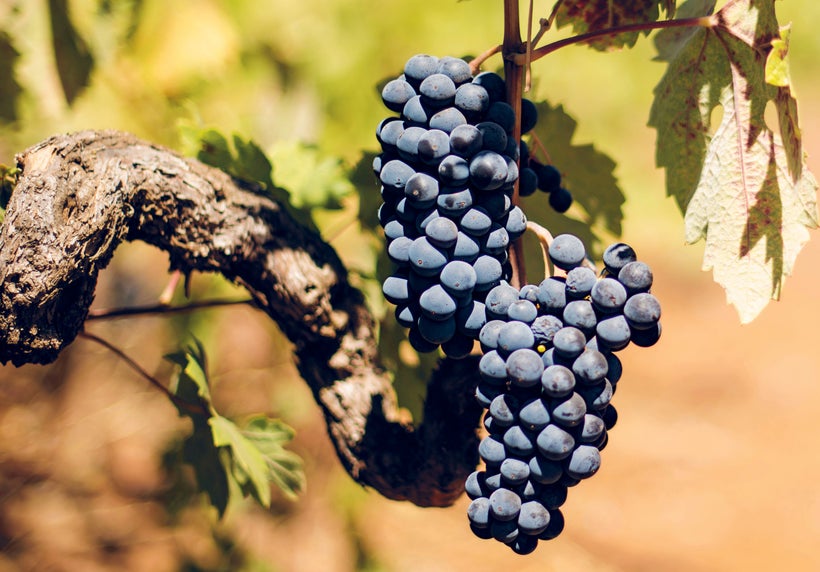 One thing this book does that I love is share image after image of the actual grapes themselves. This way the reader can see, in many cases for the first time, what the grapes that went into their favorite red wines look like. "We didn't want to do those botanical, old English type library drawings of grapes, we wanted to show the real grapes in their natural surroundings," explained Jeff.
In "Red Wine" the authors chose fifty "essential varieties and styles," a process that involved traveling the globe and tasting the grapes in the regions in which they're grown, then "choosing the ones that we thought were the best examples of what people would like all over the world," explained Jeff. For choosing the more obscure grapes, Mike elaborated, "The lesser known grapes were chosen also because they're grown in enough quantity and made into enough wine, but also the wine actually leaves the country where it's produced."
For example, Mike points to the Turkish grapes in the book, "Boğazkere and Öküzgözü, those are being seen in the American and Northern European market, so maybe with a little work, you could find it in a wine shop." He added that "The wines of Turkey are among my favorites, and in Turkey right now they're making it difficult to sell wine domestically, so the wine industry in Turkey is really depending on the global export market."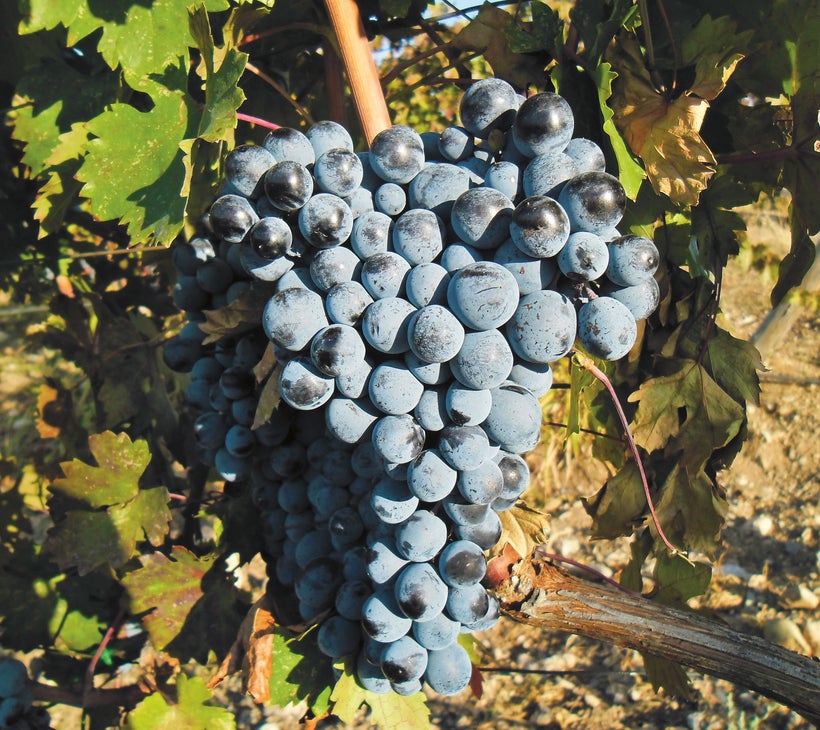 With the lesser known grapes in the book, the wine recommendations come in super handy, and not only for those of us who aren't experts and just want a nice wine to share with friends. As Jeff puts it, "even the pros will discover new varieties and add them to their own journey, or in the case of sommeliers, add them to their wine lists."
Mike and Jeff have been traveling to vineyards and writing about wine together for years, their previous books reflect a seamless collaboration that comes from a shared passion and a lot of hard work. So I asked them what it was like to add a new collaborator to their dynamic, specifically the legendary wine writer and educator, Kevin Zraly, whose "Windows on the World" is the best-selling wine book ever.
"Writing this book with Kevin gave us the opportunity to tap into someone whose been working in wine since the 1970's, has over 40 years of extensive wine knowledge, and really knows how to communicate wine" said Mike enthusiastically. "I hear Kevin speak and I think 'Wow, that guy really knows how to get the message across. We were thrilled to write with him!"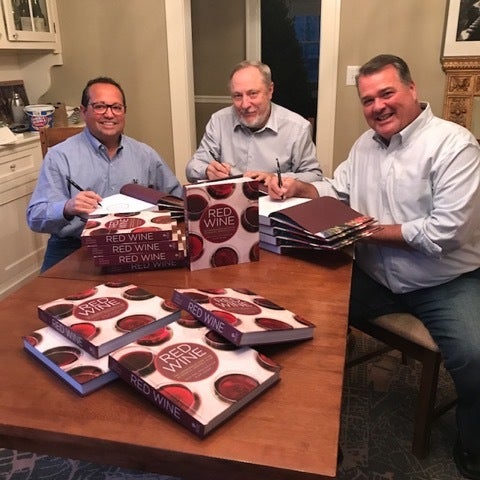 Jeff added that, "It was really an incredible experience. We of course wanted to write with the best wine author in the world, so when we talked to Kevin about it, we joked that it would be like Tony Bennet singing with Justin Timberlake!" Mike interjected – "Or Lady Gaga!" Jeff wrapped up saying, "Kevin asked us, "Which one am I?' And we replied 'You're Tony Bennett!'"
When I asked Mike and Jeff what was their favorite thing about the book, Mike jumped in proclaiming, "How beautiful it is! We handed over this Word document to the publisher and we couldn't even imagine it would come back looking so beautiful with the art work and the layout. Our editor at Sterling, James Jayo, really did an amazing job. He and the art department really helped to shape this book."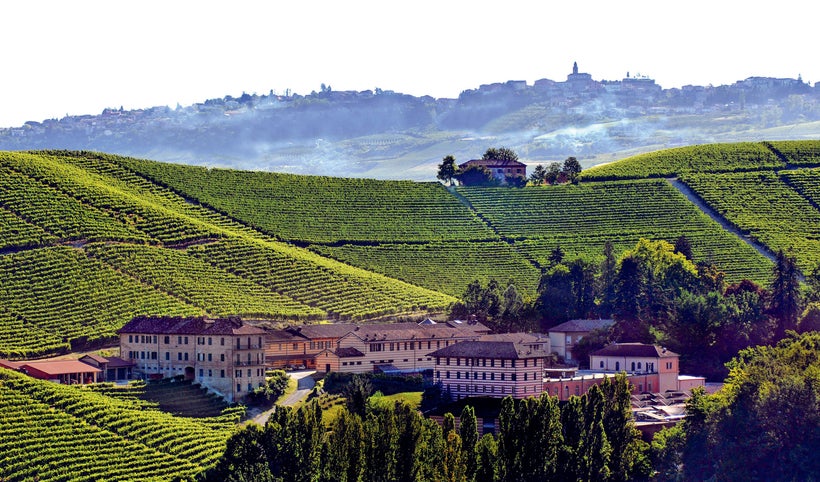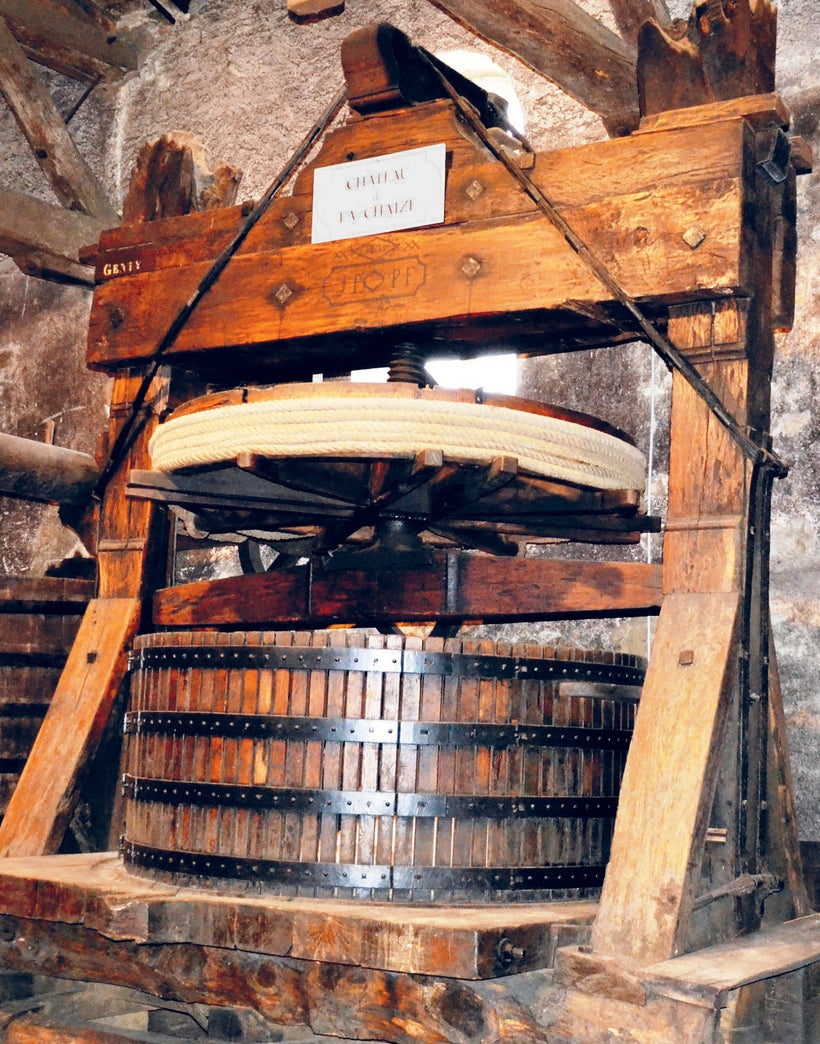 For Jeff, his favorite thing about the book mirrors one of my own, "I love the food pairing index we have at the back of the book, where you can look up things like burgers, Chinese food, lamb, eggplant…even ice cream, and find the best wines in different price ranges to go with whatever you're eating."
Like Mike says, the book really is beautiful, but it's also just plain useful, so I'm seriously hoping these guys are plotting a follow-up on "White Wine." Unlike so many other wine books that do just sit on my shelves, this book has been commuting from my coffee table to my dining table and back, being absorbed bit by bit. And while I'm learning a lot about these globe-trotting grapes as I go, it doesn't feel like an effort, it feels like the enjoyment of drinking "Red Wine."
REAL LIFE. REAL NEWS. REAL VOICES.
Help us tell more of the stories that matter from voices that too often remain unheard.
This post was published on the now-closed HuffPost Contributor platform. Contributors control their own work and posted freely to our site. If you need to flag this entry as abusive,
send us an email
.