 The world's richest people just got richer.
"Last year was a great one for the world's billionaires," said John Catsimatidis, the billionaire owner of Red Apple Group Inc. "In 2013, they will continue looking for investments around the world -- and not necessarily in U.S. -- that will give them an advantage."
Amancio Ortega, the Spanish fashion executive who founded retailer Inditex, was the year's biggest financial winner. He reportedly added $22.2 billion to his wealth. He is currently listed as the third richest man on the planet with a net worth of $57.9 billion.
The wealthiest man in the world, Mexican tycoon Carlos Slim -- now worth $75.8 billion -- is said to have enjoyed the second largest gain in his fortune. His net worth increased by $13.4 billion.
Tech moguls Bill Gates of Microsoft, Facebook's Mark Zuckerberg, as well as Amazon's Jeff Bezos and Google's Larry Page and Sergey Brin, all made the list of the top 100 wealthiest people in the world when markets closed on Dec. 31. Ikea founder Ingvar Kamprad and the four Walmart heirs (Jim, Christy, Alice and Rob Walton) also made the rich list.
In the United States, for example, the wealth gap between the country's richest Americans and "typical" families is said to have "more than doubled" in the past five decades, according to some estimates.
Citing a report by the Economic Policy Institute (EPI), CNN's Tami Luhby declared in September 2012 that the wealthiest 1 percent are now "288 times richer than you."
"That trend is happening for two reasons," Luhby explained. "Not only are the rich getting richer, but the middle class is also getting poorer."
According to the EPI data, the net worth of a median household in the U.S. was $57,000 in 2010. In 1983, that figure was $73,000.
On the other hand, the average net worth of the top 1 percent of the country has swelled. In 1983, their average net worth was said to be about $9.6 million. In 2010, that number jumped to about $16.4 million.
As website Design&Trend notes, the public haven't been all too happy with the news that the world's wealthiest have fattened their piggy banks, with some disgruntled netizens calling for others to "stop buying" things from the planet's richest.
What do you think of the news? Tell us in the comments below.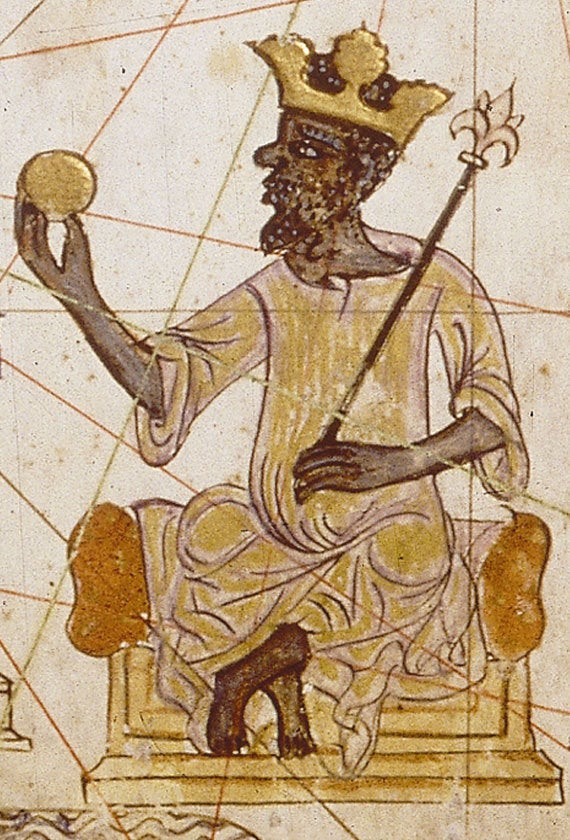 The Richest Men Ever
Popular in the Community