How to explain the difference a beachfront hotel makes? "More than unobstructed views, it's about the freedom of not having to look both ways to cross the street before feeling sand between your toes," says Matt Thomson, founder of Wavecation.com, a surfing-focused vacation rental company.
That's the thrilling sense of liberation that comes with a stay at properties like Lizard Island Resort in Australia, where your suite's private terrace overlooks the Great Barrier Reef, with only the occasional yacht breaking the kaleidoscope of blue and green waters.
Travel + Leisure readers were so taken that they voted Lizard Island Resort the No. 3 best beach hotel in the world, as part of our annual World's Best survey. The top-scoring hotels and resorts all offer a captivating beach setting, yet they are also culturally and architecturally distinctive. They span 13 countries and islands on four different continents, and their interiors range from minimalist to cozy and traditional.
Keep in mind that not all beach hotel rooms are created equal. "Avoid partial view or ground-floor rooms that may have obscured lookouts due to vegetation or shrubbery," reminds T+L A-List agent Manny Beauregard. Or simply go with the guarantee of the Four Seasons Resort, Hualalai in Hawaii: all 228 rooms overlook the Pacific.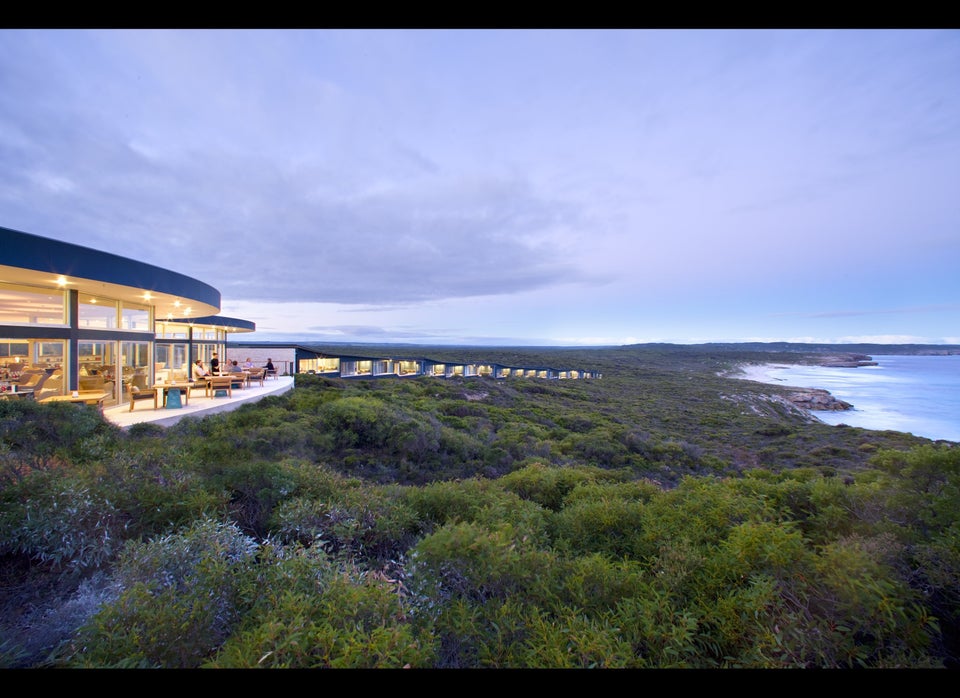 World's Best Beach Hotels