Beach vacations are one of life's greatest pleasures. Trouble is, there are simply too many beautiful shorelines to visit.
To help narrow it down for us, TripAdvisor compiled a list of its users favorite beaches around the globe. And considering it's the largest travel community in the world, we're more than happy to take their word for it.
But wanderlusters beware, you may have to overhaul your bucket list after you see these magical spots -- don't say we didn't warn you.
Below, the world's top 10 beaches:
Nacpan Beach – El Nido, Philippines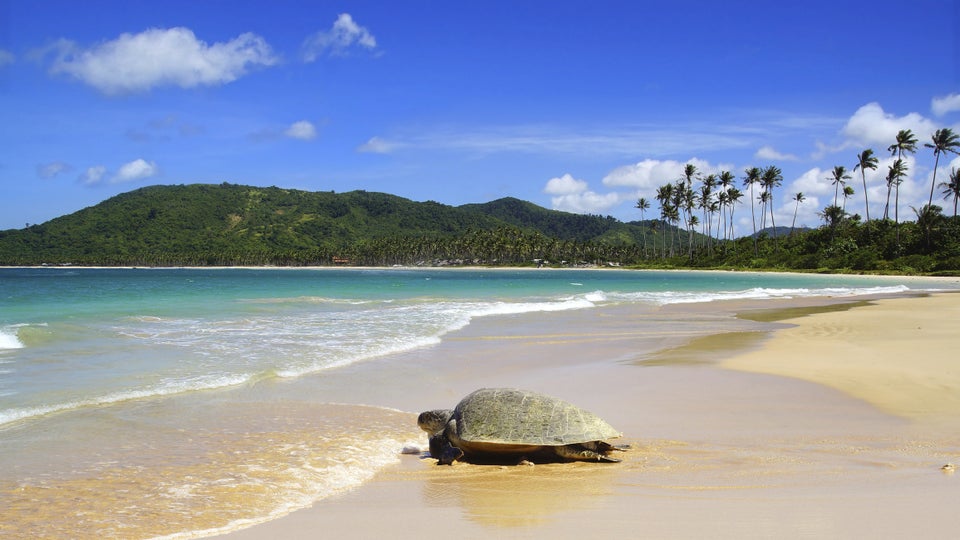 vidalidali via Getty Images
West Bay Beach – Bay Islands, Honduras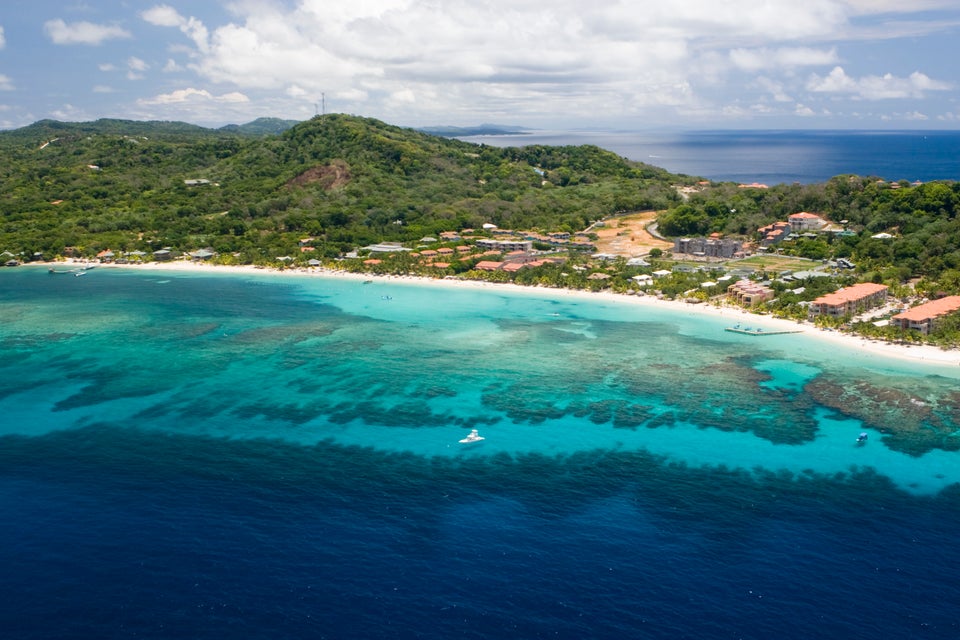 dstephens via Getty Images
Ngapali Beach – Ngapali, Myanmar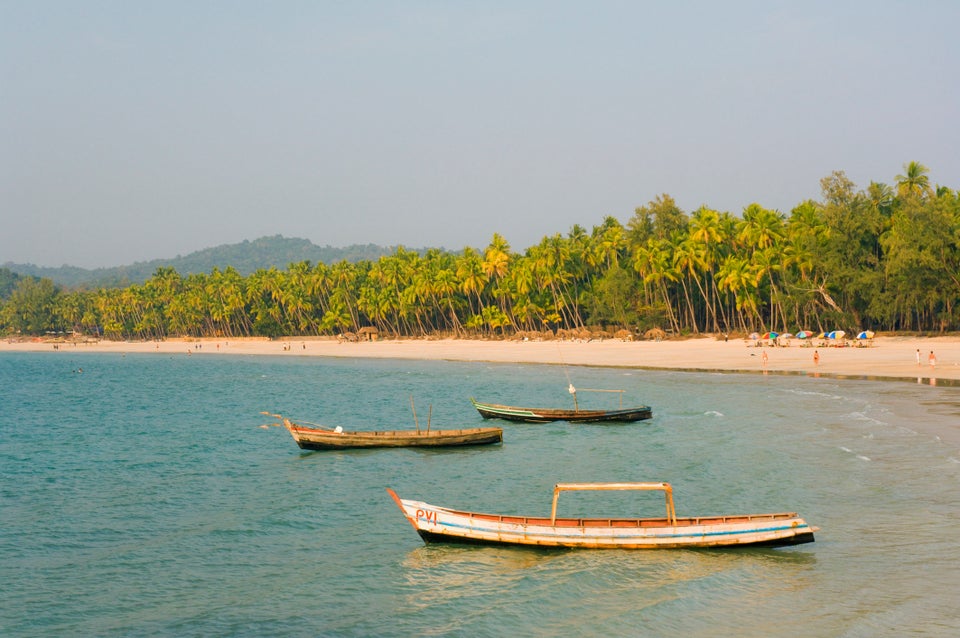 Jochen Schlenker via Getty Images
Playa de Ses Illetes – Formentera, Spain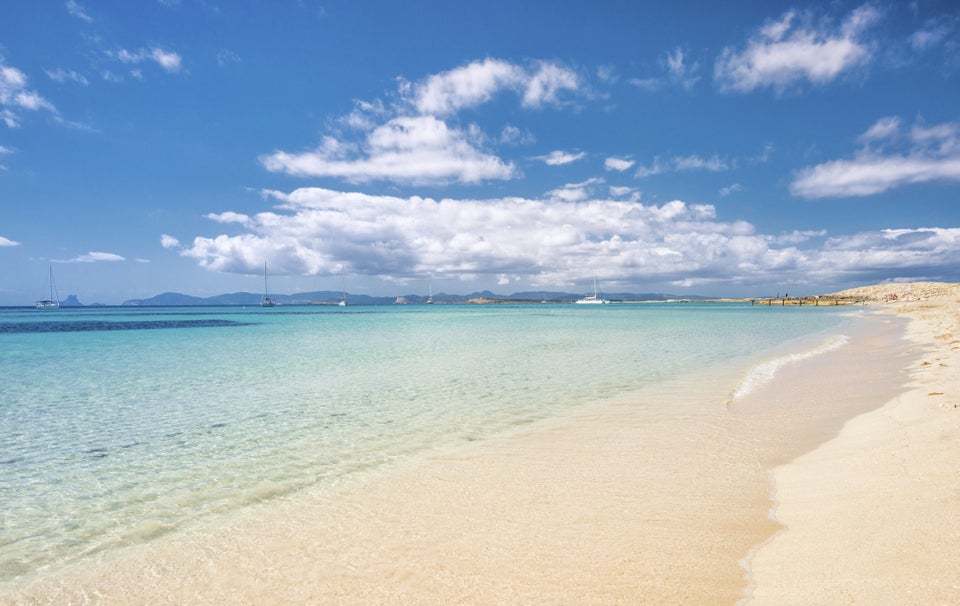 Juergen Sack via Getty Images
Flamenco Beach – Culebra, Puerto Rico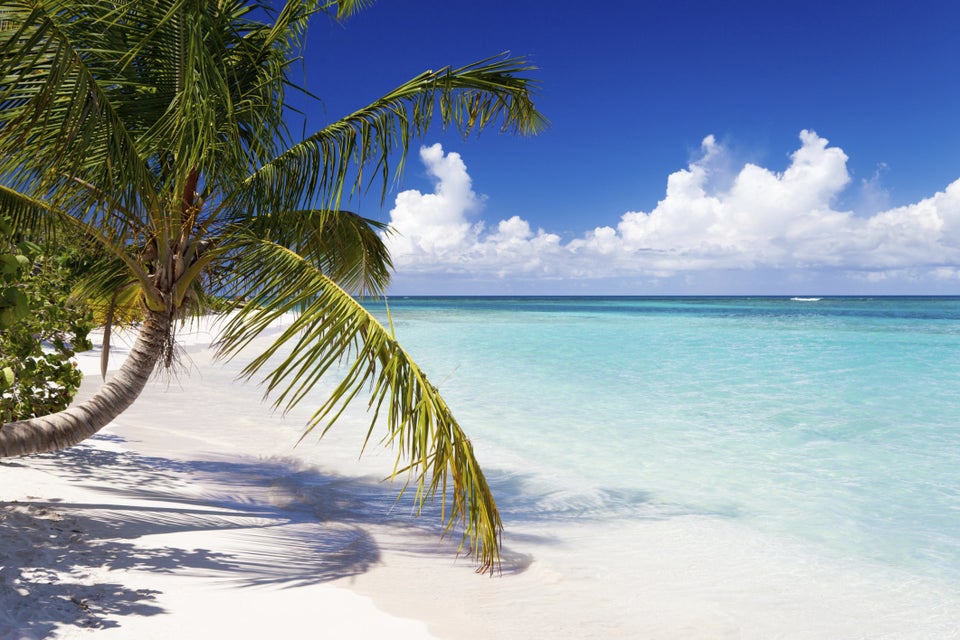 Christian Wheatley via Getty Images
Cayo de Agua – Los Roques National Park, Venezuela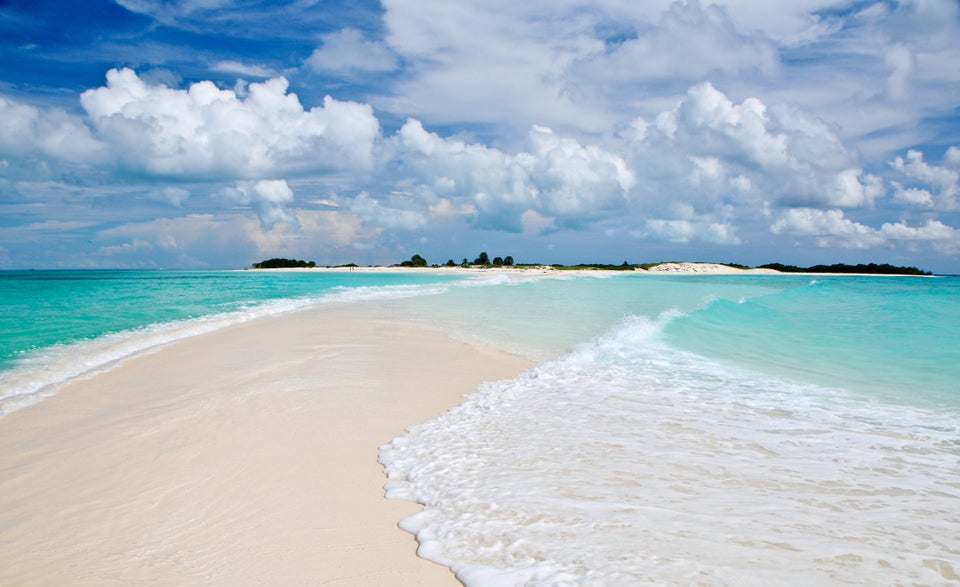 Fernando Vazquez Miras via Getty Images
Anse Lazio – Praslin Island, Seychelles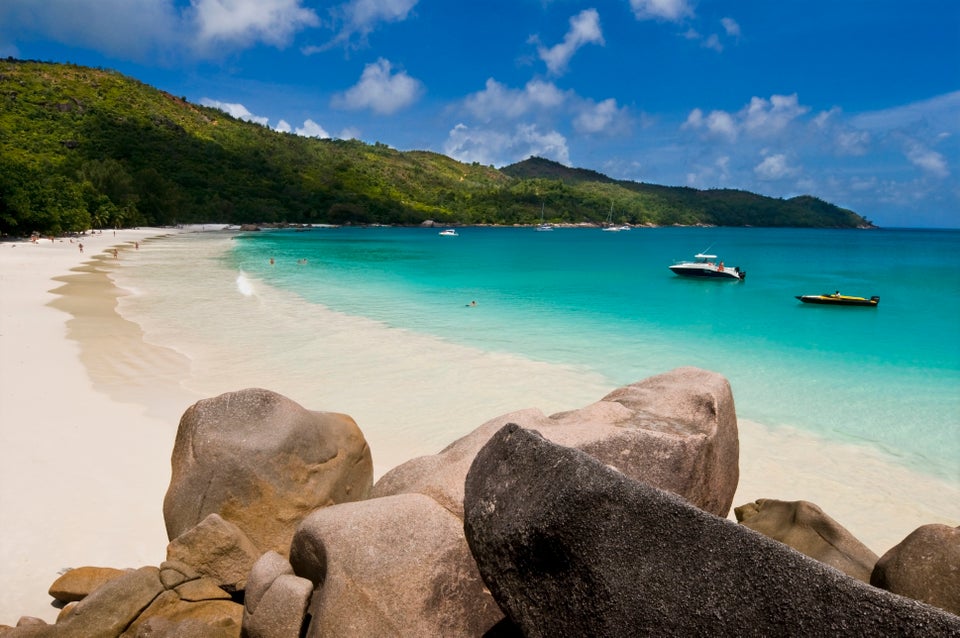 Terry Williams via Getty Images
Playa Paraiso – Cayo Largo, Cuba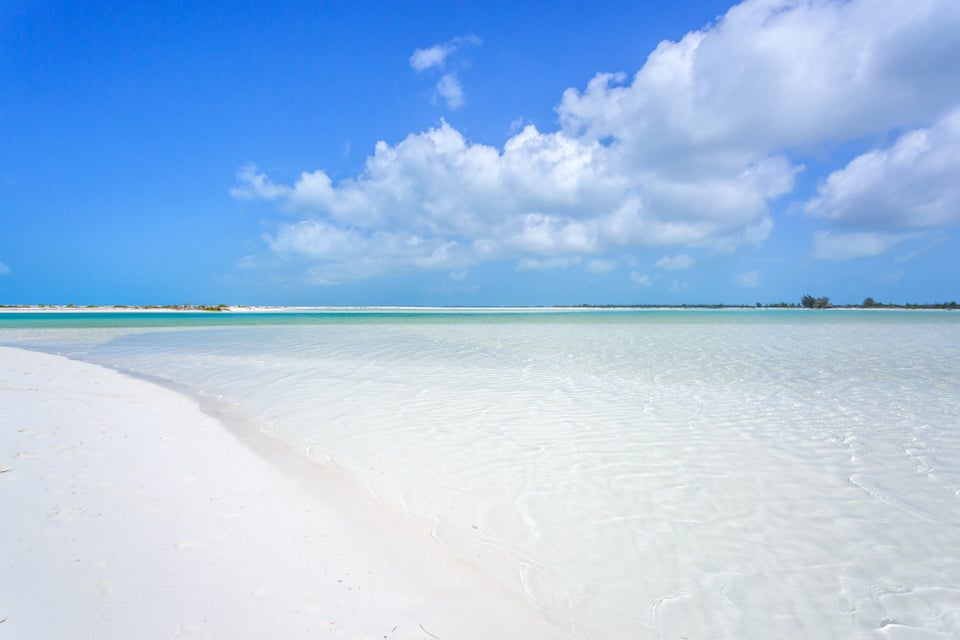 sergey02 via Getty Images
Baia do Sancho – Fernando de Noronha, Brazil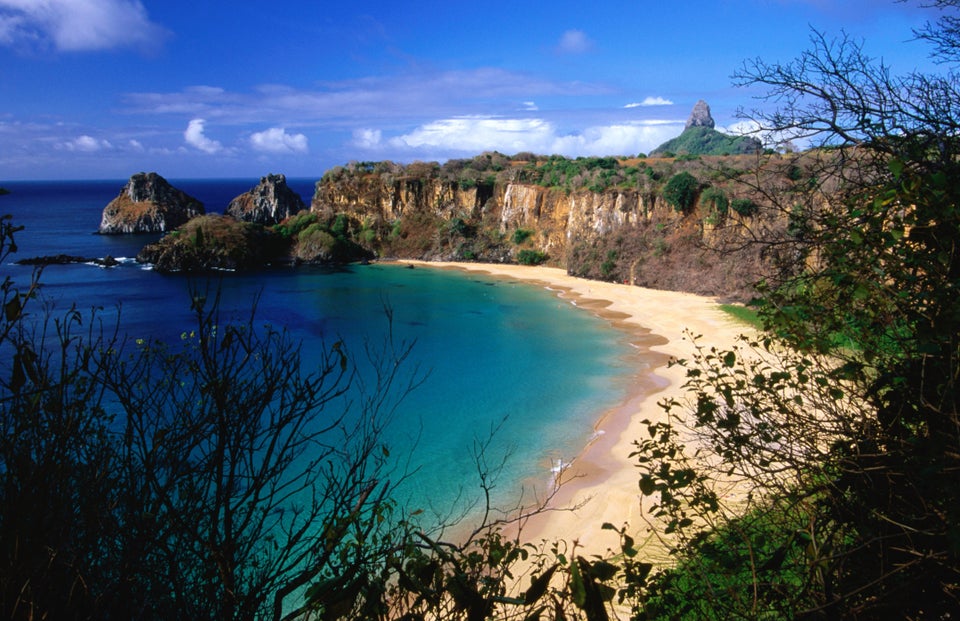 Paul Bigland via Getty Images
Grace Bay – Providenciales, Turks and Caicos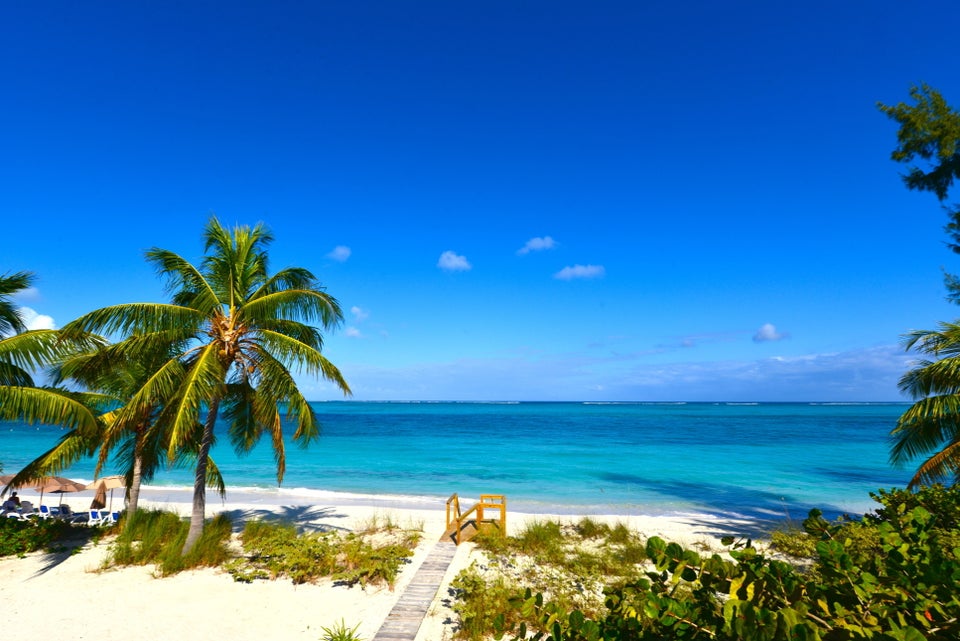 waterotter via Getty Images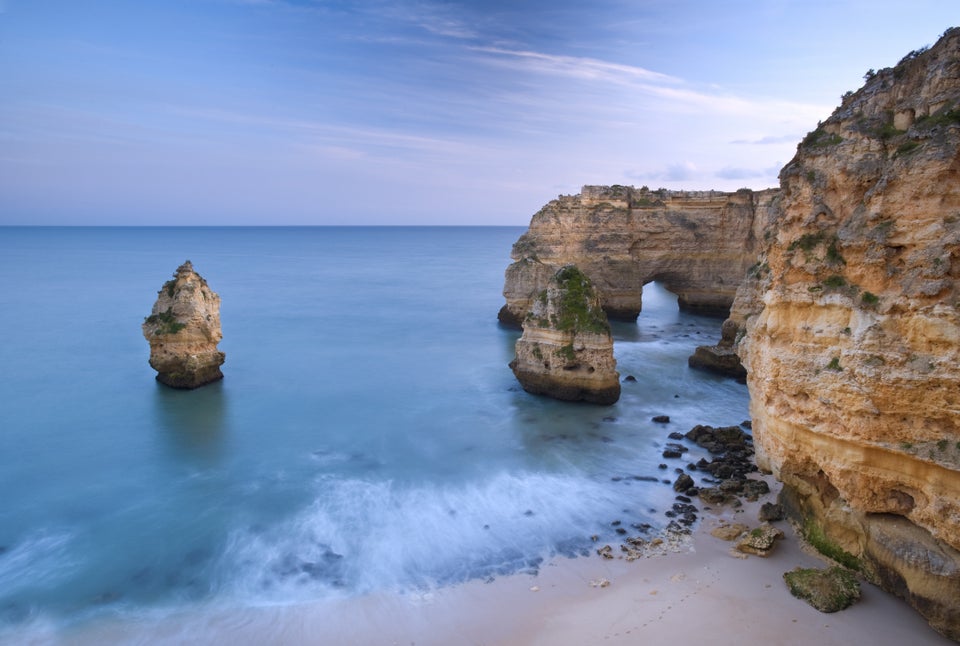 Portugal's Stunning Beaches