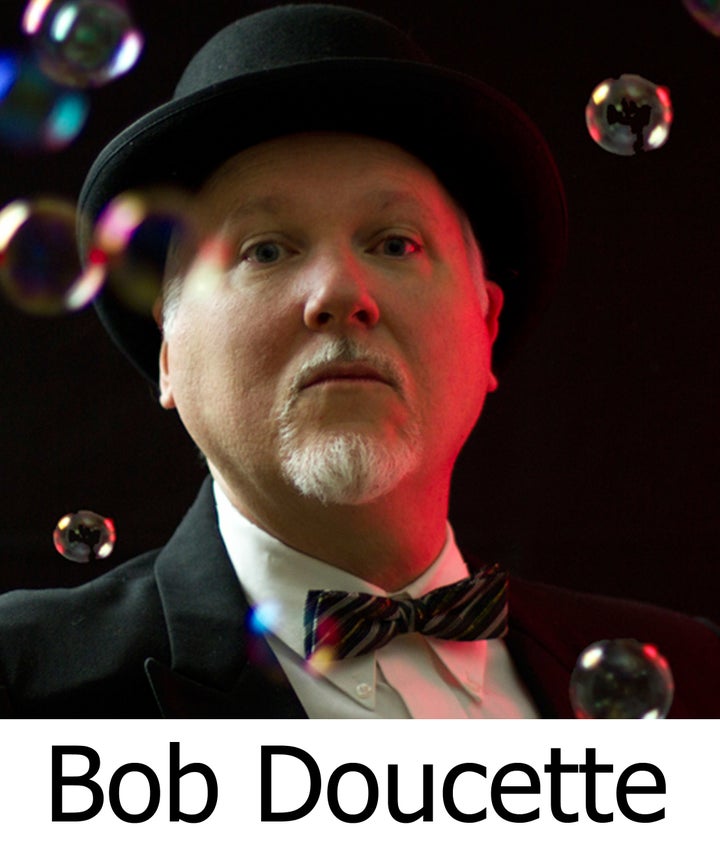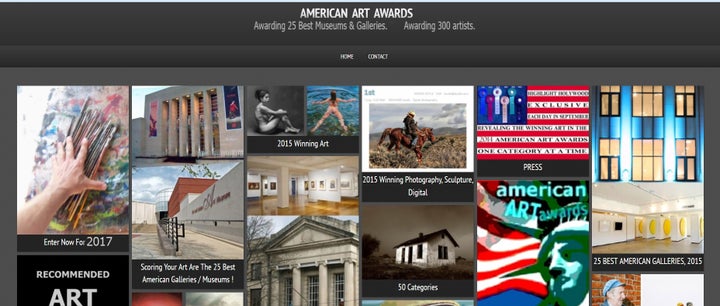 This year the American Art Awards (www.AmericanArtAwards.com) had winners from 40 countries including Argentina, Australia, Austria, Belgium, Bulgaria, Canada, England, Finland, France, Germany, Great Britain, Greece, Hungary, Iceland, India, Iran, Israel, Italy, Japan, Lebanon, Lithuania, Macedonia, Malaysia, Netherlands, New Zealand, Northern Ireland, Norway, Philippines, Poland, Romania, Russia, Serbia, South Africa, South Korea, Spain, Sweden, Thailand, UK, USA, and Wales.
In a series of 50+ news releases expanding into November, HollywoodAlert.com and Huffington Post has been revealing the 1st to 6th Place winning images in the 50 categories for the 2016 American Art Awards, scored by the 25 Best Galleries In The USA.
In CATEGORY 13, EXPRESSIONISM, galleries awarded USA's Bob Doucette 1st and 2nd Place. Galleries were also impressed with the following artists for bringing such life to inanimate objects: Jeeyon Kim, from USA, Germany's William Francis Brennan, Macedonian Divna Pesic, UK's Philippa King and American Carson Kapp.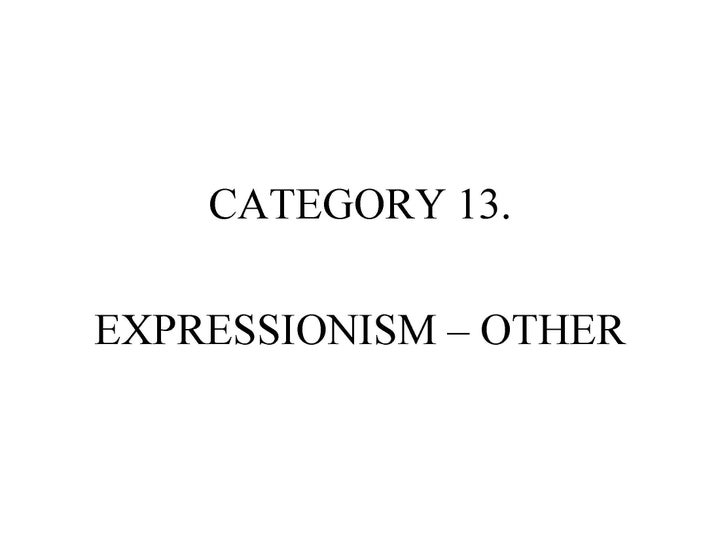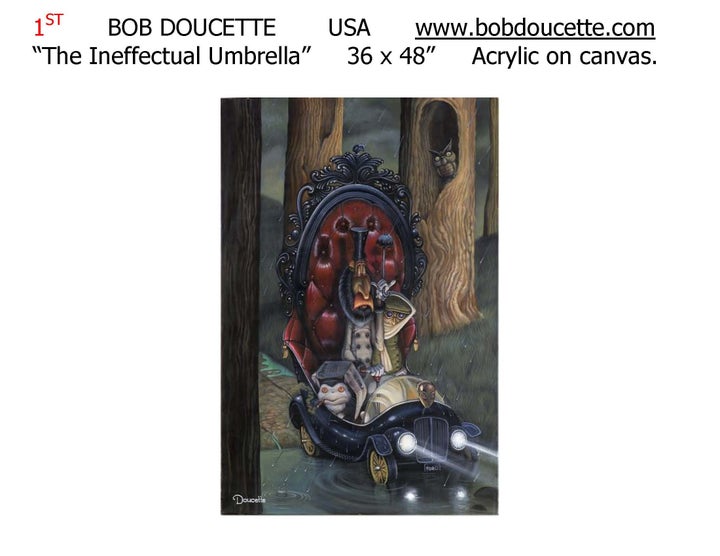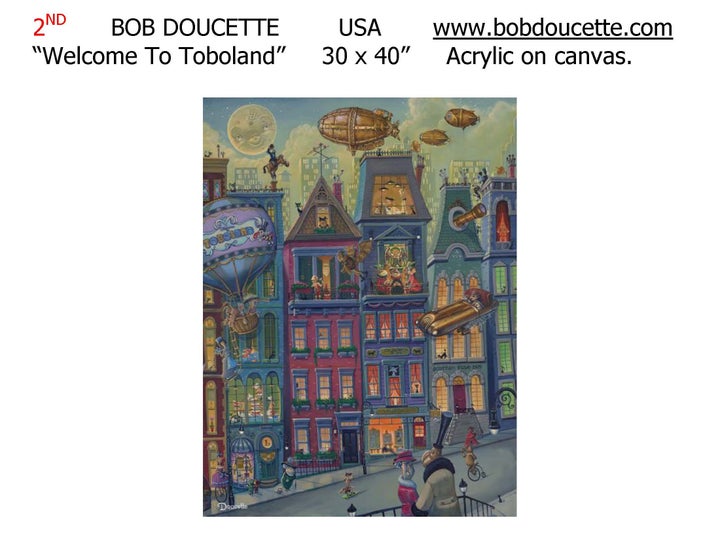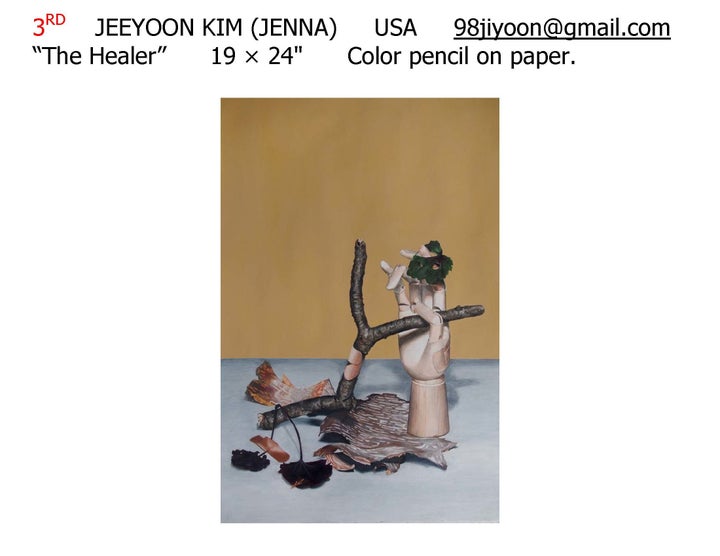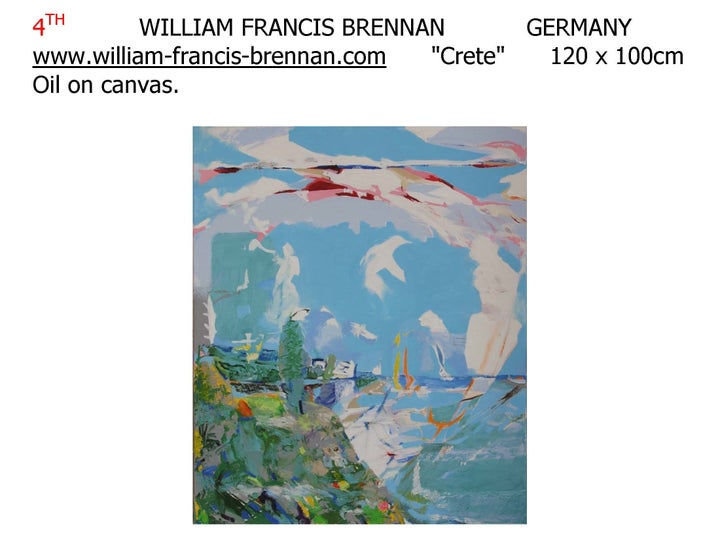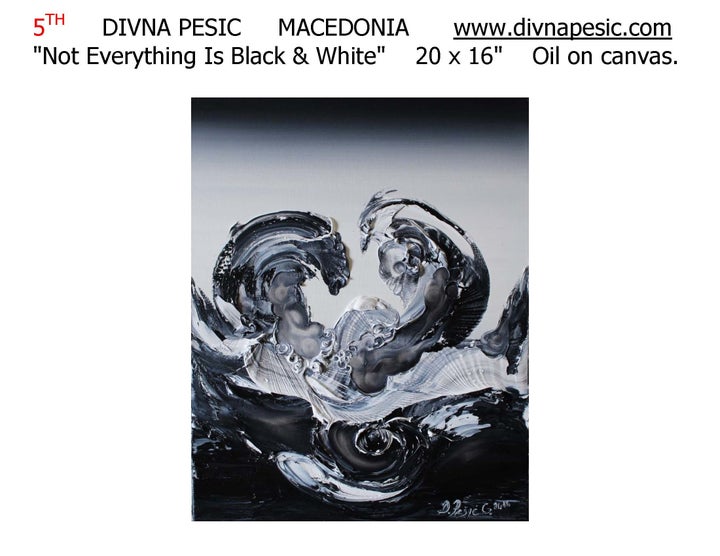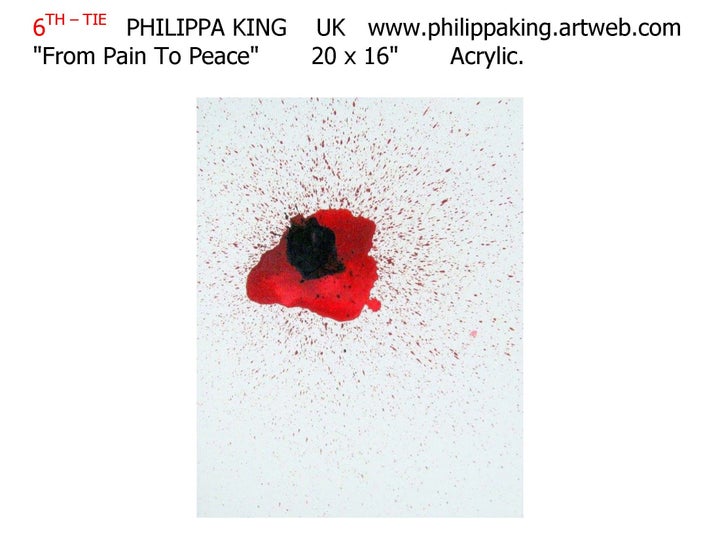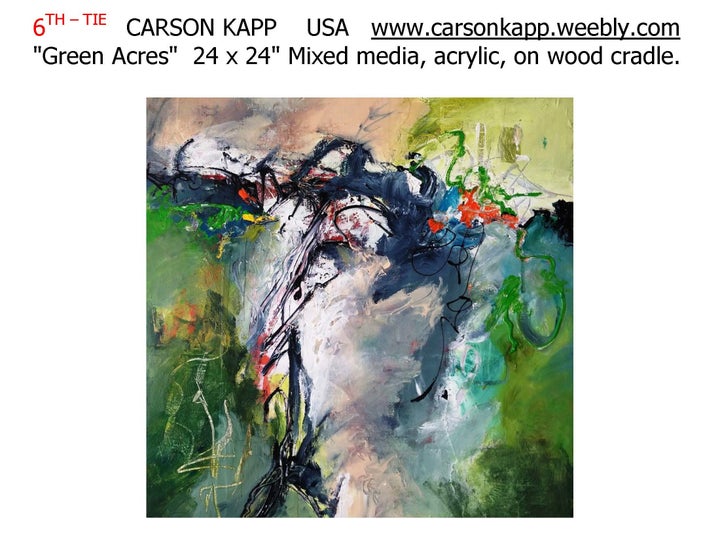 2016 AMERICAN ART AWARDS WINNING ARTISTS FOR CATEGORY 13. EXPRESSIONISM – OTHER:
1ST PLACE: BOB DOUCETTE, USA, www.bobdoucette.com, "The Ineffectual Umbrella" 36 x 48" Acrylic on canvas.
2ND PLACE: BOB DOUCETTE, USA, www.bobdoucette.com, "Welcome To Toboland" 30 x 40" Acrylic on canvas.
3RD PLACE: JEEYOON KIM (JENNA), USA, 98jiyoon@gmail.com, "The Healer" 19 × 24" Color pencil on paper.
5TH PLACE: DIVNA PESIC, MACEDONIA, www.divnapesic.com, "Not Everything Is Black & White" 20 x 16" Oil on canvas.
BIO ON 1ST PLACE WINNER BOB DOUCETTE:
Bob Doucette's whimsical and highly saturated images come from the world of dreams. Sometimes bordering on psychedelic, his imagery is a product of a decade of theater work which included puppet design and twenty-three years in the world of animation. As a young boy he was denied the right to own dolls which propelled him to create his own. The repressed desire for dolls remains a driving force for his doll-like imagery. By tapping into his unconscious thoughts and the collective consciousness he is able to be personal and universal with his themes.
Bob earned a BFA at RISD and an MFA at CalARTS and studied both illustration and animation. His independently animated films won him many prestigious awards and honors and his MFA thesis film Pink Triangle is in the permanent collection at the New York Public Library. His Ben Franklin doll, created for the White House Christmas tree in 1999, is in the permanent collection of the Smithsonian. Many of his dolls are in the private collection of Demi Moore and have been featured in magazines articles, TV programs and sold in galleries. He was born in Waterville, Maine and at present lives in Los Angeles California with his husband.
SEE MORE OF BOB DOUCETTE'S WORK HERE: www.bobdoucette.com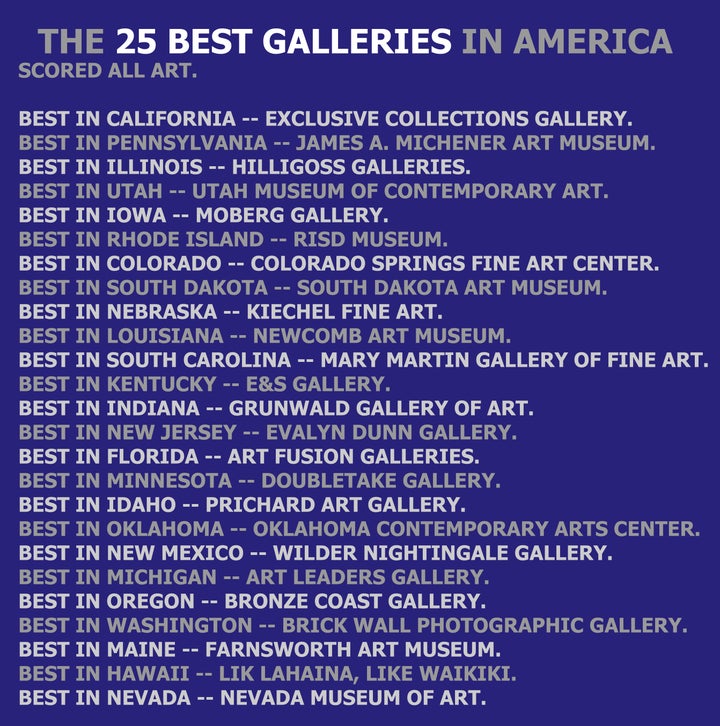 ARTISTS CAN ENTER FOR 2017 HERE: www.AmericanArtAwards.com
Support HuffPost
The Stakes Have Never Been Higher
Related
Popular in the Community