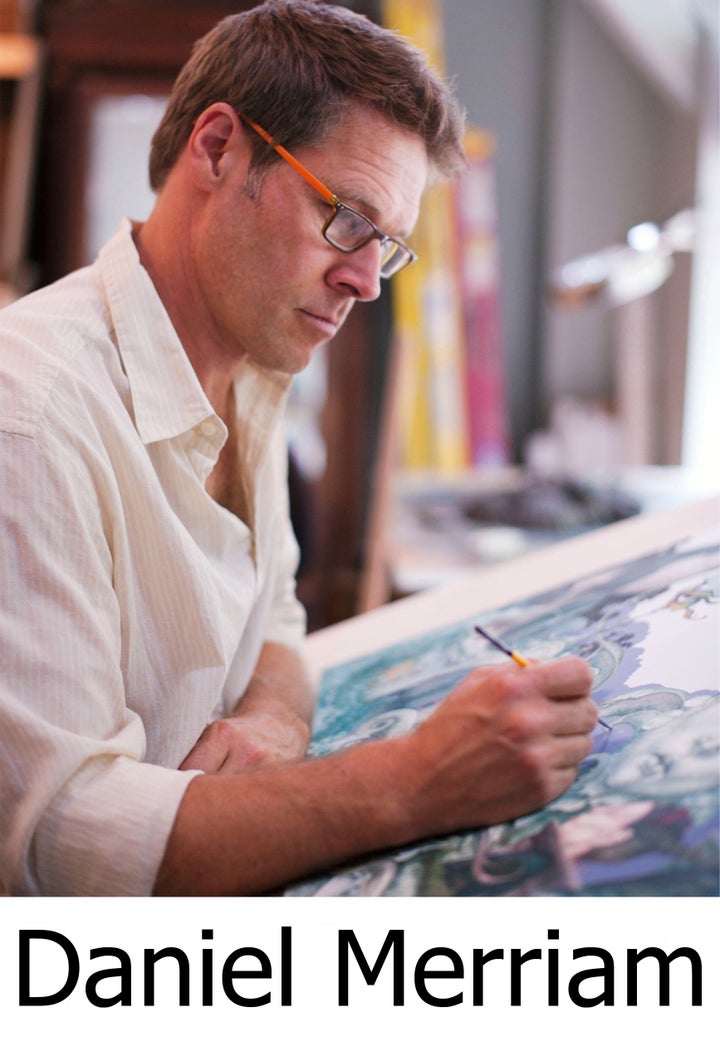 This year the American Art Awards (www.AmericanArtAwards.com), scored by America's 25 Best Galleries, had winners from 40 countries including Argentina, Australia, Austria, Belgium, Bulgaria, Canada, England, Finland, France, Germany, Great Britain, Greece, Hungary, Iceland, India, Iran, Israel, Italy, Japan, Lebanon, Lithuania, Macedonia, Malaysia, Netherlands, New Zealand, Northern Ireland, Norway, Philippines, Poland, Romania, Russia, Serbia, South Africa, South Korea, Spain, Sweden, Thailand, UK, USA, and Wales.
In Category 14, FANTASY LANDSCAPE, galleries awarded Americans Daniel Merriam 1st Place, and Walter Curlee 2nd Place. Canadian Ted Hayward took 3rd, and Americans Dave Lebow 4th and Debi Pickler 5th. Canadians Becky Luth tied for 5th, and Manon Potvin tied for 6th, with South Africa's Roelof Rossouw.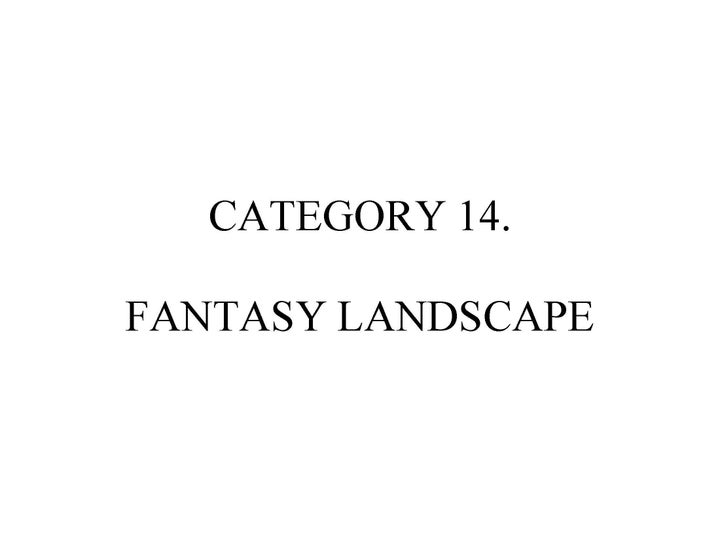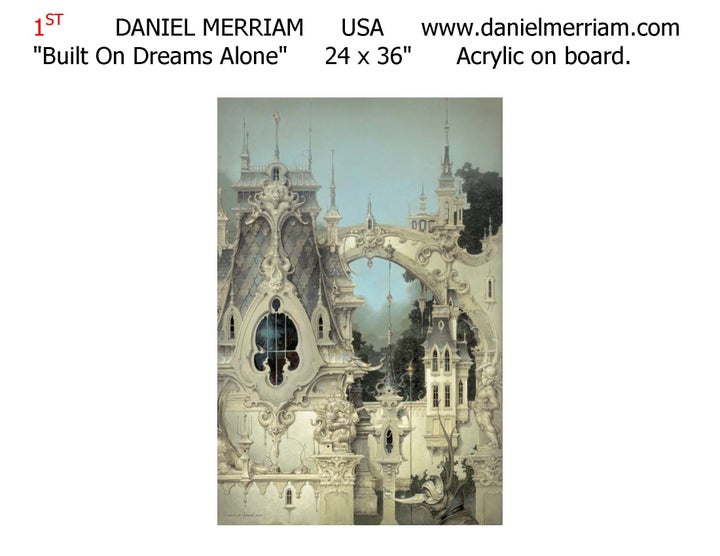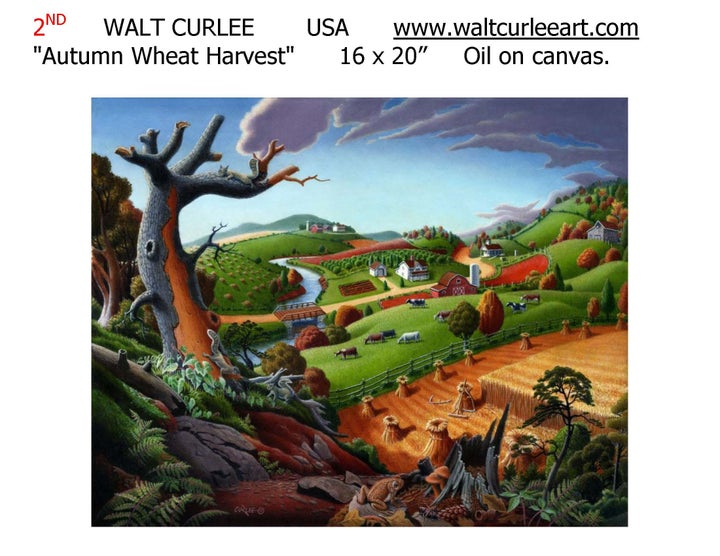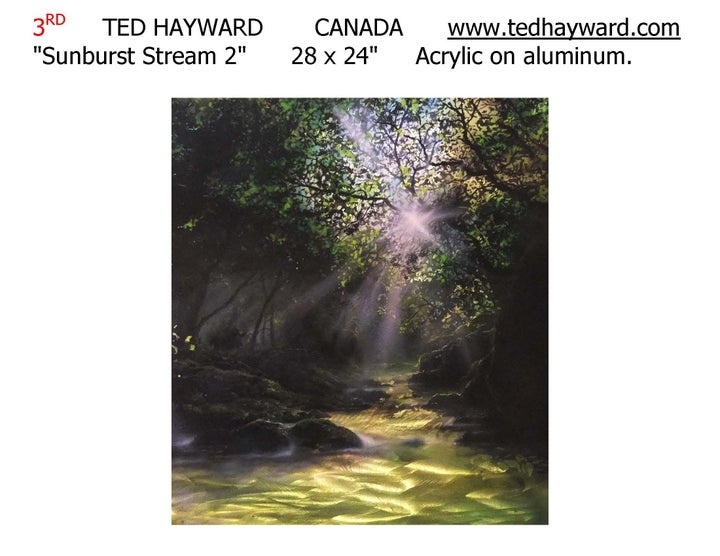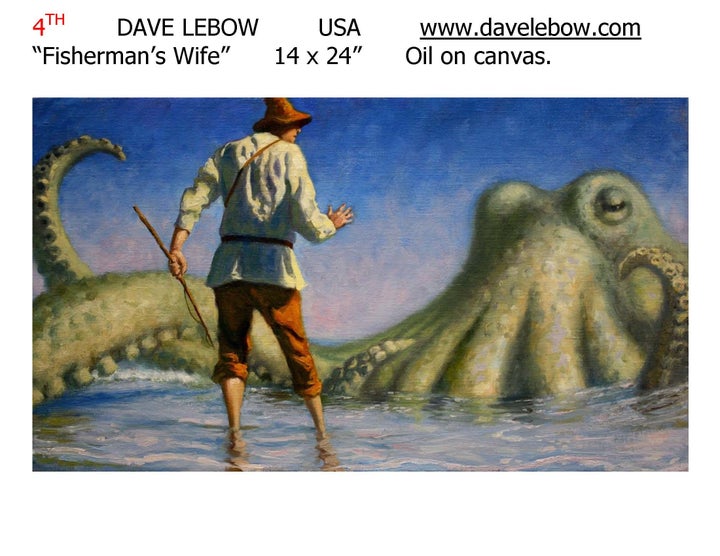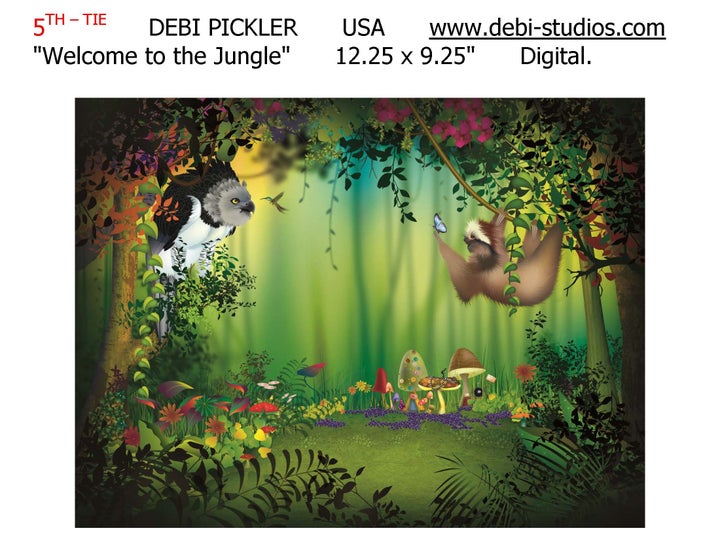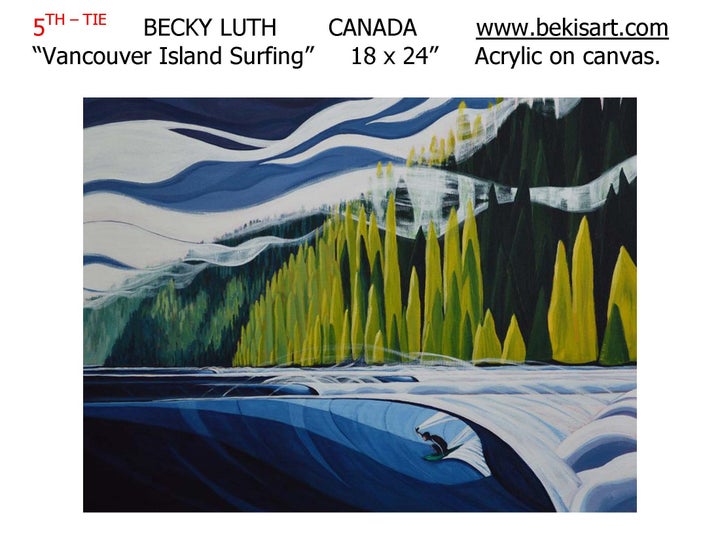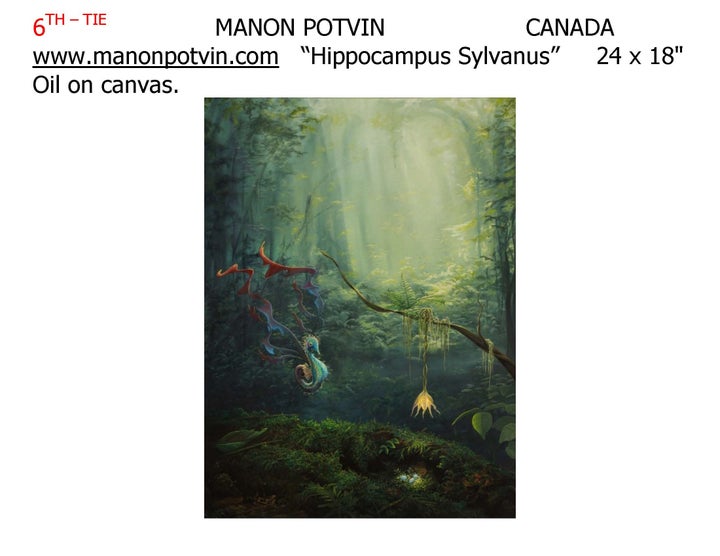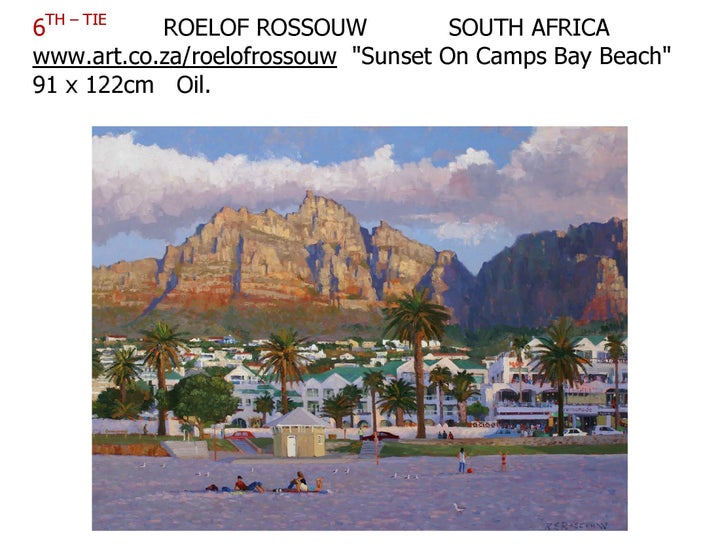 2016 AMERICAN ART AWARDS WINNING ARTISTS FOR CATEGORY 14. FANTASY LANDSCAPE:
1ST PLACE: DANIEL MERRIAM, USA, www.danielmerriam.com, "Built On Dreams Alone" 24 x 36" Acrylic on board.
3RD PLACE: TED HAYWARD, CANADA, www.tedhayward.com, "Sunburst Stream 2" 28 x 24" Acrylic on aluminum.
4TH PLACE: DAVE LEBOW, USA, www.davelebow.com, "Fisherman's Wife" 14 x 24" Oil on canvas.
5TH – TIE: BECKY LUTH, CANADA, www.bekisart.com, "Vancouver Island Surfing" 18 x 24" Acrylic on canvas.
6TH – TIE: MANON POTVIN, CANADA, www.manonpotvin.com, "Hippocampus Sylvanus" 24 x 18" Oil on canvas.
BIO ON 1ST PLACE WINNER DANIEL MERRIAM:
DANIEL MERRIAM is a contemporary surrealist, best known for his dry brush technique and imaginative style. Merriam's unique visions are layered with colorful imagery in a style that reclaims the territory of dreams and romance for both classical and contemporary art lovers alike.
Born in 1963 in York, Maine and one of seven children, he taught himself to paint at a very young age and used his art as a method of reflective play throughout his childhood. He studied mechanical and architectural design and applied his dimensional skills and passion for architecture in the family's design and construction business. He then turned his talents to the commercial art field, working as an architectural and commercial illustrator for a number of multi-national corporations.
In 1986 Merriam shifted his focus solely to fine art. Among Merriam's many accomplishments is an honorary Master's Degree of Humane Letters from the University of New England in recognition of the potential social contribution of his art. Merriam's lifelong achievements are the subject of three catalogues reisonnés that have been inducted into permanent archives of museums and libraries worldwide. He has had over one hundred solo exhibitions throughout the United States, Europe and the Middle East and has garnered acclaim from numerous national and international publications and television news broadcasts.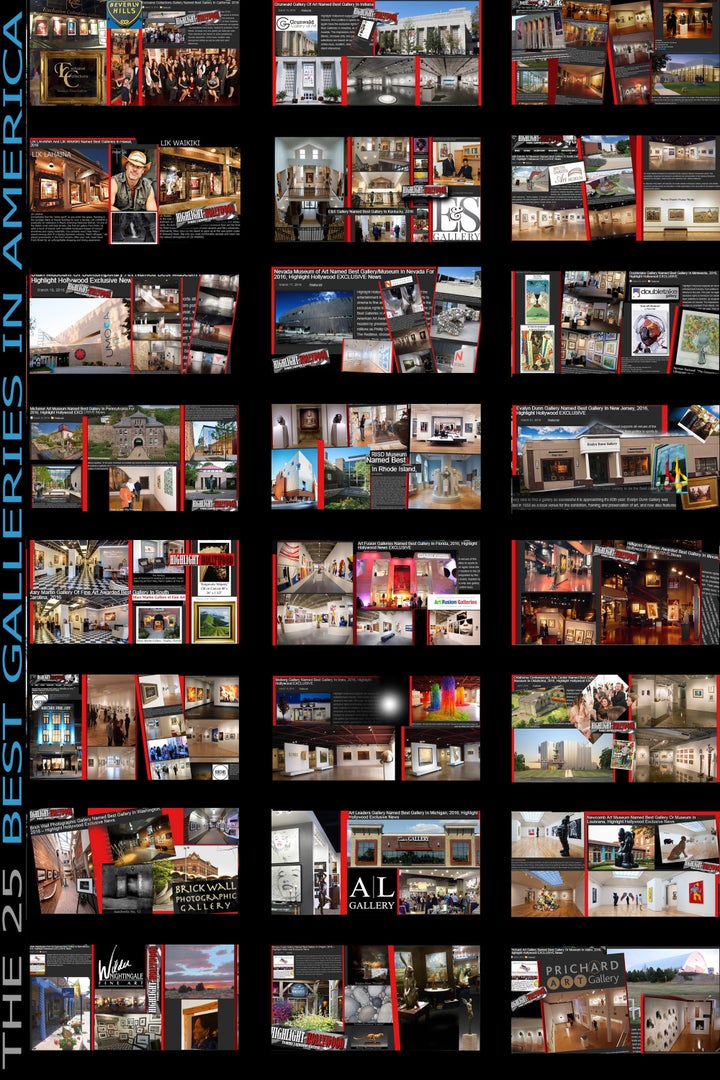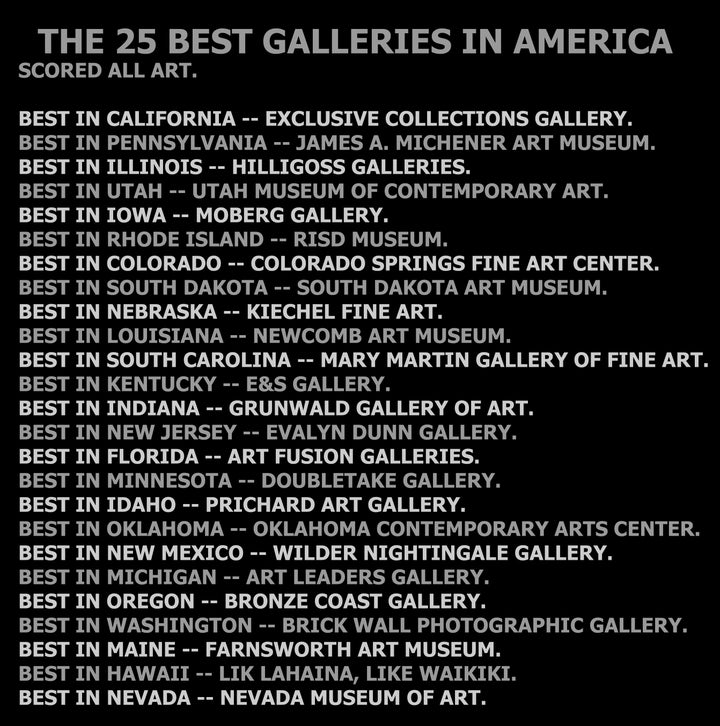 ARTISTS CAN ENTER FOR 2017 HERE: www.AmericanArtAwards.com
Related
Popular in the Community