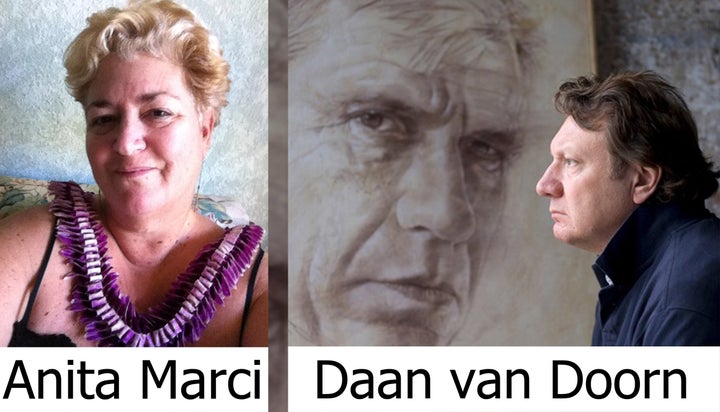 This year the American Art Awards (www.AmericanArtAwards.com), scored by America's 25 Best Galleries, had winners from 40 countries including Argentina, Australia, Austria, Belgium, Bulgaria, Canada, England, Finland, France, Germany, Great Britain, Greece, Hungary, Iceland, India, Iran, Israel, Italy, Japan, Lebanon, Lithuania, Macedonia, Malaysia, Netherlands, New Zealand, Northern Ireland, Norway, Philippines, Poland, Romania, Russia, Serbia, South Africa, South Korea, Spain, Sweden, Thailand, UK, USA, and Wales.
In CATEGORY 16, FLORAL - NONREALISM, Daan van Doorn of The Netherlands tied for 1st Place with American Anita Marci, who also tied another of her paintings for 3rd. Canadian Chantal Julien took 2nd Place, and another Canadian Chantal, Chantal Leblanc, tied with Marci for 3rd, as well as taking 4th for another floral. Three more Americans complete this floral winner circle; Hilary Winfield, Jessica Zou and newcomer David George Pearson.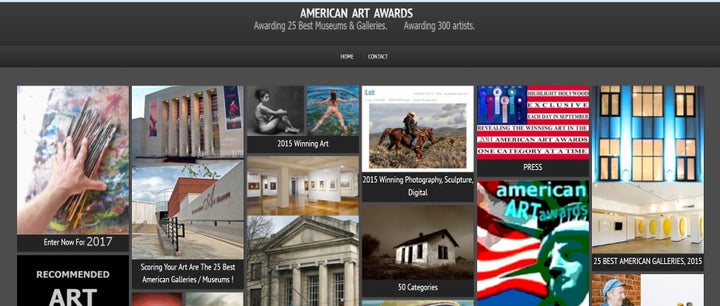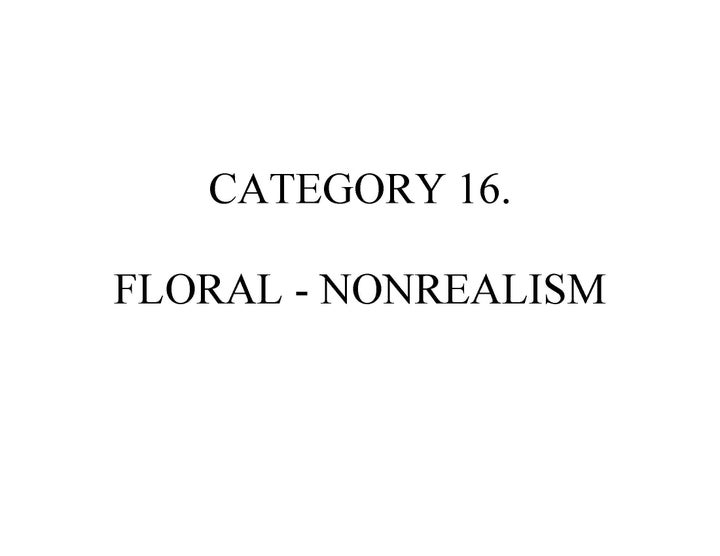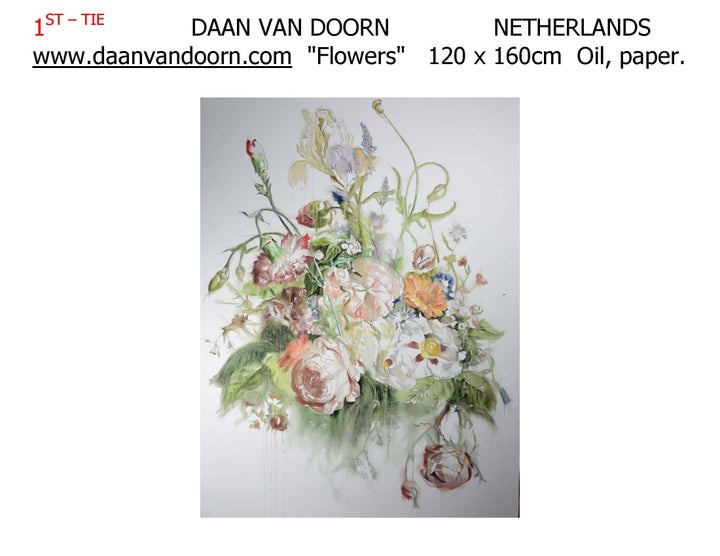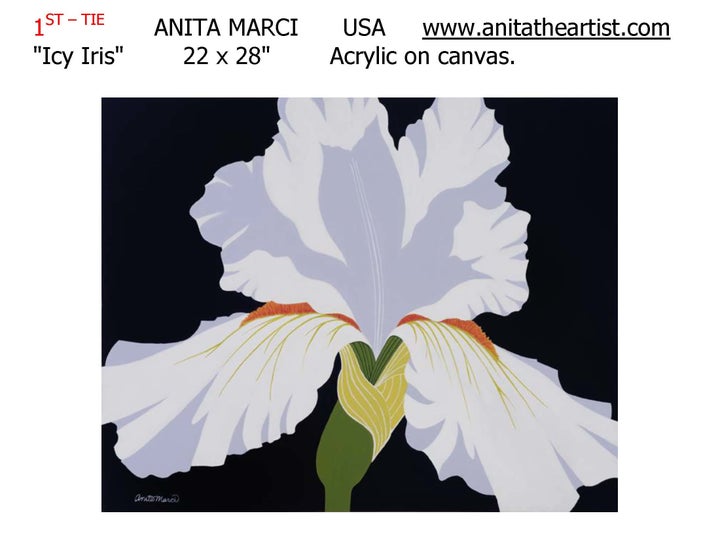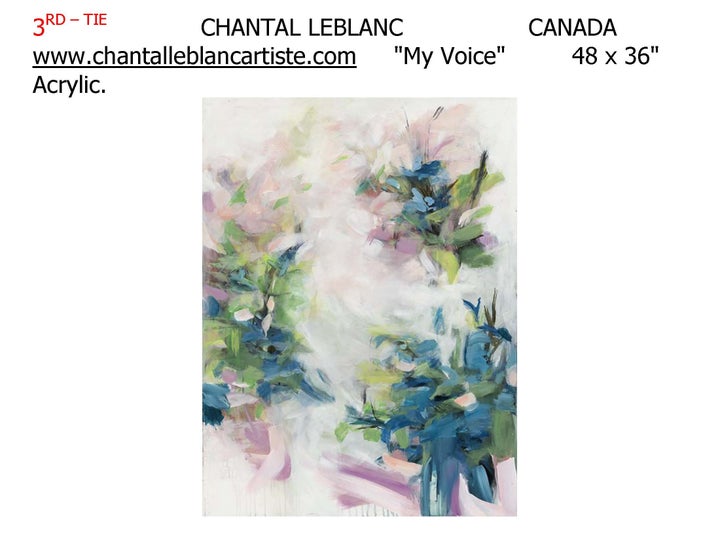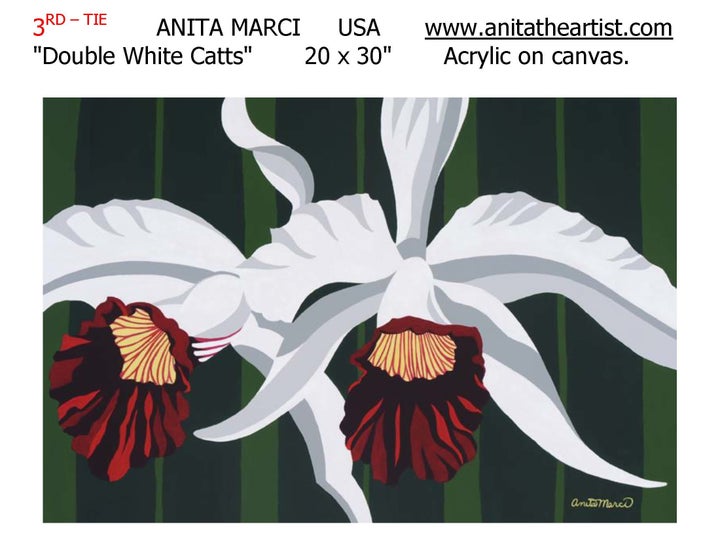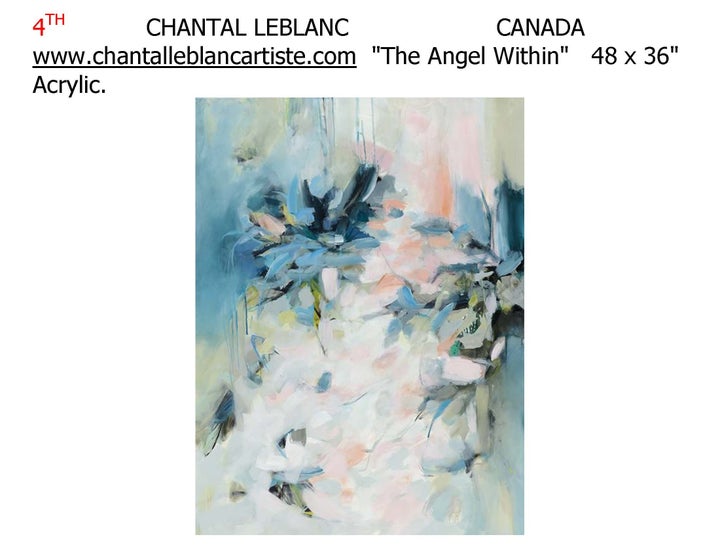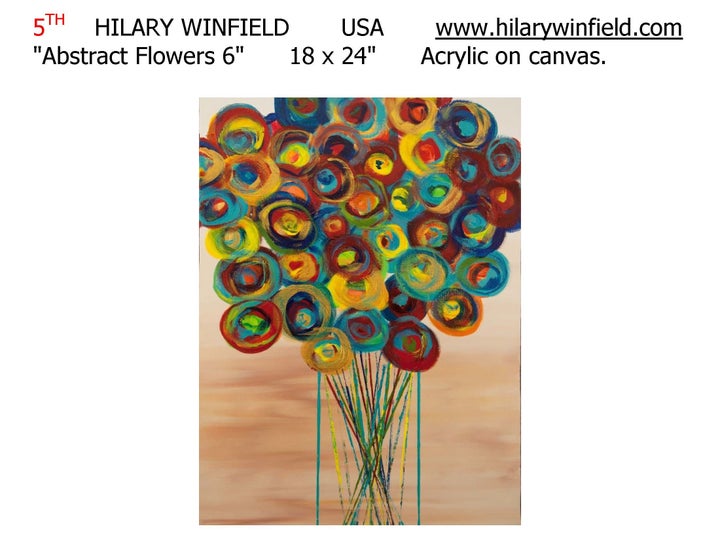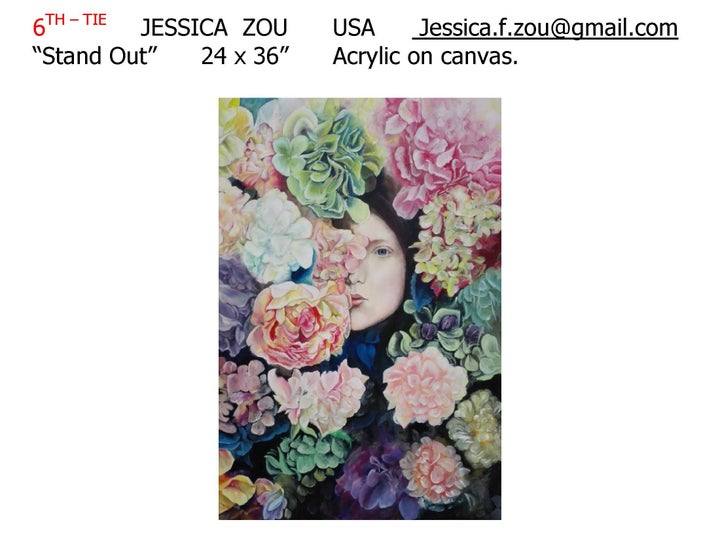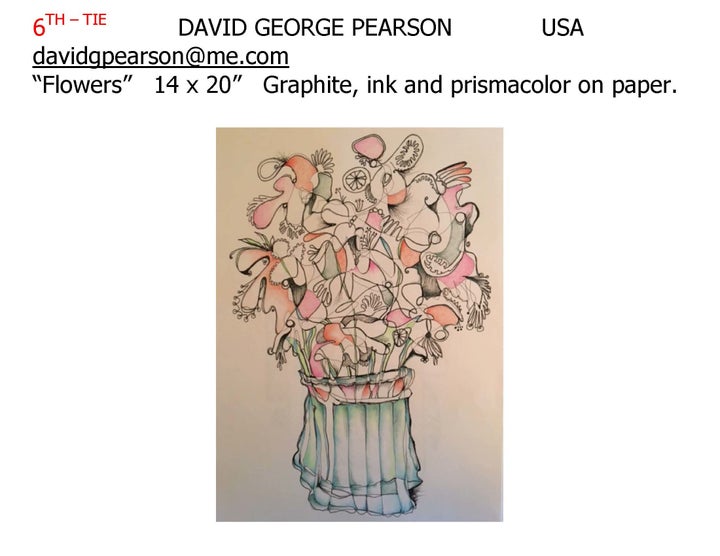 2016 AMERICAN ART AWARDS WINNING ARTISTS FOR CATEGORY 16. FLORAL - NONREALISM:
6TH – TIE: JESSICA ZOU, USA, Jessica.f.zou@gmail.com, "Stand Out" 24 x 36" Acrylic on canvas.
6TH – TIE: DAVID GEORGE PEARSON, USA, davidgpearson@me.com, "Flowers" 14 x 20" Graphite, ink and prismacolor on paper.
BIO ON 1ST PLACE WINNER DAAN VAN DOORN:
Daan van Doorn ( 1958 ) Willem de Kooning Accademie, Rotterdam, is more than thirty years working as an artist and has received international recognition for his portraits. In 2011 and 2013 he was selected for the BP Award in the National Portrait Gallery in London That same year he exhibited at the TEFAF Fine Art Fair in Maastricht. Before that time, he was hailed for his portraits of the former Queen Beatrix and Prime Minister Balkenende of the Netherlands
After moving to the estate of Ter Hooge in Zeeland, he became more and more inspired by the light and the beautiful nature of Zeeland. Van Doorn has created his own nursery where he grows old varieties of flowers. He arranges these self grown flowers to ancient compositions. Characteristic of his paintings: watercolor technique using oil paints, light backgrounds and subtle expressionistic brushstrokes. Van Doorn has also proven himself to be a master in the art of omission. By only painting the striking details, he reduces a painting down so as to highlight the essence.
---------------------------------------------------------
BIO ON 1ST PLACE WINNER ANITA MARCI:
Anita Marci is an award-winning professional fine artist who began her illustrious career at the age of ten when she won her first art award and became a published artist. Originally from Pennsylvania, Marci graduated in 1982 with a Bachelor of Fine Art, Summa Cum Laude. After graduation and a whirlwind trip to Europe, she took her position as an illustrator and designer in a high profile New York City design firm.
In 1985 Anita Marci Studios was established. The successful Park Avenue Art Studio specialized in Product and Package Design for the Cosmetics, Fragrance, Publishing and Textile Industries. Clientele included Calvin Klein, Karl Lagerfeld, Elizabeth Taylor, Estee Lauder, Elizabeth Arden, Revlon, Lancome, Unilever, Nine West, and Springmaid.
In New York, in 1998, Marci became a Fine Arts Instructor and an active art exhibitor showing her award-winning watercolor paintings. By January 2003, when she relocated to Lahaina, Maui, Hawaii, she was a nationally known and respected art workshop instructor. On Maui, she taught privately, at the Hui No'eau Art Center, and at several prestigious hotels. Her commission work soon flourished while exhibiting her fine art at four of Lahaina's top galleries. In 2007, her images landed a major commission of over twenty original paintings for ESPN Television Celebrity Chris Berman and his wife Katherine. These loyal collectors now own more than forty Marci originals in their three homes.
In 2010, Marci was featured in American Artist's "Studios" Magazine. In December 2012, she was a TV guest on "Life on Maui." Art Business News Magazine named her as a Top Emerging Artist in 2014 and she earned twenty International Art Awards in 2015.
American Art Collector Book jurried and featured Marci's art in their 2014, 2015, and 2016 publications. Marci exhibited at the Art Expo New York Show in April, 2014 and showed at Spectrum Miami in December 2104. She had her first California showing in November, 2015. This is Marci's tenth American Art Award.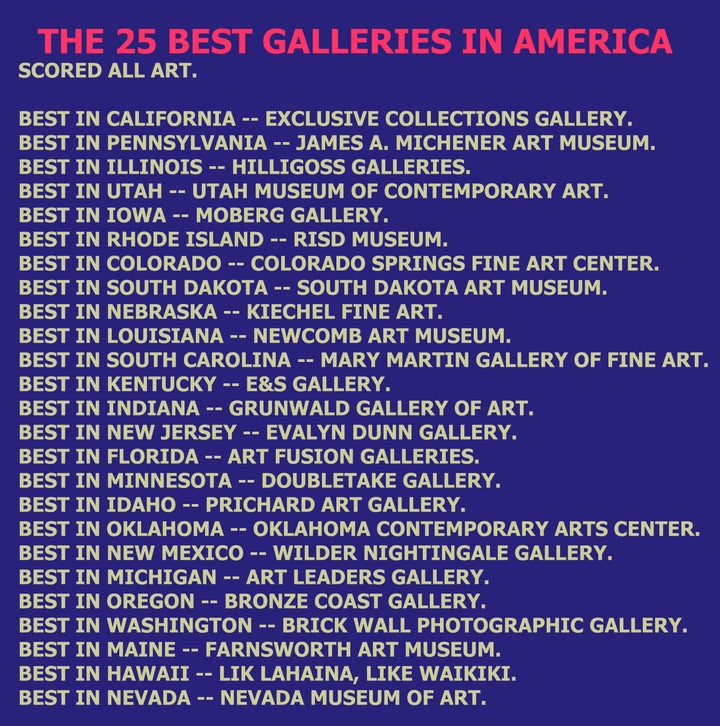 Enter at for 2017 now at www.AmericanArtAwards.com
Related
Popular in the Community