Here at HuffPost Travel we believe firmly in the power of the outdoors (perhaps, in part, because we're city dwellers). Hiking is a favorite pastime of many: From grazing the sights of the Grand Canyon to walking the towns of Italy's coast, taking in an unknown area on foot is often the best way to discover its inner-workings.
Our friends at Lonely Planet had another idea, though, when they put together a list of the most challenging and awe-inspiring treks around the world. These aren't some simple day trips, though, these are classic treks for serious walkers that takes time to prepare.
Here is their list of the most amazing, scenic and memorable treks a person can take.
Captions courtesy of Lonely Planet.
Think they missed one? Send us your picks!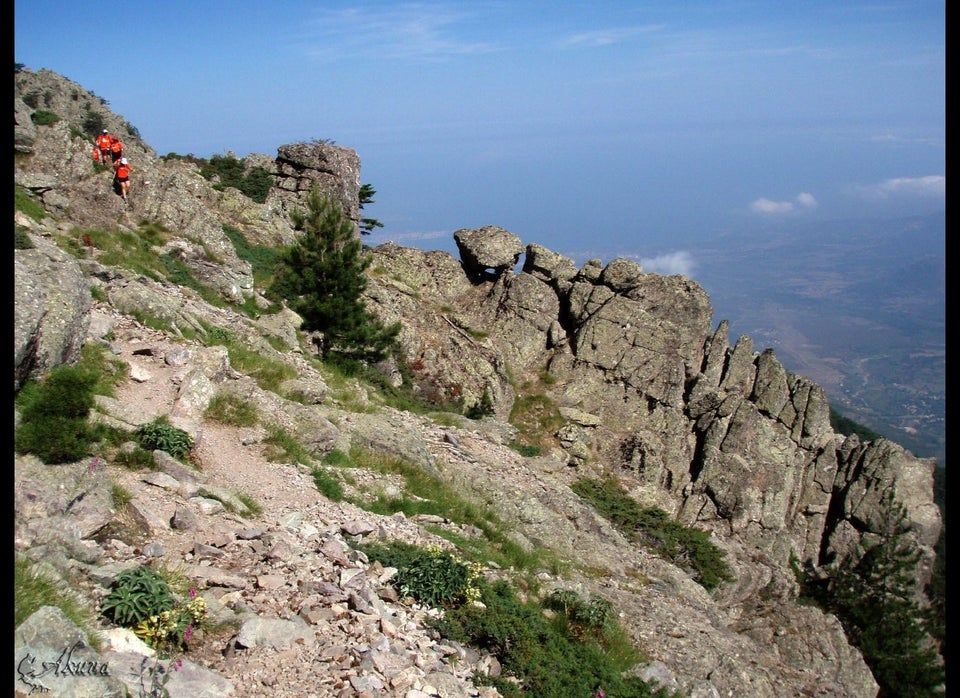 World's Most Stunning & Challenging Treks