Travel + Leisure released its highly anticipated annual "World's Best" awards Wednesday and thus, a slew of new vacation dreams was born.
It turns out no other place in the mag's 100 Best Hotels In The World is quite so decadent as the wanderlust-inducing paradise that nabbed its number one spot: Nihiwatu, this year's "best hotel in the world," is a sprawling resort on the beautiful Indonesian island of Sumba.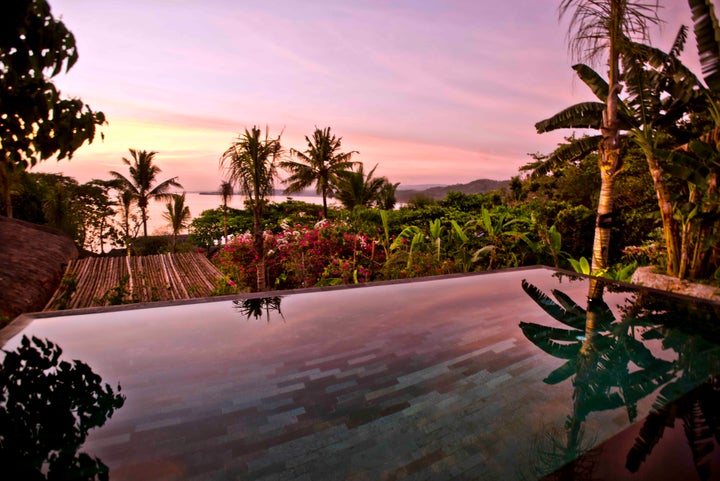 The waterfront resort was hailed by voters for its surf, restaurants, spas and staff, 90 percent of whom are local to Indonesia. But we're the most taken by what the hotel calls its "three-villa treehouse," which sits on a cliff overlooking the Indian ocean.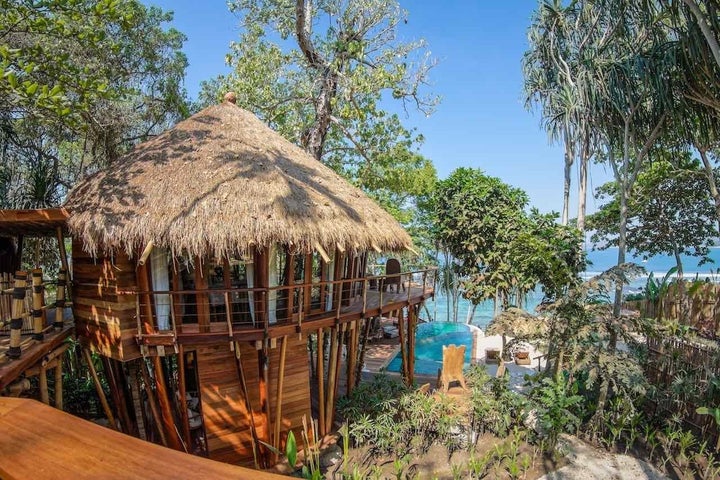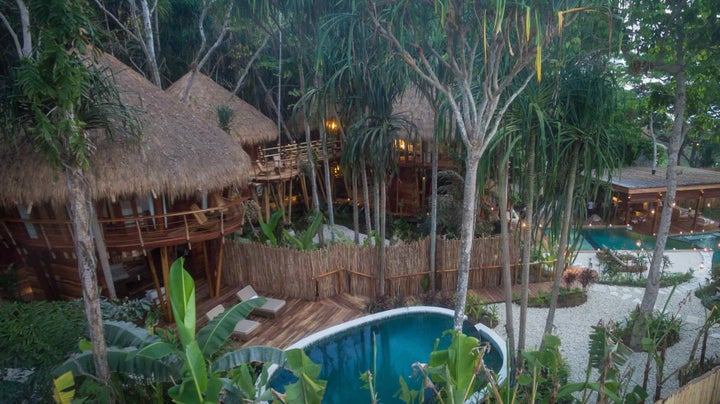 Each of the three villas of this piece-de-resistance, which is elevated on wooden stilts rather than actually constructed in a tree, has its own living and bedroom area. There's a private infinity pool in one, and a shared infinity pool between the other two. The whole treehouse is connected by a bamboo bridge and decorated in traditional Sumbanese carvings and decorations.
Of course, if treehouses aren't your thing, you can always stay in one of Nihiwatu's many other villas. Each comes with a plunge pool, indoor-outdoor spaces and a view of Nihi beach, according to the hotel.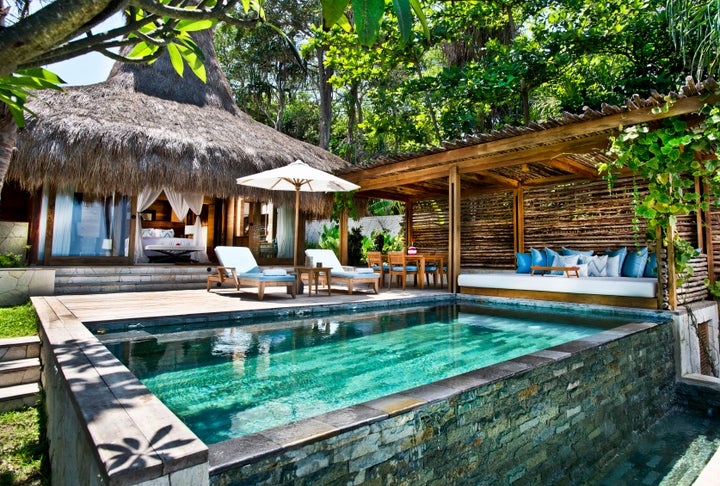 As you might expect, prices at the resort are pretty steep. On top of the flight (it's about one hour by plane from Bali), a villa that sleeps two runs $900 per night.
That luxurious treehouse? It's $6,000 a night. That does, however, include all meals, one mini bar restocking per day, and access to yoga and meditation classes
And, oh right, living in the very lap of luxury.
Check out more images from the world's best hotel below.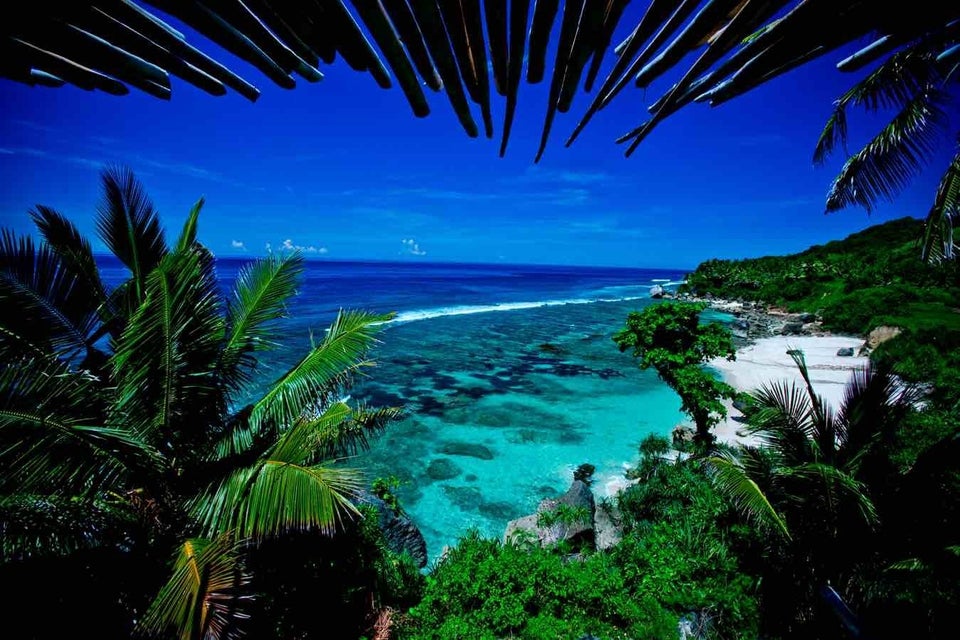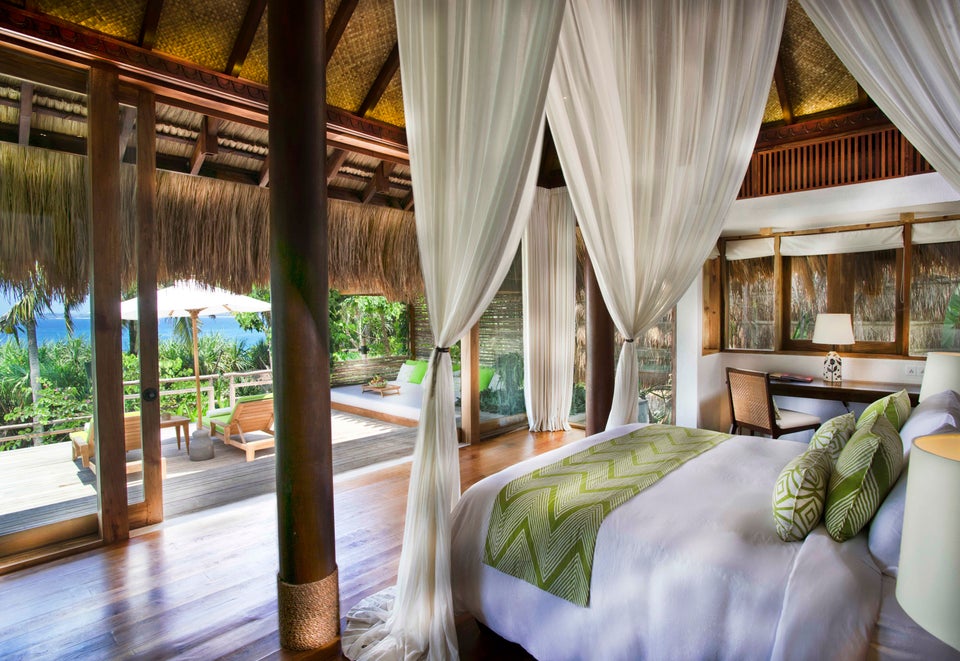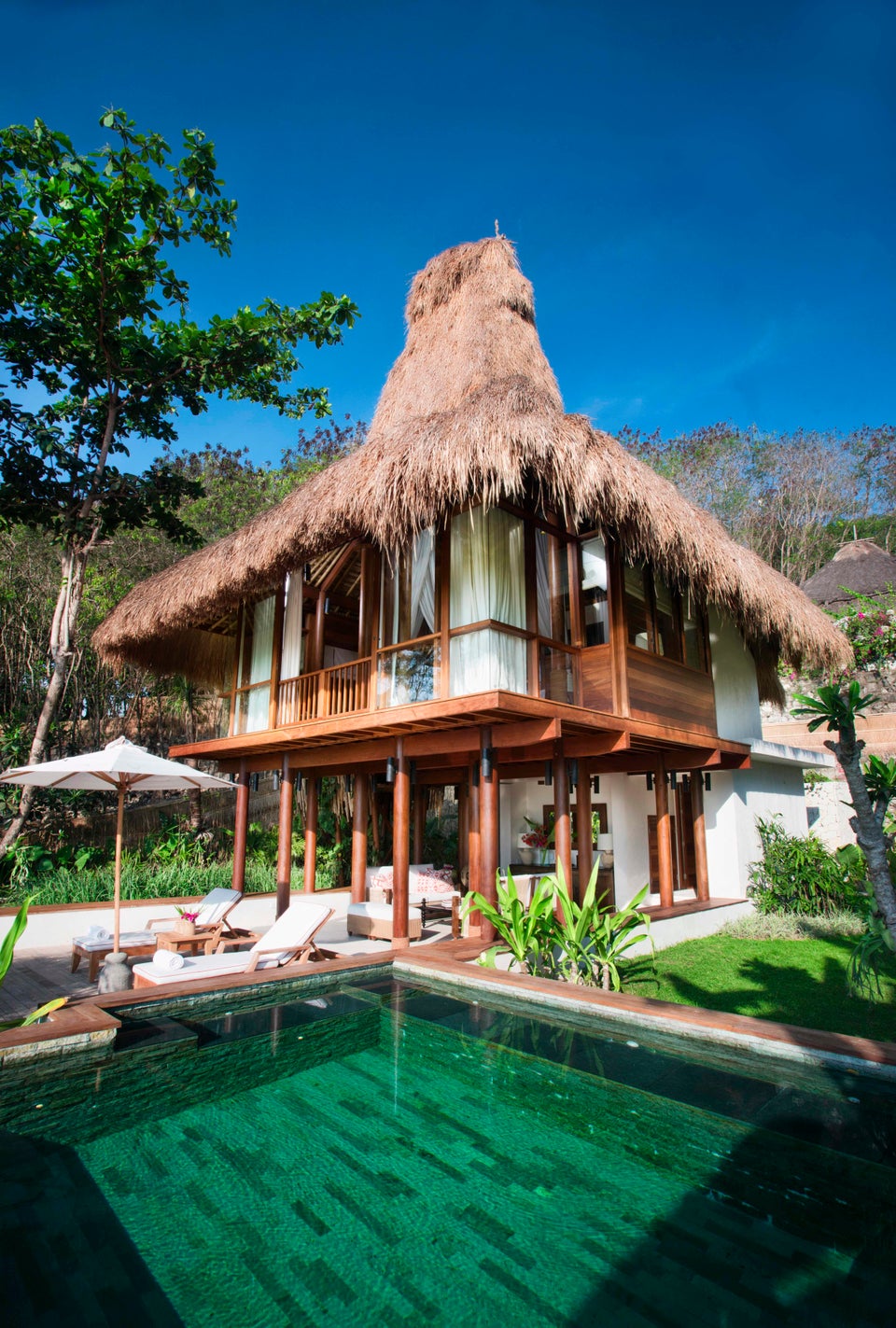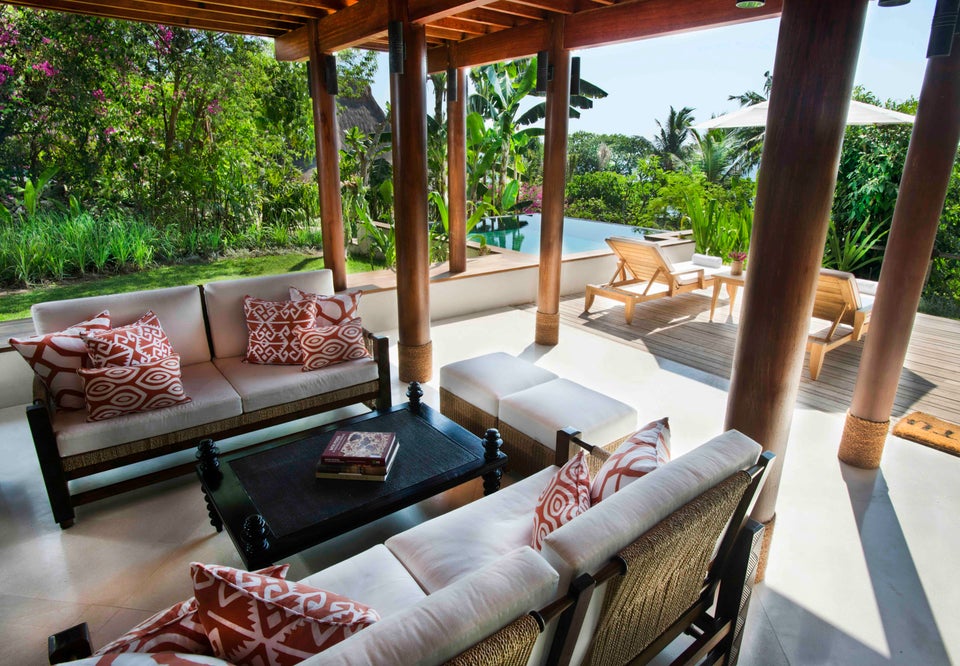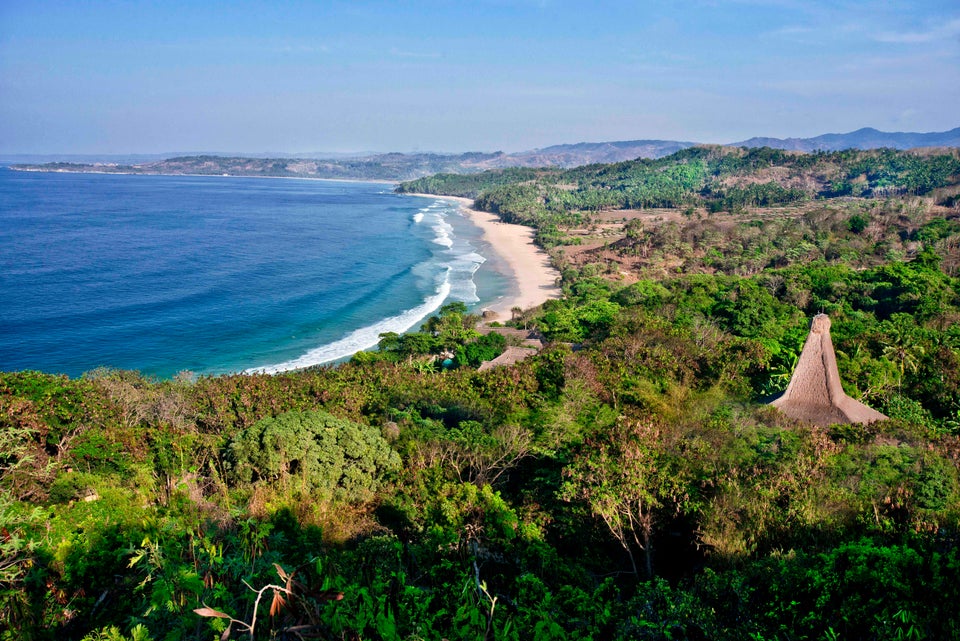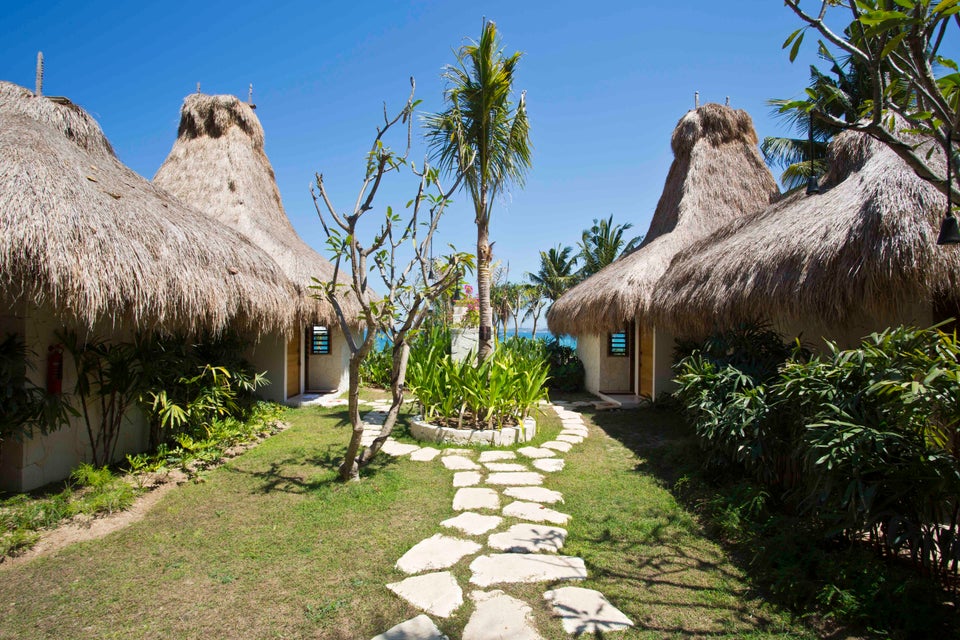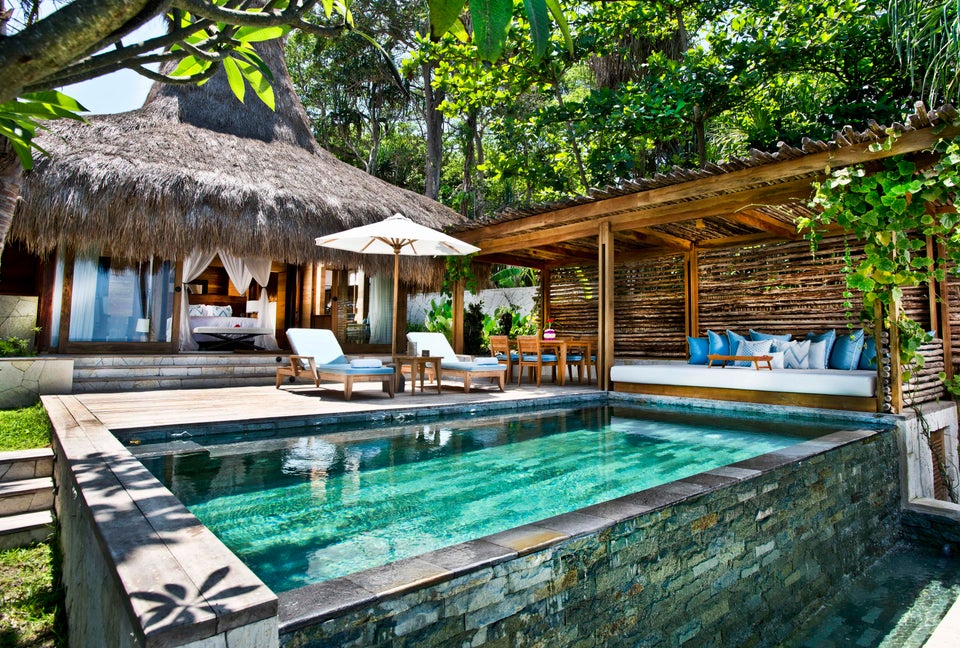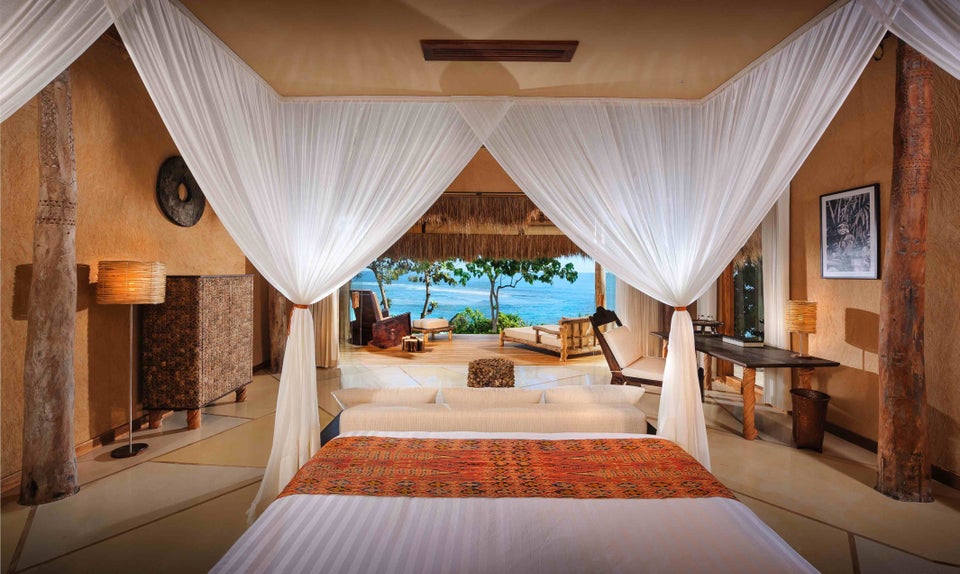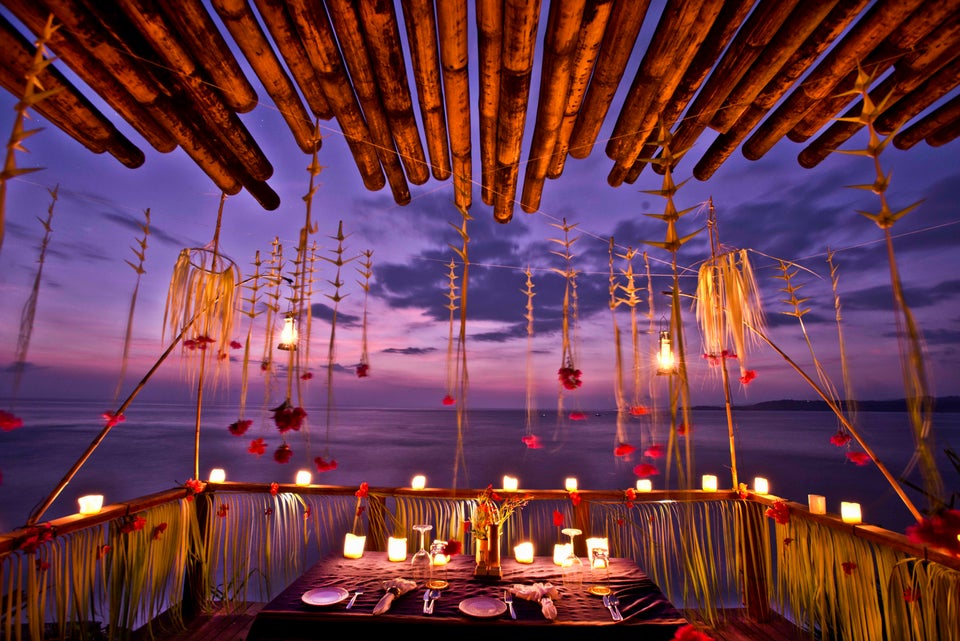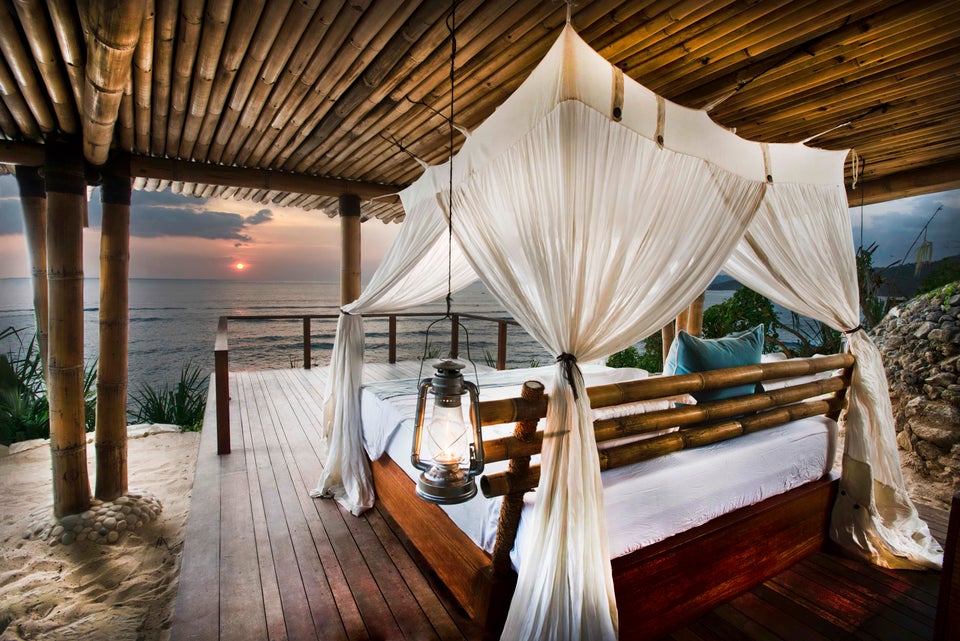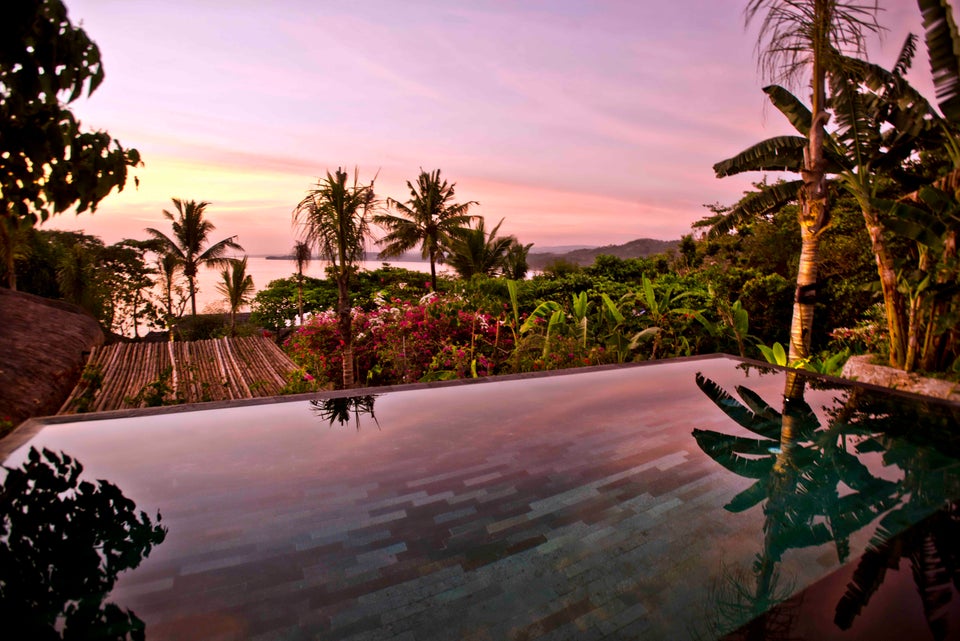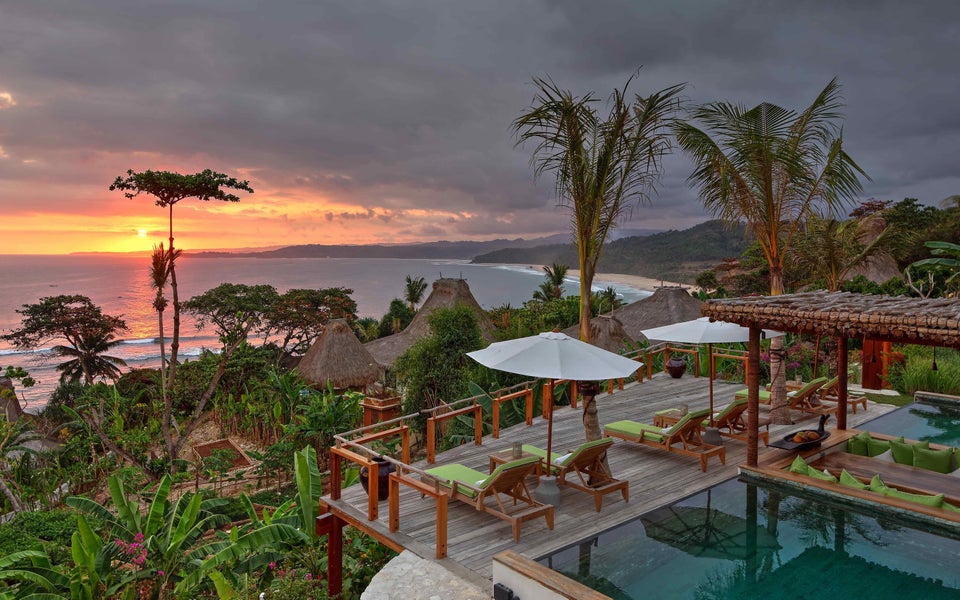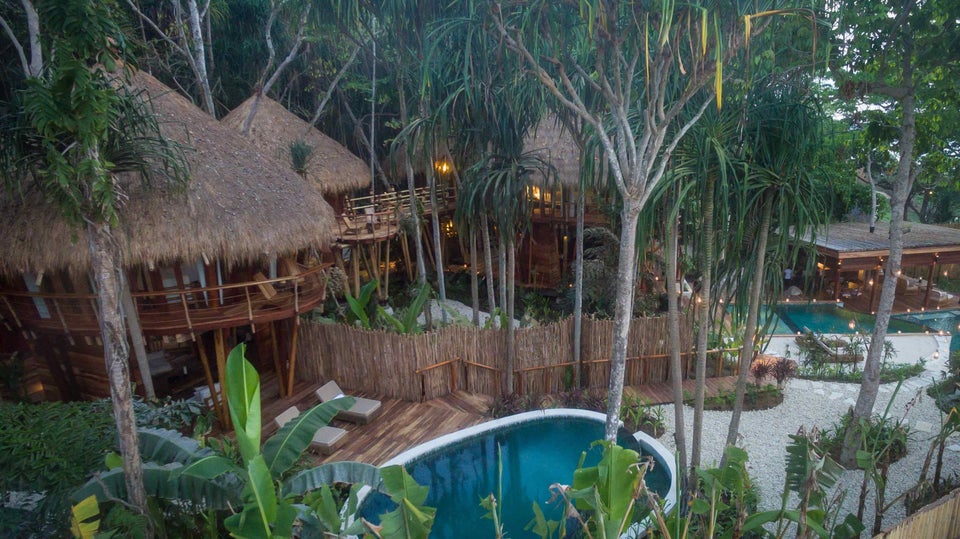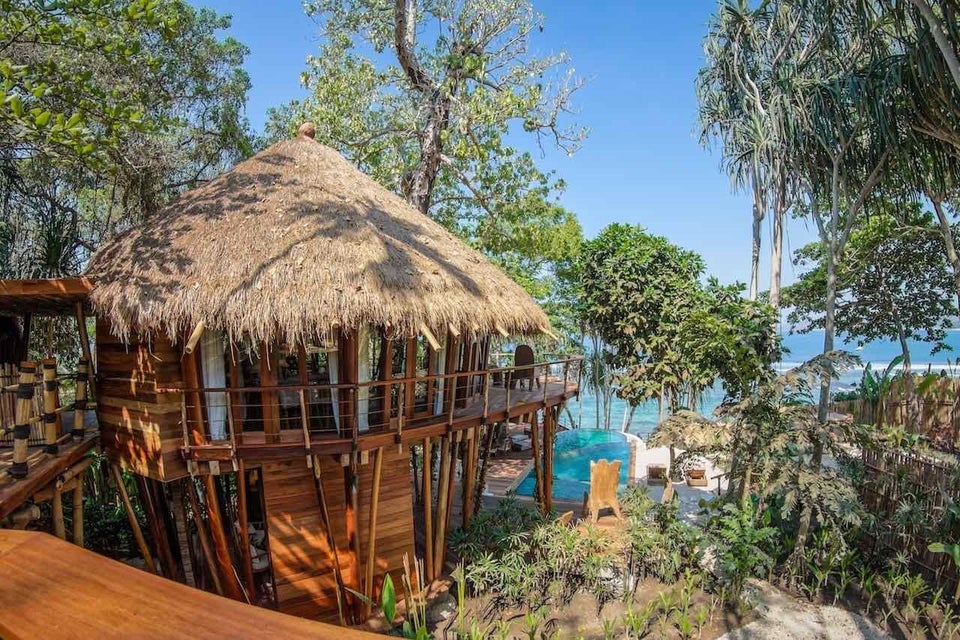 Before You Go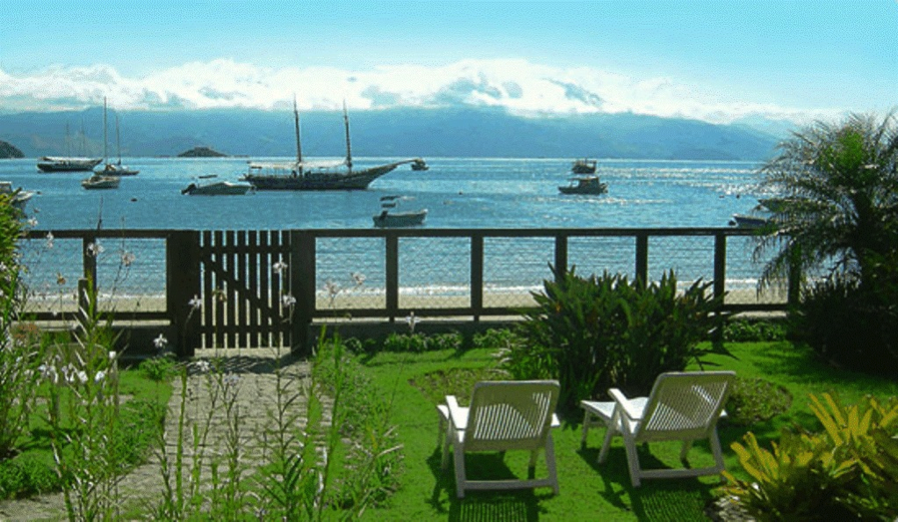 The 10 Best Beach Hotels In The World