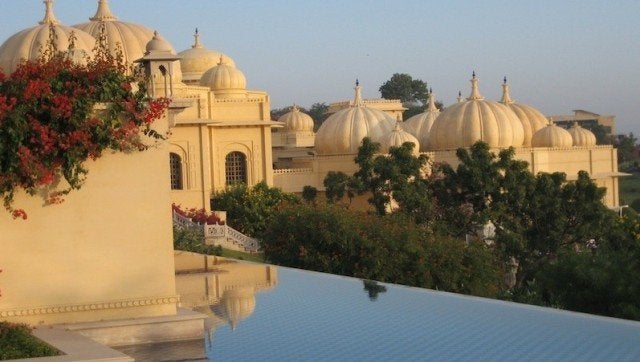 TripAdvisor announced the winners of its 11th annual Travelers Choice Awards Wednesday morning, rounding up the most unreal, best bang-for-your-buck, and best small hotels (among other categories) for avid travelers.
The world's 25 best hotels reads like one long bucket list, with hotels dotting the landscapes of Europe, Asia and the Pacific, as well as several other locales. The average nightly rate for the top hotels is $225, which is fairly reasonable given the stunning beauty of some of the properties.
If you're looking to get away from it all and need some pointers, this list is a good place to start.
All photos courtesy of TripAdvisor unless otherwise noted.