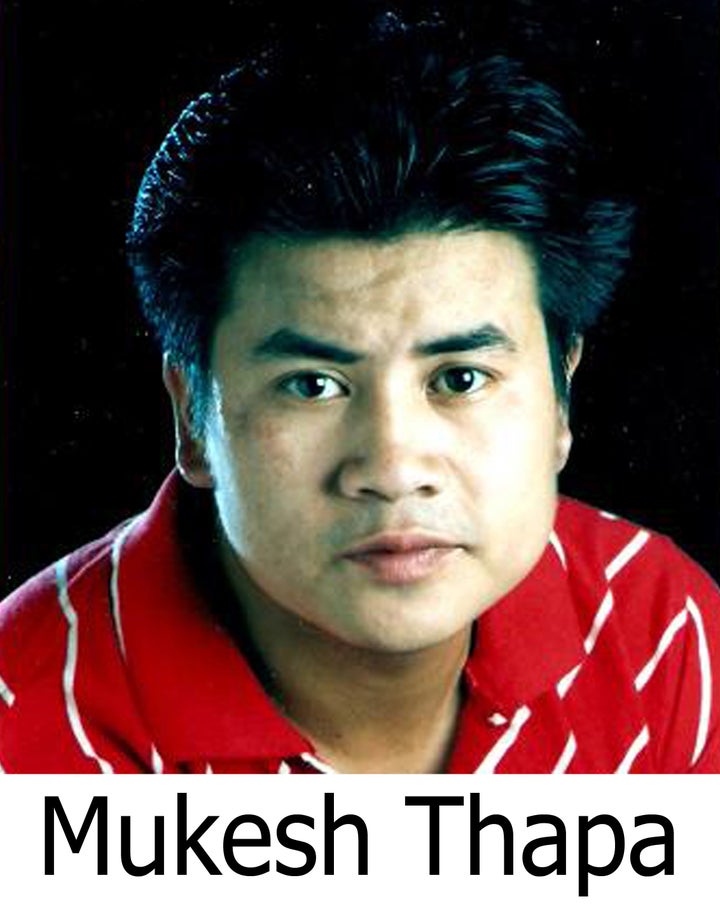 This year the American Art Awards (www.AmericanArtAwards.com), scored by the 25 Best Galleries In America, had winners from 40 countries including Argentina, Australia, Austria, Belgium, Bulgaria, Canada, England, Finland, France, Germany, Great Britain, Greece, Hungary, Iceland, India, Iran, Israel, Italy, Japan, Lebanon, Lithuania, Macedonia, Malaysia, Netherlands, New Zealand, Northern Ireland, Norway, Philippines, Poland, Romania, Russia, Serbia, South Africa, South Korea, Spain, Sweden, Thailand, UK, USA, and Wales.
In CATEGORY 24, INNOVATIVE, Mukesh Thapa, from India, won an extraordinary nine American Art Awards wins this year, mostly for his haunting human realism, but he took 1st and 3rd Place here in Innovative for compelling abstract pieces. England's Kris Mercer took 2nd and 4th. Tying for 3rd was American Brian Huber. Completing the list of gallery favorites was Americans Michael Battaglia, Erika M. Klein and Margaret Berry.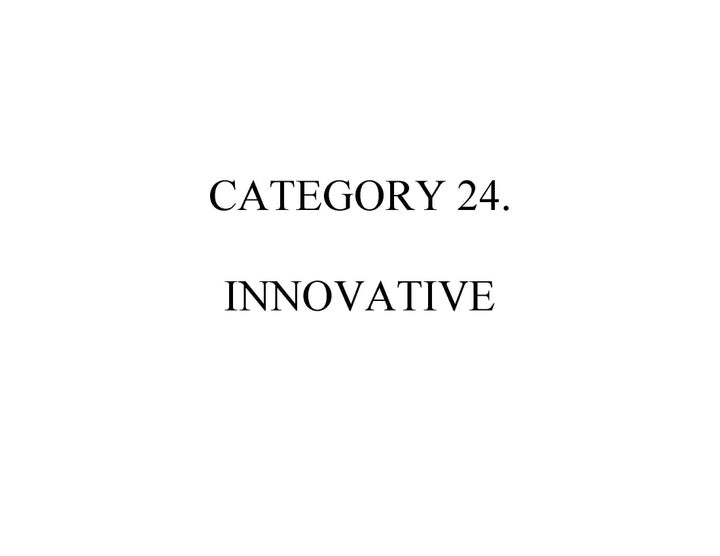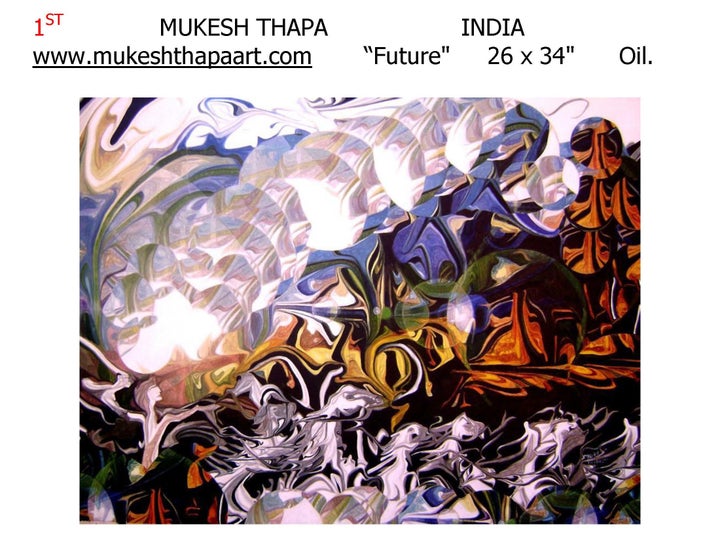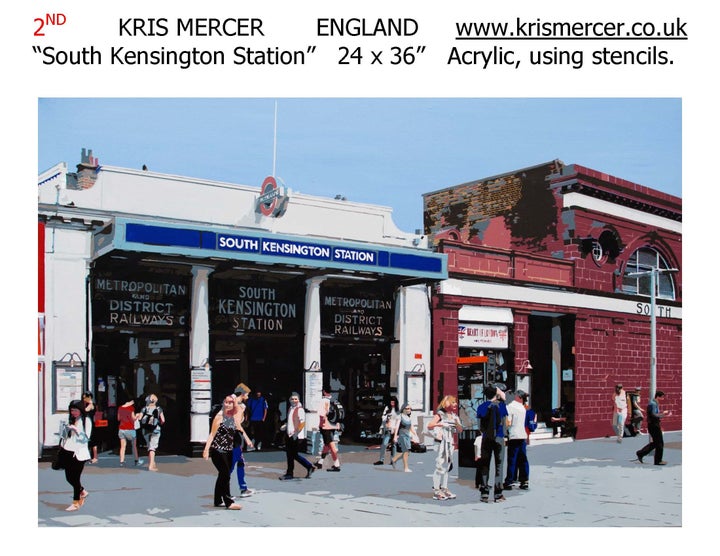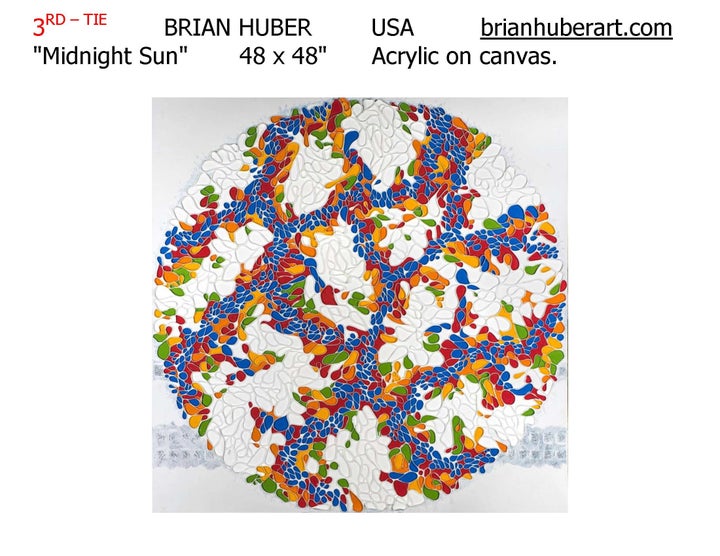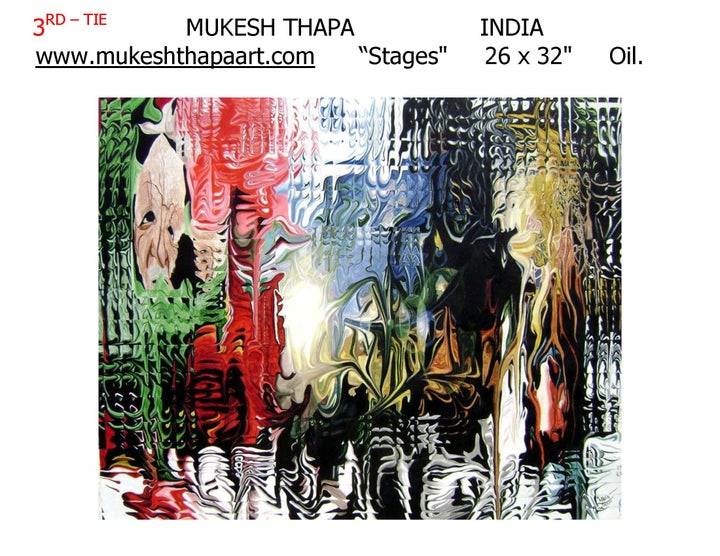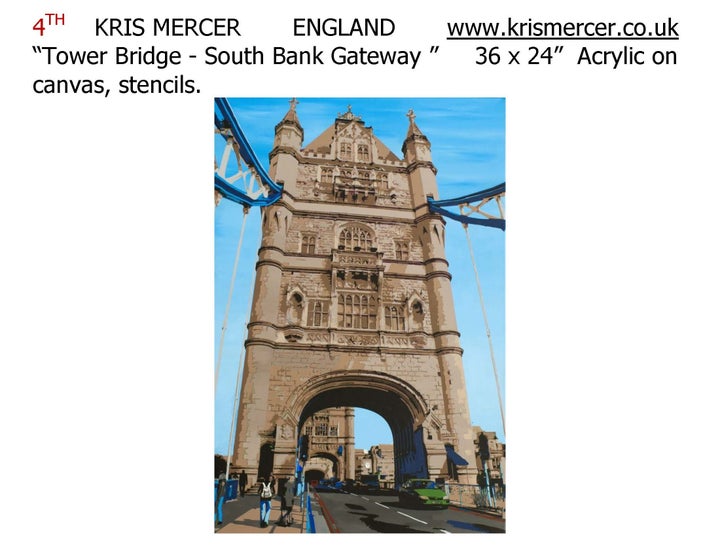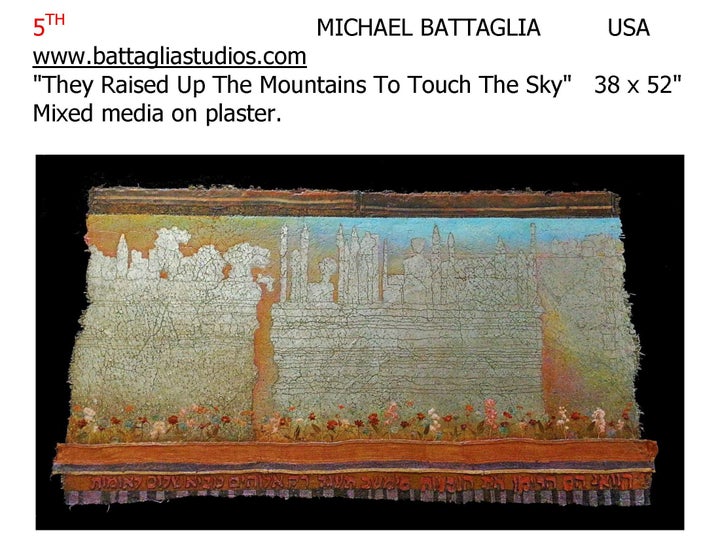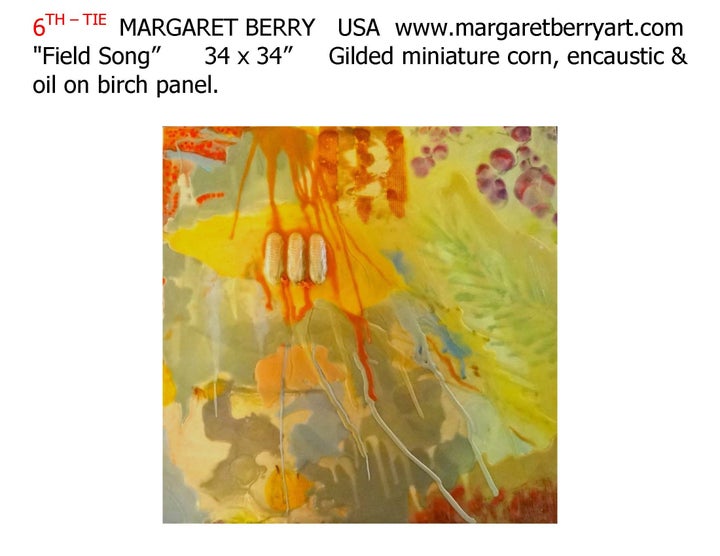 2016 AMERICAN ART AWARDS WINNING ARTISTS FOR CATEGORY 24. INNOVATIVE:
2ND PLACE: KRIS MERCER, ENGLAND, www.krismercer.co.uk, "South Kensington Station" 24 x 36" Acrylic, using stencils.
4TH PLACE: KRIS MERCER, ENGLAND, www.krismercer.co.uk, "Tower Bridge - South Bank Gateway" 36 x 24" Acrylic on canvas, stencils.
5TH PLACE: MICHAEL BATTAGLIA, USA, www.battagliastudios.com, "They Raised Up The Mountains To Touch The Sky" 38 x 52" Mixed media on plaster.
6TH – TIE: MARGARET BERRY, USA, www.margaretberryart.com, "Field Song" 34 x 34" Gilded miniature corn, encaustic & oil on birch panel.
BIO ON 1ST PLACE WINNER MUKESH THAPA:
Date of birth: March 29, 1979. Mukesh Thapa, son of Shri M.S Thapa, is a permanent resident of Sham Nagar Dharamshala Distt Kangra.(H.P) India.
"I had a passion for painting from my childhood. When studying in 6th standard, the field of painting attracted me to its side. All my friends and teachers appreciated my work. That resulted into passion and became my aim. I work continuously for 15 hours a day to improve and sharpen my skills."
Despite having no training, Thapa has won countless international awards and been featured regularly in media and news. He is a highly collectible artist and his work hangs in many galleries, museums and celebrity homes.
"I have made more than 600 paintings and have opened an Art Gallery at Shyam Nagar, Dharamshala."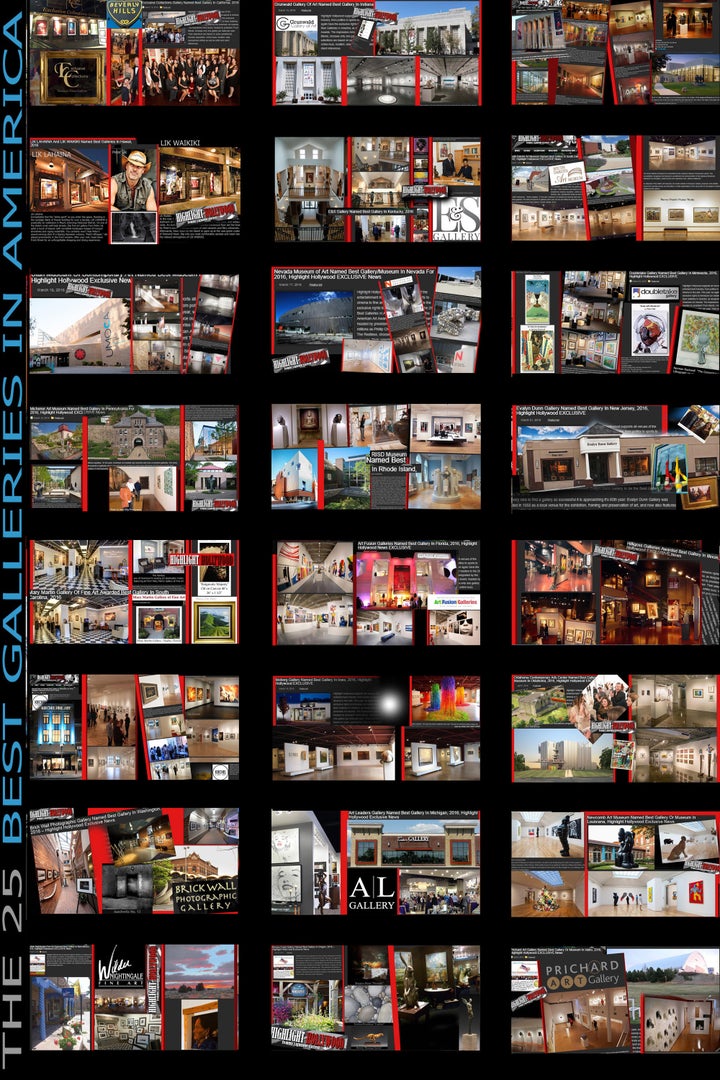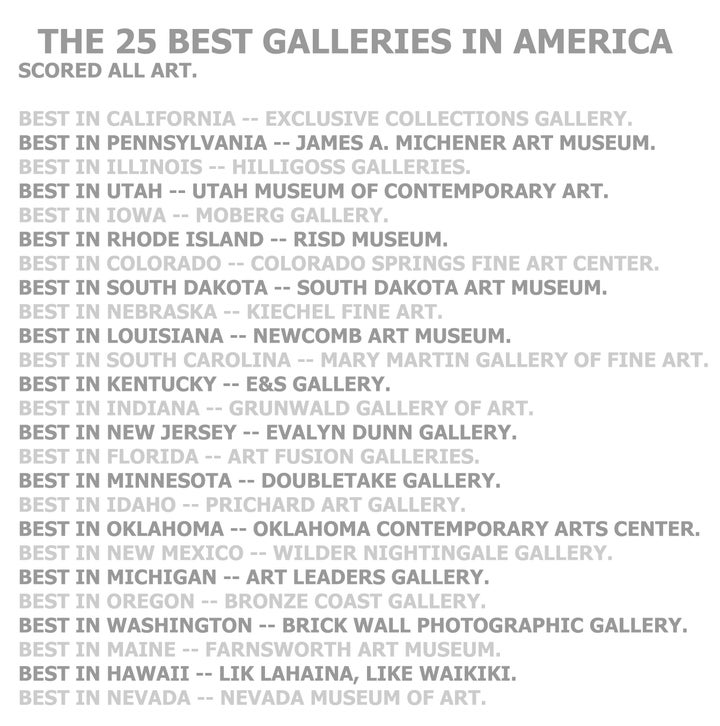 Support HuffPost
The Stakes Have Never Been Higher
Related
Popular in the Community