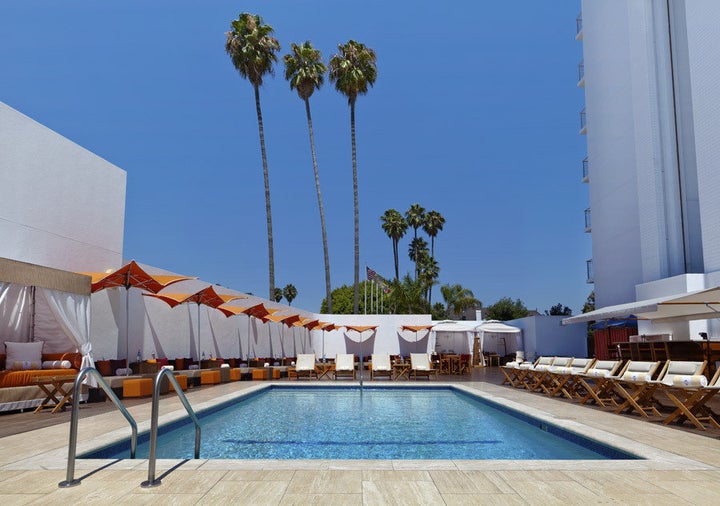 Expedia released its sixth-annual Insiders' Select hotel rankings, culled from more than 500,000 reviews by Expedia customers. Only 650 of the 150,000+ properties listed by the website are awarded the Insiders' Select ranking.
According to a press release, only 35 percent of the Insiders' Select hotels are considered "luxury" properties. Green hotels had a heavy presence with 17 percent of the best-reviewed hotels having a "green" designation.
Also on the list are 87 "family friendly" hotels, 116 "beach hotels" and 11 "ski friendly" hotels. The list encompasses 295 cities in 74 countries, with 28 percent in America, 25 percent in Europe, 3 percent in South America, 19 percent in Asia and 25 percent elsewhere.
All photos courtesy of Expedia.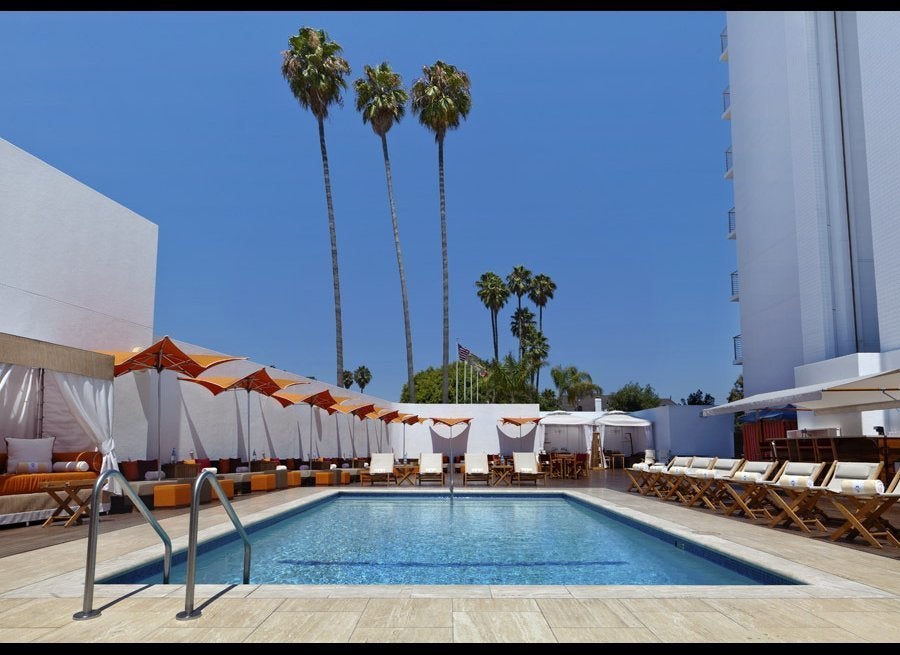 World's Best-Reviewed Hotels