If you want to see the world ― especially while you're young ― but don't exactly have the funds to do so, you're not alone.
Between flights, accommodations, food and activities traveling can be really expensive. But a trip doesn't have to leave you totally broke.
Some of the world's most beautiful destinations are also the cheapest, most budget-friendly locales. Check out some of the options below!
1. Cambodia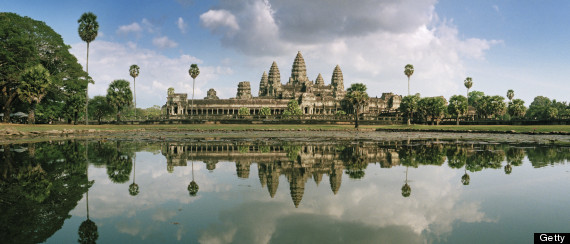 A favorite of backpackers and gap-year travelers, in Cambodia you can get book a hostel bed for $4. The flight may cost you, but with cheap food and accommodations, and plenty of free things do, this is easily one of the best places to go on a budget.
2. Nepal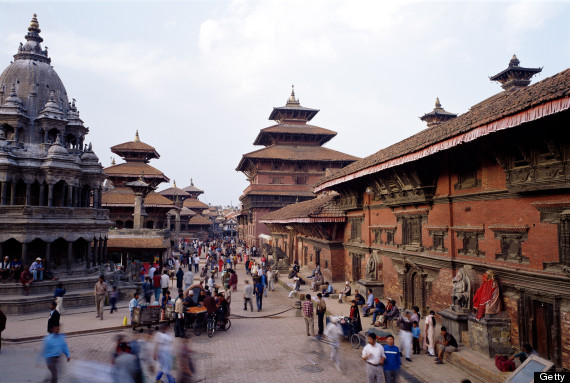 According to Lonely Planet, traveling in Nepal can cost you $5-$7 a day. That's if you stay in a budget accommodation and stick to eating the local Nepali cuisine. U.S. tourists must acquire a visa, but it's not too pricey ― they start at $25.
3. Colombia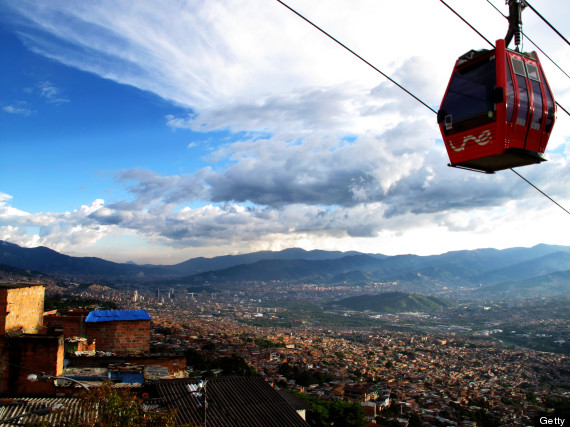 With budget accommodations starting at $10 and an endless array of sights, excursions and cultural exploration at your fingertips, Colombia is a country prime for exploring. Major cities like Bogota and Cartagena are budget-friendly favorites (if you avoid the tourist traps). Make sure to brush up your Spanish ― English is rarely spoken here.
4. Prague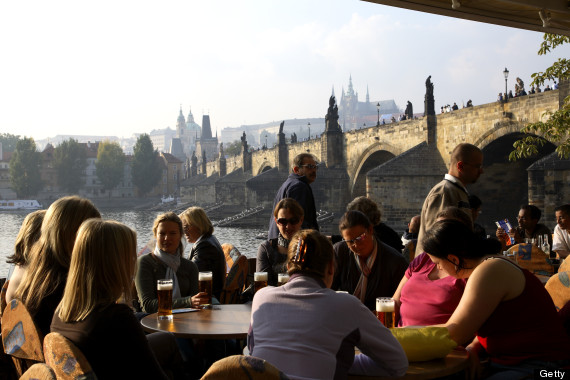 Europe is definitely not a cheap place to travel, but if you're looking for a destination there that won't drain your wallet, Prague is your best bet. Hostels clock in at $10-$15 a night and beer is cheaper than water. Plenty of activity can be had for free ― Prague is an incredibly beautiful city to simply walk and explore.
5. Thailand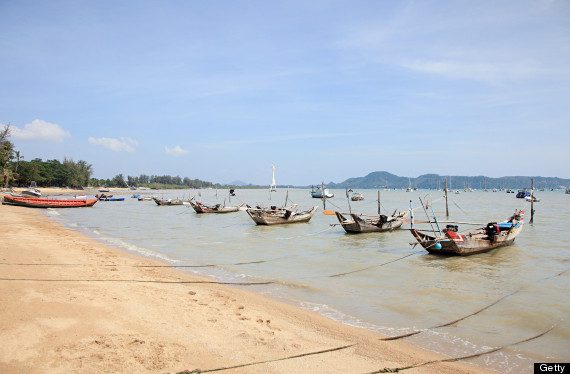 The average cost of travel in Thailand starts at $40 per day. That's a little more than other options, but with a number of cities to see, deliciously cheap street food to taste and a range of accommodations to choose from, it's a great place for budget travel. In Phuket, budget accommodations can be as low as $10 per night. For a splurge of around $100 a night, travelers can experience the kind of luxury that costs thousands stateside. Areas in Northern Thailand, such as Chiang Mai, are even cheaper.
6. Bolivia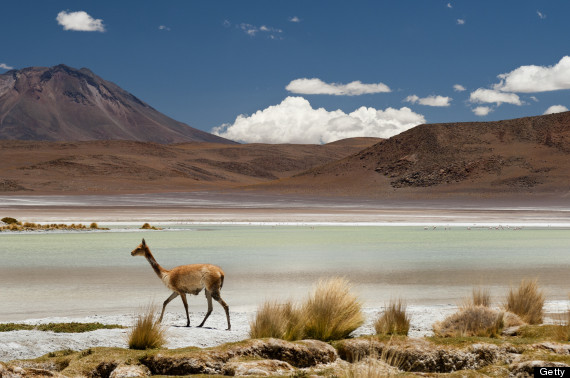 Like the other spots on the list, Bolivia is a favorite for it's cheap accommodations and tasty, inexpensive food. But Bolivia is also awesome because it's filled with beautiful, natural things to see ― from Lake Titicaca to the Salar de Uyuni salt flats plus beautiful historic cities like La Paz. A ticket to enter La Paz's four municipal museums cost a grand total of 58 cents.
Related
Before You Go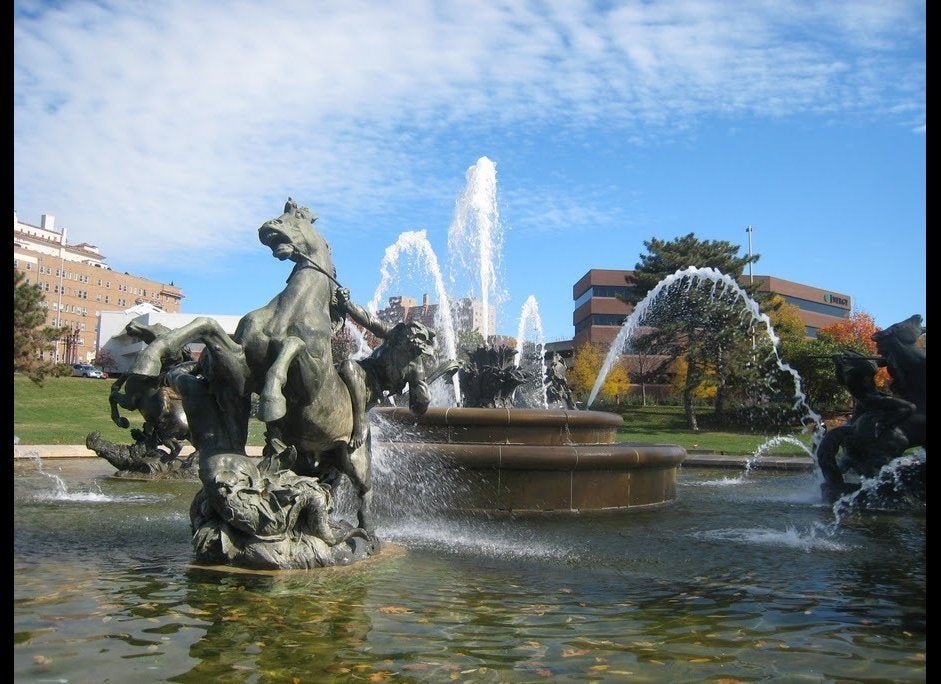 Best U.S. Cities for Affordable Getaways