Zooming around with jet packs and living in rocket-shaped buildings seemed our destiny during the space-obsessed 1950s and '60s. Now, with civilian space travel now nearly a reality, how do today's starry-eyed architects see the future?
Well, it turns out a survey of morphing city skylines reveals abstract structures inspired by nature or cultural symbols and engineered to reach higher, glow brighter, curve and swoop.
These futuristic buildings are not only visually arresting, they offer novel solutions to the challenges that lie ahead, such as harvesting water from clouds (as Dubai's vertigo-inducing, 2,716.5-feet-high Burj Khalifa does), creating high-rise rooftop forests, and offering perks like charging stations for electric cars. These buildings give us a glimpse of what our future holds -- for the moment, at least. If only someone could get to work on those jet packs.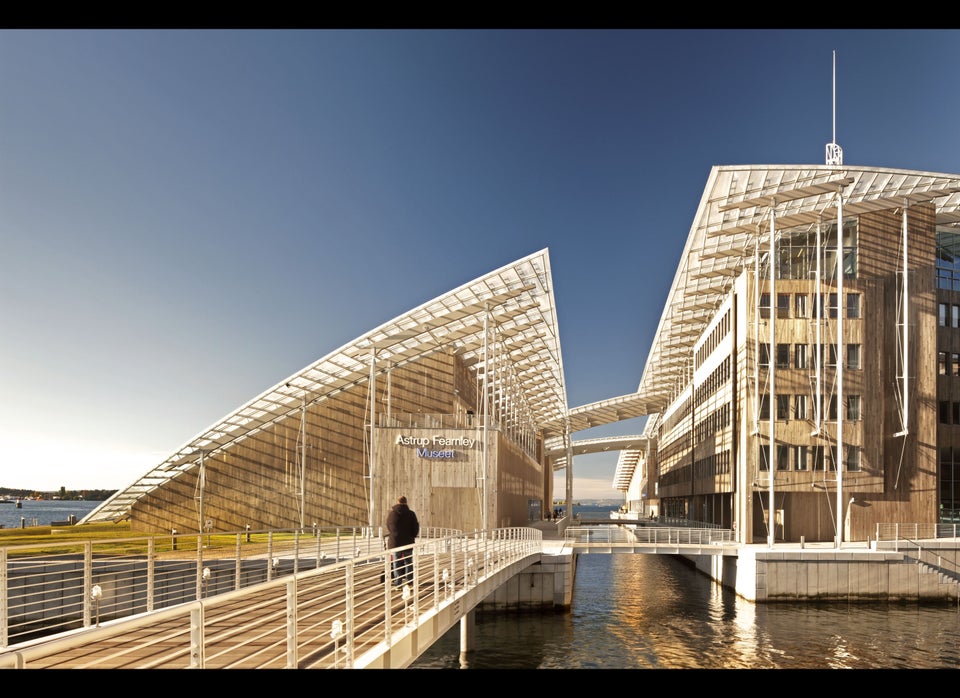 The Most Futuristic Buildings In The World