For the movie buffs who frequent Austin's Alamo Drafthouse, the theater matters as much as the show. They go for the themed dinners, the sing-alongs and and the chance to wear outrageous costumes.
Even as home entertainment systems get bigger, there's a longing for the thrills associated with the heyday of glamorous movie palaces -- for a communal experience that justifies the ticket price and inspires viewers to get off that sofa. Select new and classic theaters have responded by introducing advanced technology, cool events, and gourmet treats like bacon-fat popcorn.
University lecturer Ross Melnick welcomes this renaissance after years of bland shoebox-type theaters and megaplexes: "It's all about trying to bring back the style of the past and marry it with the technology of the future." He cofounded the fan site Cinema Treasures, which devotedly chronicles the world's coolest movie theaters. "They're cultural centers within a neighborhood," says Melnick. "You can see them from a few blocks away--the lights, the marquee, the crowd, the show has already begun."
For travelers, these theaters with personality are yet another way to get an authentic taste of a destination.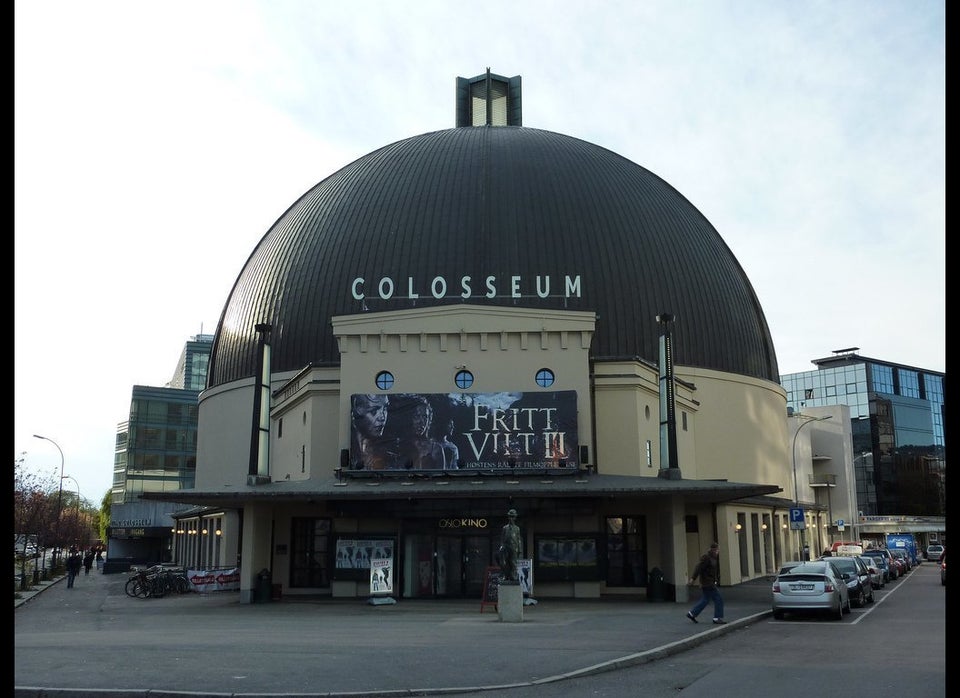 World's Coolest Movie Theaters