The year 2015 is all about reimagining old icons in new ways: from Paris to Singapore, architects are transforming existing spaces to the surprise and delight of visitors.
Take, for instance, the Eiffel Tower, or London's Tower Bridge, both of which have lately been outfitted with impressive new glass floors, providing never-before-seen perspectives of much-loved cities that seem to have been viewed from every possible angle.
That's not to say there's nothing new-new on the horizon. Gleaming cultural spaces are descending upon cities not previously known for their arts scenes, like Orlando, FL, and Kraków, Poland--in a few years, perhaps we'll find ourselves mentioning them in the same breath as New York and Paris. Sound far-fetched? Visit the Dr. Phillips Center for the Performing Arts in Orlando and the ICE Kraków Congress Centre before making up your mind.
Whether you're prone to nostalgia or keep an eye firmly fixed on the future, there are plenty of exciting new attractions to add to your travel wish list.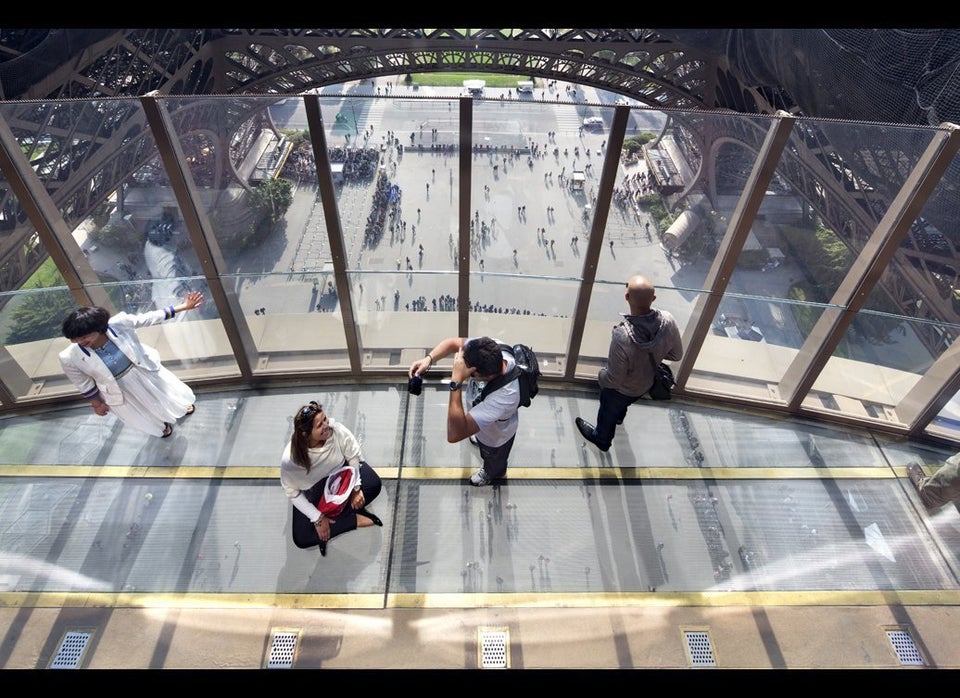 World's Coolest New Tourist Attractions 2015