When architect Anna Noguera and her husband bought a 16th-century house in Girona, Spain, it was in such rough shape that only the walls could be saved. But after a three-year renovation, their five-bedroom home has a gourmet kitchen, pool, fireplace and veranda overlooking the medieval town.
Renting a house has become increasingly easy -- and popular -- in the past few years, thanks to sites like HomeAway and AirBnB. And there are some very cool rental homes out there. It's enough to make a five-star hotel jealous.
Of course, anyone who's sifted through dozens of ho-hum listings knows how much time can evaporate while trying to find the perfect place to call home for a week's escape. But thanks to curated new websites, such as WelcomeBeyond.com, Boutique-Homes.com and Designtripper.com (full disclosure: this is my blog), travelers can browse designers' rental homes that have been carefully selected for their cool quotient.
Even some homeowners can't get over their surroundings. "There's something amazing about visiting museums like the Picasso and Carnavalet, and staying in a building with a similar sense of history," says Jorge Almada of the 18th-century, antiques-filled apartment he and his wife own in Paris. And it's just as amazing that they want to share their pied-à-terre -- designed by Louis XVI's architect -- with travelers like you.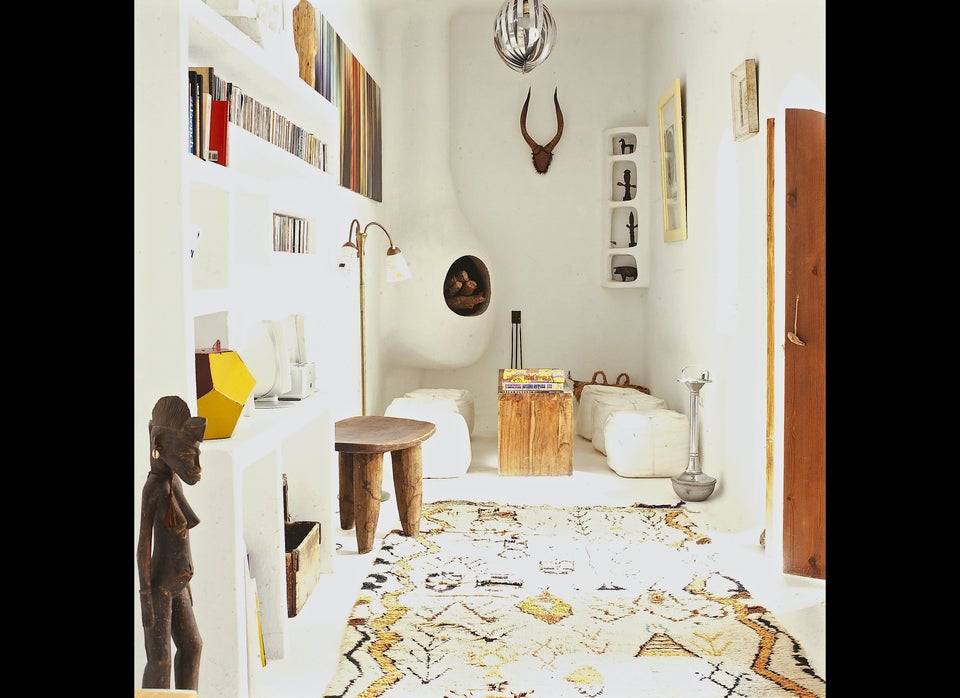 World's Coolest Rental Homes (PHOTOS)