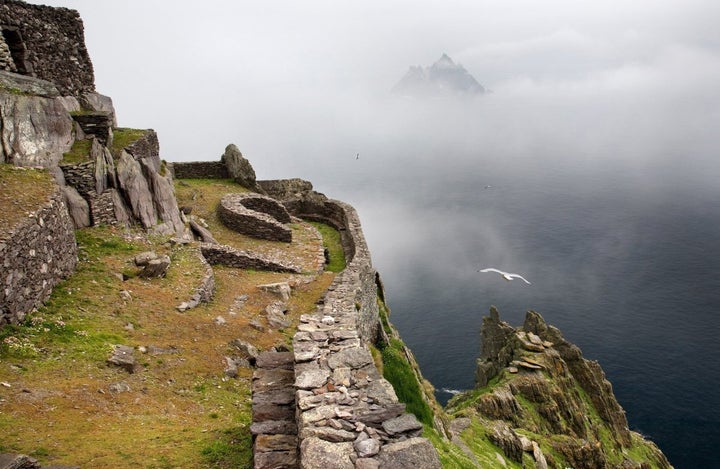 Staten Island's Tugboat Graveyard has long intrigued--even frightened--local residents, including NYC-based photographer Chris Barreto, who grew up just a few miles away. "It took me years to build up the nerve to go," he admits. "The immense size of the shipyard is unfathomable--row after row of ships, just waiting their turn to sink into the murky waters. The stench of rotting wood and oil is almost unbearable. It's not a welcoming place."
Barreto is just one of the many artists, photographers, travelers, and writers inspired by the act of human abandonment. "When any man-made structure is deserted and void of people, it leaves behind an unsettling energy," he says.
But it's that very energy that has made these creepy places a sort of dark-side passport stamp, complete with bragging rights. So young creatives have made a hobby out of photographing derelict and discarded buildings and uploading the images to sites like Abandoned-places.com and Weburbanist.com, along with Flickr's numerous user groups, like Abandoned Motels, Abandoned Sweden, and Best of Abandoned. The most popular group, simply called Abandoned, has 20,000-plus members and remains a go-to source for those looking to find new terrain.
Google "Visit Chernobyl" and you'll get several tour results that guarantee a "radiation-free tour" of the infamously abandoned Reactor Number 4. The tour is so popular that Trip Advisor has a user-generated forum explaining the best way to visit it. Other abandoned places, like India's cursed city of Bhangarh, Rajasthan, are sanctioned by their respective governments, but still pose danger. A sign erected by the Archaeological Survey of India at the entrance to Bhangarh reads: "Entering the borders of Bhangarh before sunrise and after sunset is strictly prohibited." While the ancient curse clearly still has a hold over the current government, the sign is a sensible warning to anyone wanting to explore the city's crumbling Hindu temples. Skellig Michael, Europe's most inaccessible UNESCO World Heritage site, is just as dangerous: three tourists, including two Americans just this year, have fallen to their deaths while on the precipitous climb.
Whether you're visiting sanctioned places or exploring more off-the-beaten-path terrain, it's important to show respect. Van Rensbergen's three rules of thumb are a good directive for anyone attempting to access an abandoned site: "Don't break your way in. Don't take anything, except photos. And don't leave anything except footprints." --Adam H. Graham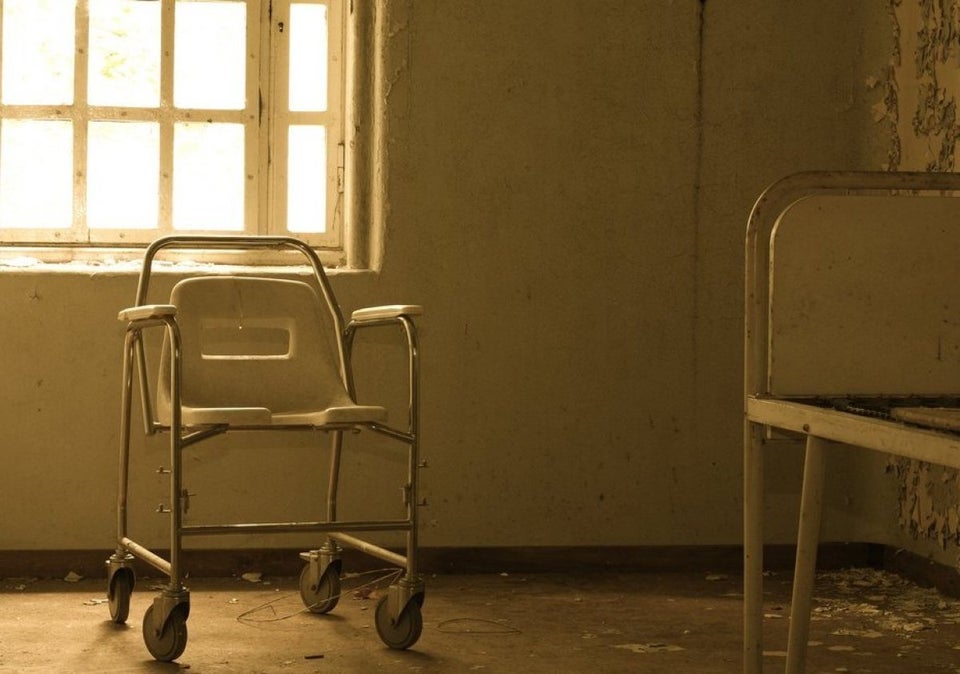 World's Eeriest Abandoned Places (PHOTOS)
Popular in the Community