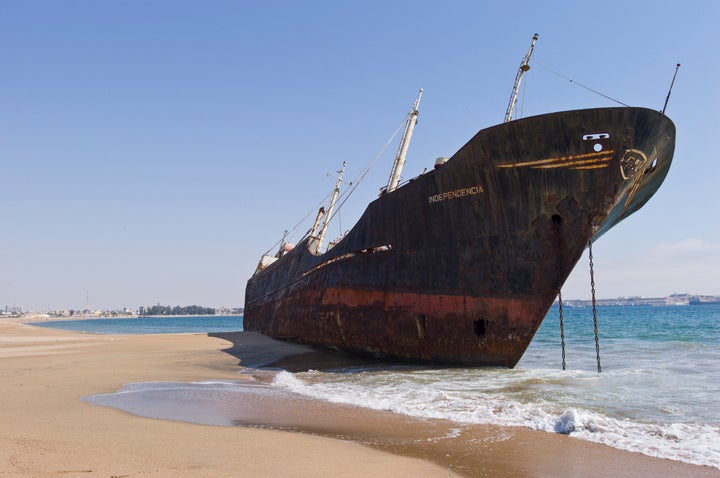 The best example of this phenomenon may well be the wreck of the Salem Express, which sits in the Red Sea. The wreck was recent enough -- the ship went down in 1991 -- that no one struggles to remember the lives that were lost as the ferry sank into the sea after striking a reef, but the wreck is already a huge attraction for divers, who can still see the luggage that still sits in the hull.
The Salem Express is part of an unusual group of shipwrecks because, unlike the Titanic or the Andrea Doria, it can be visited by tourists. While many of the world's wrecks sit in water too deep to dive, the Express is a long held breath away from the surface. As such it makes our list of the world's most interesting accessible wrecks.
These boats, which sit above and below the water all over the world, can provide travelers with the same glimpse the folks in Alabama got after Isaac, a view into the gullet of the ocean.
Related
Before You Go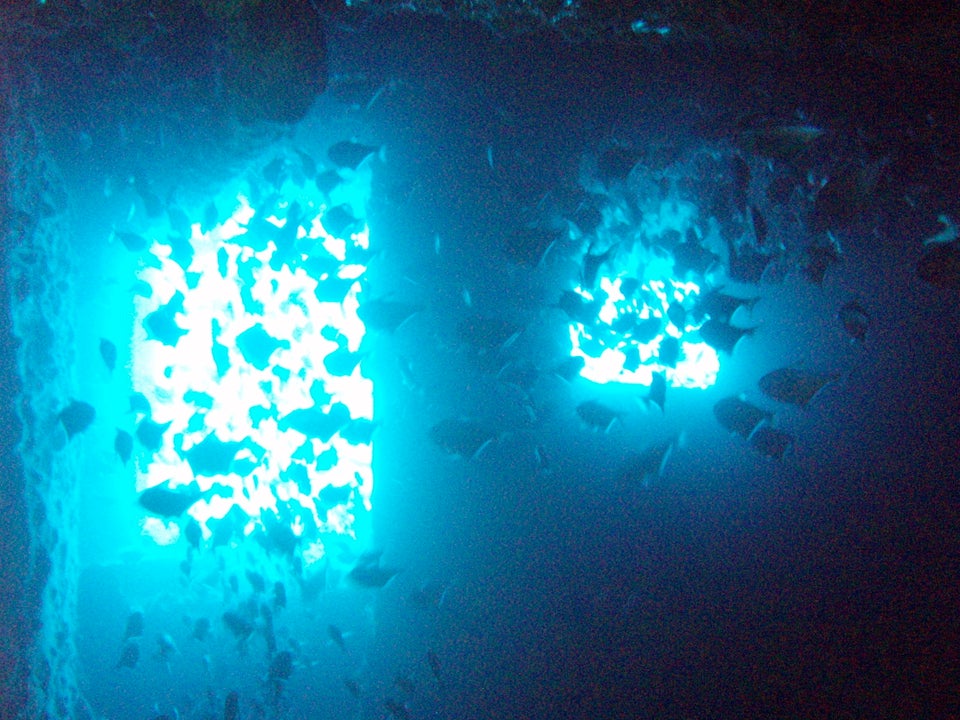 Shipwrecks Worth Visiting