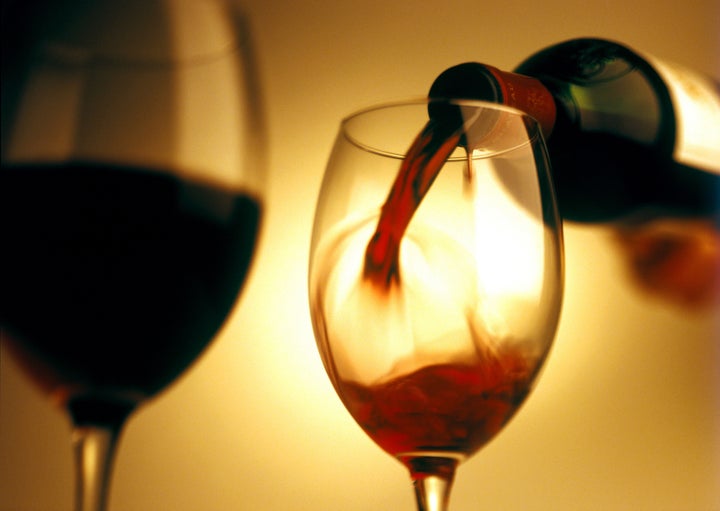 Astronomy buffs with a passion for wine, refresh your palates. This is certainly one bottle of red wine you haven't tasted.
The wine was later blended with another Cabernet Sauvignon.
"The idea behind submerging it in wine was to give everybody the opportunity to touch something from space," Hutchinson told The Drinks Business. "When you drink this wine, you are drinking elements from the birth of the solar system."
The one-of-a-kind vino is only available at his observatory, Centro Astronomico Tagua Tagua in Chile, but Hutcheon has plans to export the unique blend.
Popular in the Community