Despite Sunday's loss, San Franciscans can't stay devastated for long.
A recent global perception survey ranked San Francisco the seventh happiest city in the world, and the only city in the United States to make the cut.
GFK Custom Research calculated happiness rankings based on a variety of factors including the number of outdoor attractions, shopping centers, performances, amusement opportunities and cultural location.
See the full list of winners below to see which international destination earned the top spot, and check out the happiest city infographic by Space Chimp Media and Convos below: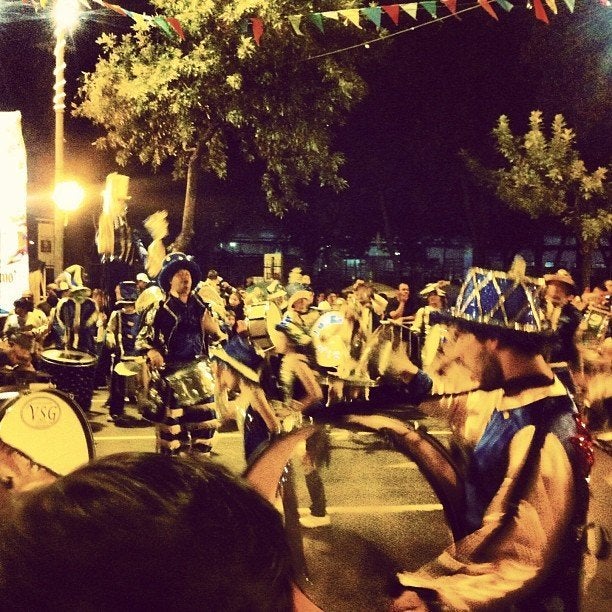 World's Happiest Cities
Popular in the Community