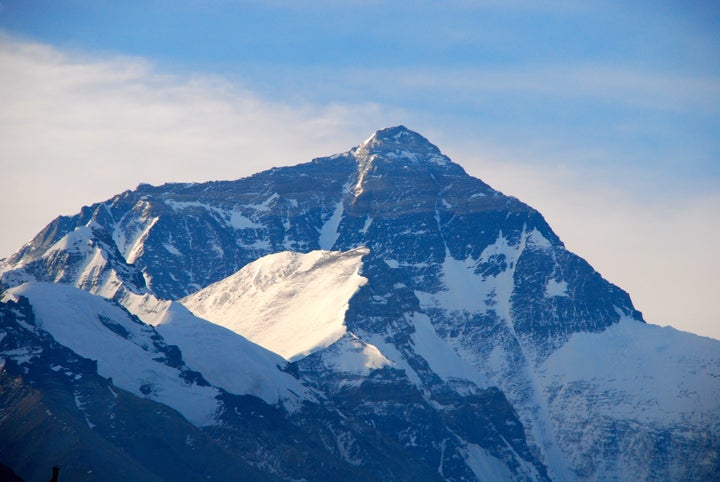 The park is named for Mt. Everest, which is known locally as Qomolangma or Chomolungma.
Within its boundaries are five mountains that reach more than 8,000 meters (26,246 feet), the highest being Everest at 8,848 meters (29,029 feet). It also encompasses 10 mountains that peak above 7,000 meters (22,966 feet).
"The national park will be focused on the protection of the ecology and biodiversity and prevention from illegal resource exploitation or land use," Sun Yongping, deputy chief of the region's tourism bureau, told Xinhua.
Qomolangma National Park is Tibet's third, following Namtso National Park and Yarlung Zangbo Grand Canyon National Park.
For those who can't quite make it as far as Tibet, here are the best national parks that are a little closer to home.
Related
Before You Go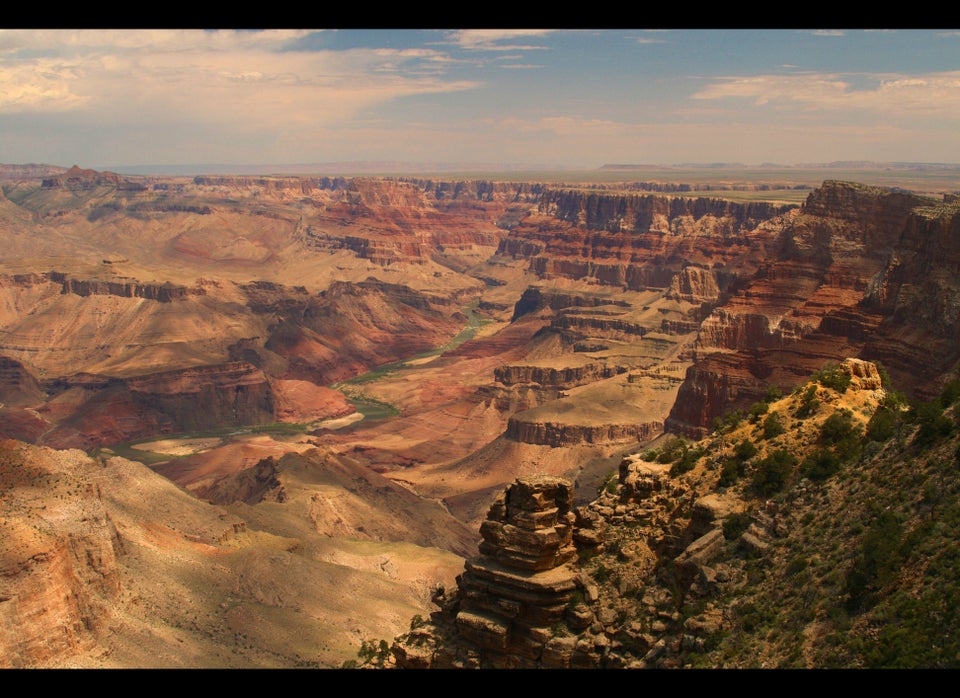 Ten Best U.S. National Parks