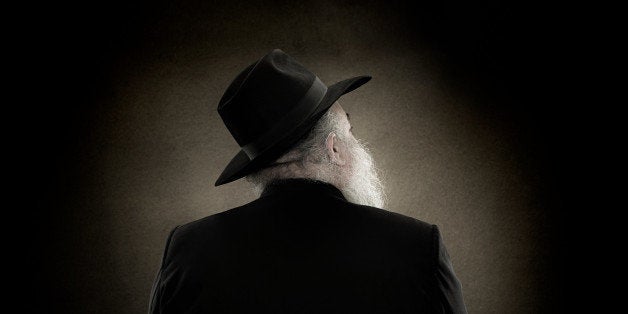 Jewrotica, the year-old "online hub for Jewish sexual expression," is accepting nominations for "sexy rabbis worldwide who deserve to be recognized for their raw awesomeness." Ayo Oppenheimer, Jewrotica's founder, announced the competition for the "World's Sexiest Rabbi" on the site on Oct. 17. The site will accept nominations until Nov. 15, and the finalists will be spotlighted on Jewrotica.org in December.
What qualifies a synagogue's leader for the title? Jewrotica seeks a rabbi with brains, a social activist streak and a "badass factor."
"This was never a contest based on physical appearance," he clarified in a post on the site.
He added playfully, "There will not be a Sexy Rabbis of Jewrotica Swimsuit Calendar. (Sorry)."
While Oppenheimer concedes that the contest is "silly," he says Jewrotica wants to use it to "highlight some pretty fantastic Rabbis." To prove his point, he notes that Jewrotica has already received a "flood of nominations" of rabbis spanning generations.
Some members of the Jewish community think the contest is a great way to celebrate modern Judaism and the evolving image of its leaders. Aaron Sataloff, a rabbinical student, told The Times of Israel, "A rabbi is no longer a hunched over figure with a long beard." He was careful to note, though, that looks don't make the rabbi: "You can be pretty to look at, but you have to be thought-provoking, as well."
For those who aren't quite comfortable celebrating the rabbinical "hot" factor, the The Daily Beast publishes a tamer annual list of "America's Top 50 Rabbis" every Passover. The list, which debuted in 2007, celebrates Rabbis who bring "ideas, innovations, and inspiration" to American Jews.
Huffington Post blogger Rabbi Denise Eger suggests that these attempts to rank rabbis are part of an "increasing trend of kitsch Judaism." Eger poses the question: "Where is the respect and honor for rabbis who work so hard to bring engagement and prophetic ideals to the Jewish people? "
Support HuffPost
The Stakes Have Never Been Higher
Related
Before You Go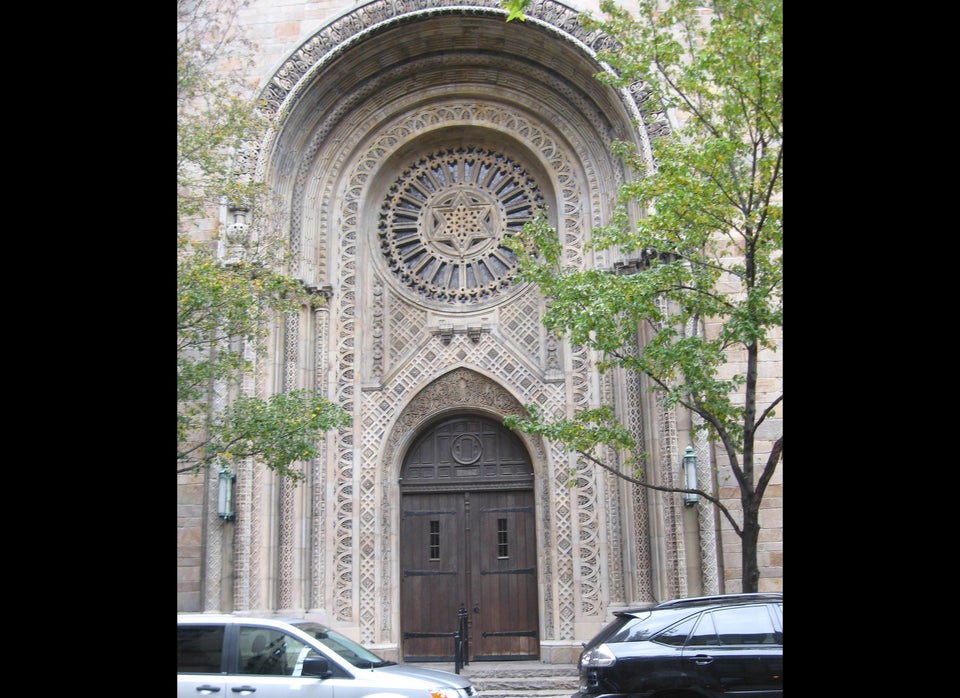 Most and Least Jewish States
Popular in the Community