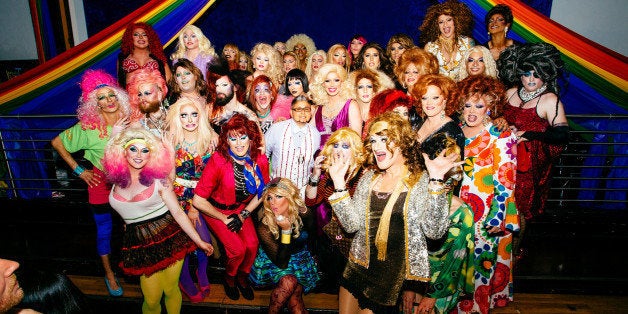 Seattle's Neighbours Nightclub reportedly set a new record for the world's largest drag show during this year's Pride celebrations.
"Seattle has so many reasons to celebrate Pride this year, and we're thrilled that we get to break a Guinness World Record in recognition of our 40th anniversary," Adam McRoberts, Communications Director for Seattle Pride, said in an email statement. "We know Seattle has one of the biggest and best drag queen communities in the country, so bringing everyone together for this historic event just made perfect sense."
Check out photos from the June 19 event, courtesy of Nate Gowdy, below.
Before You Go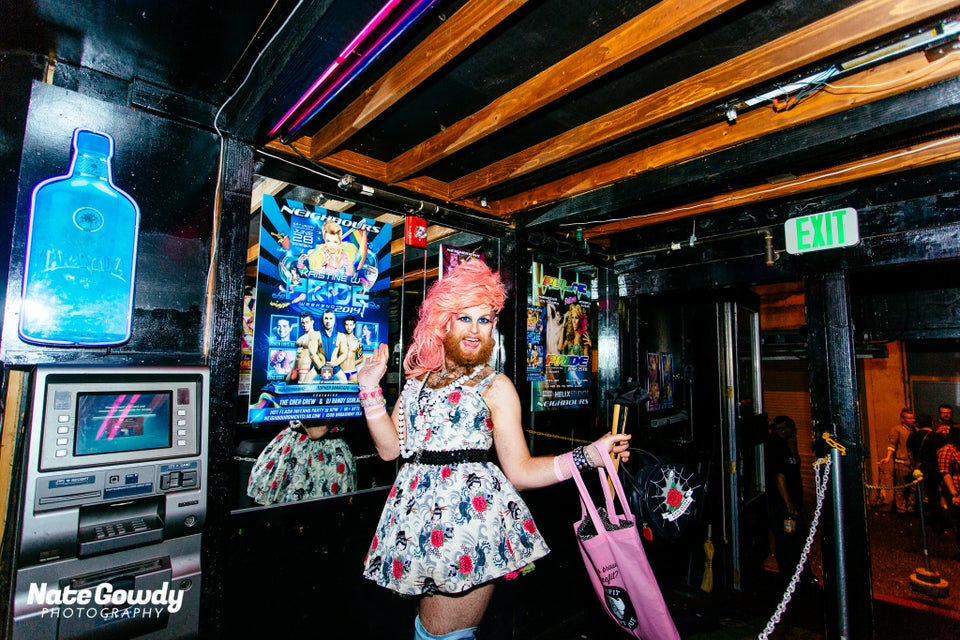 World's Largest Drag Queen Show