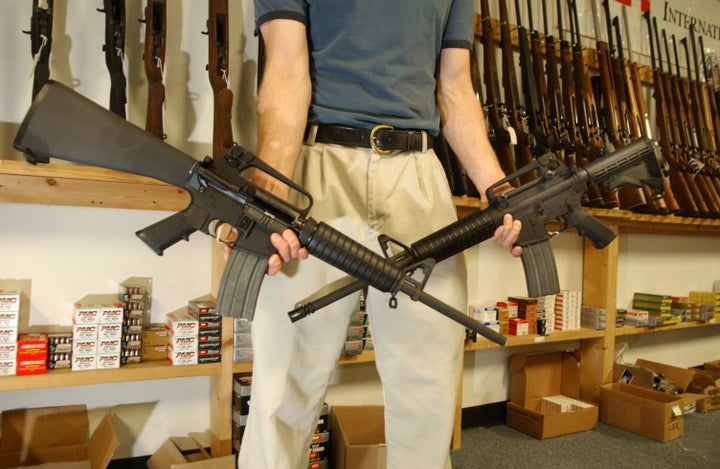 Gun and ammunition sales continue to soar in the days following the tragic shooting in Newtown, Conn., that left six adults and 20 children dead.
Brownells, the world's largest supplier of firearm accessories and supplies, released a statement on a forum for gun enthusiasts, apologizing for the delay in fulfilling orders of assault weapon magazines, explaining that the company had experienced "unprecedented" demand for AR-15 ammunition magazines in the last three days.
Brownells' president Pete Brownell wrote on AR15.com that the company has sold about 3.5 years worth of magazines in 72 hours, adding that the company is "working like crazy to get these orders to [customers] as quickly as possible." Corpus noted that Brownells' 30- and 20-round magazines are selling quickly, and they've had to order more materials to keep up with the production demand.
The AR-15 style rifle, a weapon of choice in both the Aurora theater shooting and the most recent shooting in Newtown, accounted for more than 25 percent of ArmsX's recent sales, he said.
The "threat of regulation has dramatically upset the normal flow of production and distribution," according to Guns.com, and gun enthusiasts are continuing to purchase assault weapons and high-capacity ammunition while they can.
2012 was already a record year for gun sales before the shooting in Newtown on Dec. 14, according to the Federal Bureau of Investigation, who recorded more than 16.8 million background checks for guns purchased this year. And since the FBI does not actually track the number of firearms purchased, the number of weapons sold could be even higher than the number of background-check calls, since customers can purchase multiple guns, according to USA Today.
CORRECTION: An earlier version of this article incorrectly attributed the statement from Brownells written on AR15.com to a company employee. The statement was made by Brownells' president Pete Brownell.
Related
Before You Go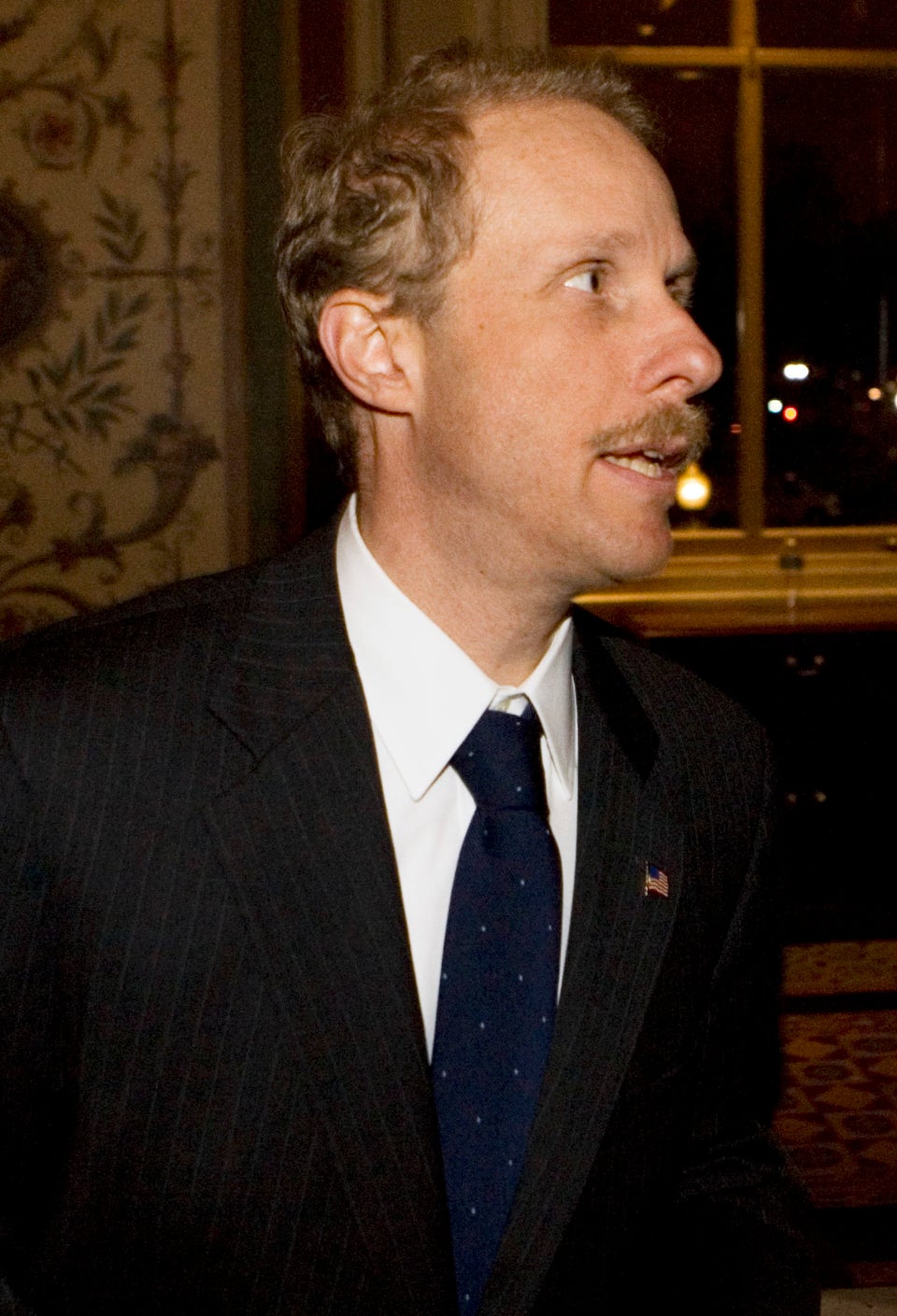 Executives Making The Most Money Off The Gun Industry
Popular in the Community