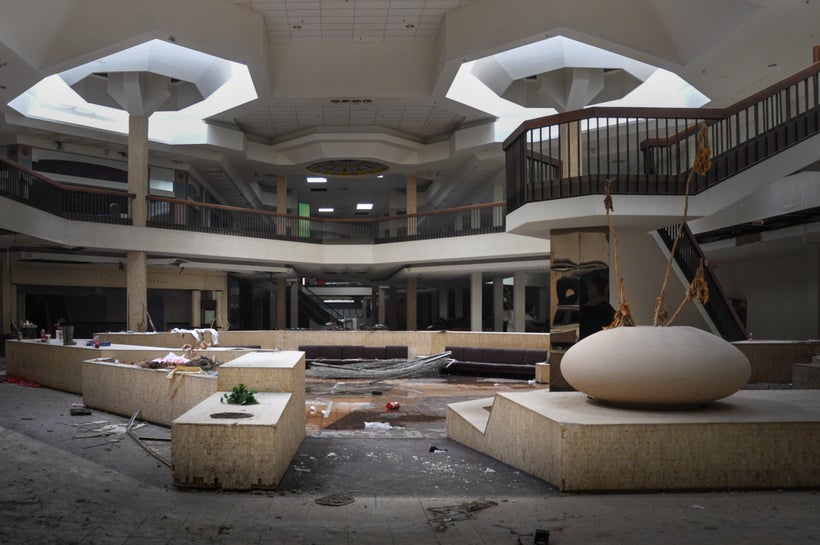 CLEVELAND, Ohio — An Amazon Fulfillment Center might be moving into what was once largest shopping mall in the world, known as the Randall Park Mall, which has been abandoned for years.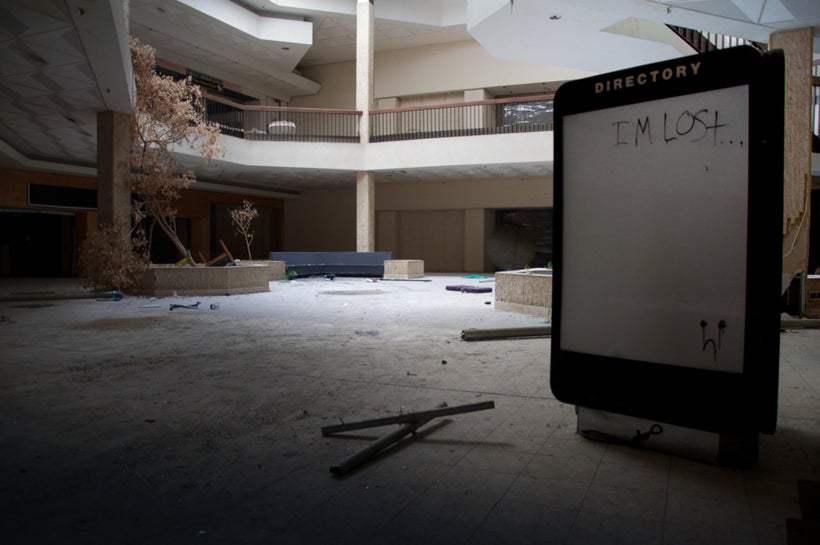 According to Fox 8 News Cleveland, a press release on Thursday said the board of directors of the Cleveland-Cuyahoga County Port Authority met today to review and approve a request to provide bond financing for a proposed redevelopment of the mall by Amazon.com.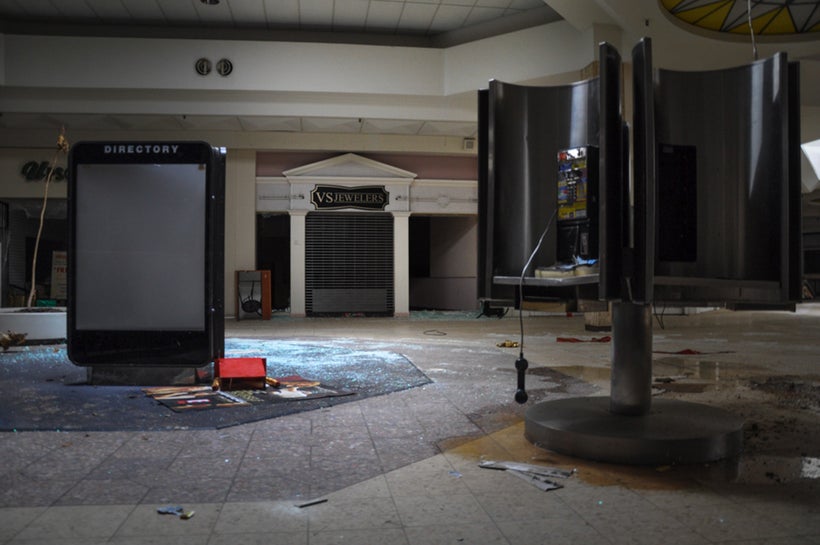 In 1976, Randall Park Mall opened as the largest shopping mall in the world. Located in my hometown of Cleveland, Ohio, the mall played a pivotal role in my childhood, but like most American shopping malls, it has become isolated and abandoned over the last several years. This is so common, in fact, that I started an entire career just documenting these once-thriving colossal shopping malls. I filmed a television show inside an abandoned mall, and I was interviewed on NBC's Today Show inside an abandoned mall. Recently, a New York City publisher signed a contract with me to release my next book, which will feature abandoned malls all over America, and is slated for 2018 release.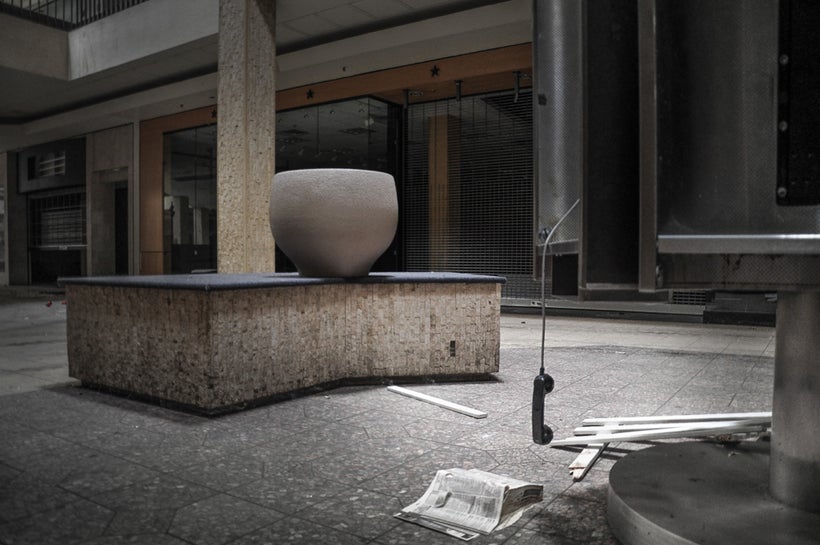 Over the years, several of my abandoned mall images have gone viral, creating thousands of news stories relating to the rise and demise of shopping malls across the United States. The general public's response to my work has always been nostalgic. Most have pondered what can be done to repurpose these spaces.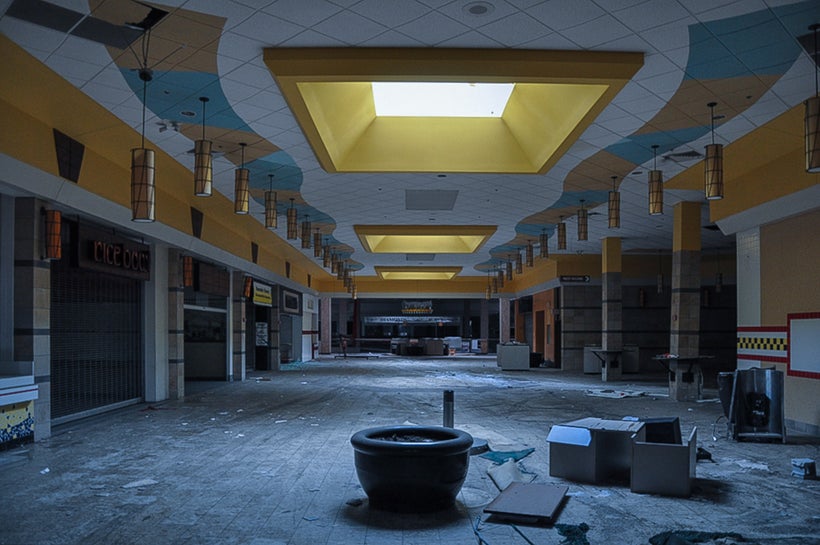 Amazon.com has an answer to that much-asked question and plans to use the former site of Randall Park Mall for a new Amazon Fulfillment Center. The irony is overwhelming because online shopping has played a huge role in how American consumers shop today. To think that my published books about this mall are currently being sold on Amazon.com, and therefore would be stocked here, inside the former mall itself, seems almost a mockery. It goes well beyond irony. It is paradoxical, even mildly contemptuous, but can this be the future of these once-thriving American shopping malls? It just might be.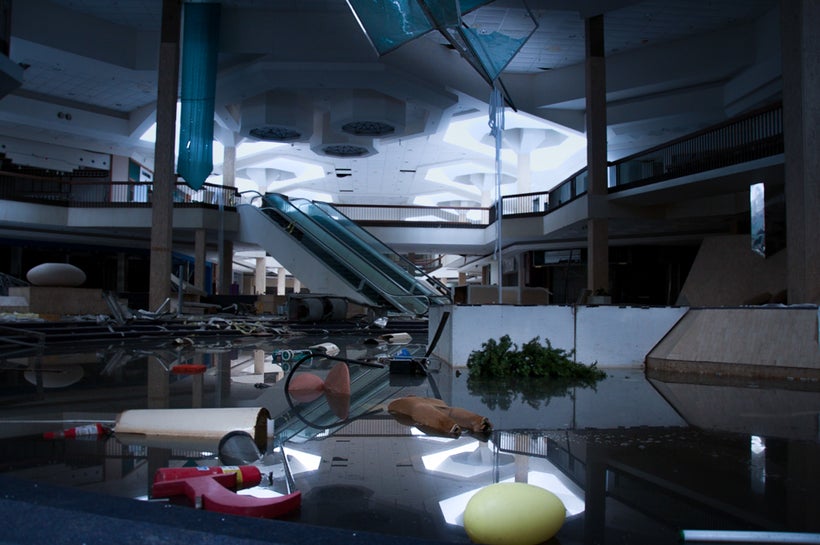 Calling all HuffPost superfans!
Sign up for membership to become a founding member and help shape HuffPost's next chapter
This post was published on the now-closed HuffPost Contributor platform. Contributors control their own work and posted freely to our site. If you need to flag this entry as abusive,
send us an email
.