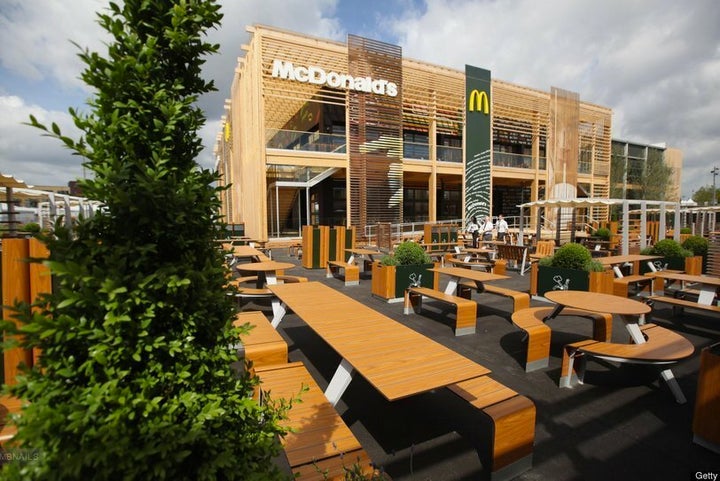 Remember when we told you that the world's largest McDonald's is headed to London for the 2012 Olympics? Construction is done and final preparations nearly complete. It opens July 28, one day after the opening ceremony.
The eatery, however, won't hold it's "largest McDonald's" title for long; it'll be dissembled after six weeks when the games conclude. In the meantime, its staff will number a whopping 500, it will have seating for 1,500 people and the entire building will encompass 32,292 square feet.
Click through the below gallery for a peek at McDonald's latest -- and biggest -- digs.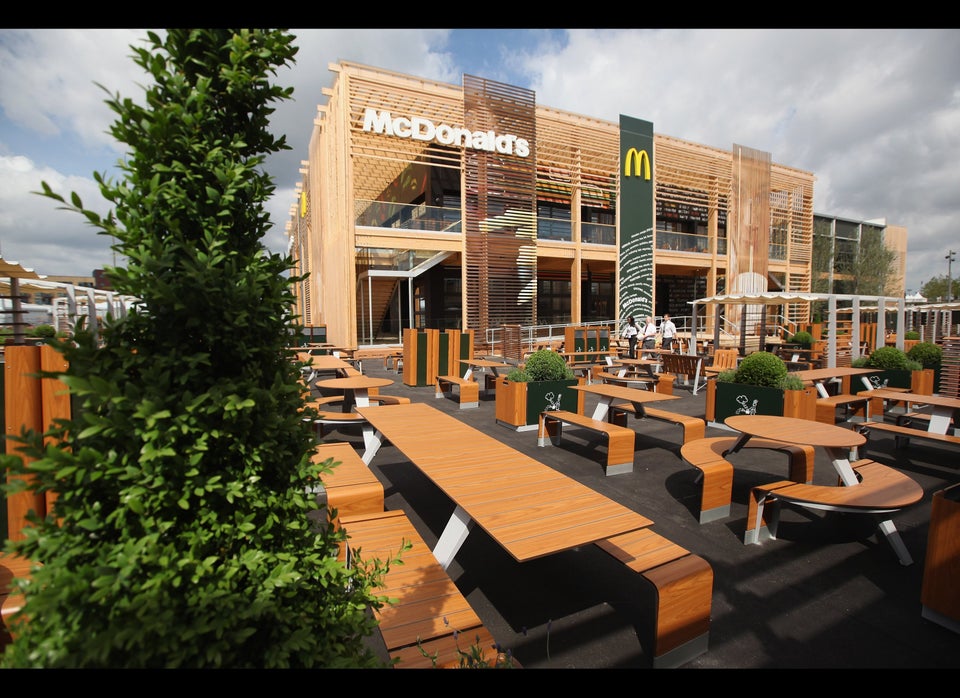 McDonald's Flagship Olympic Park Restaurant Prepares For Opening
Popular in the Community