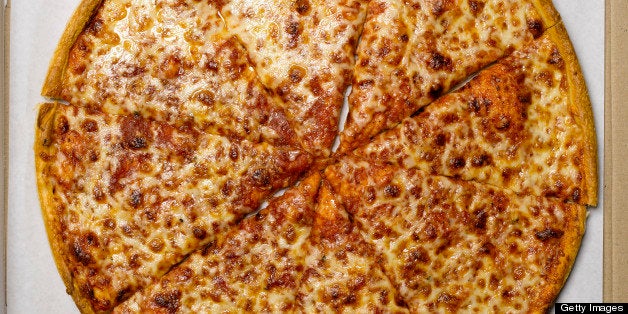 A generous delivery of 30,000 pizzas to military personnel serving in Afghanistan, made last summer, has officially been named by Guinness World Records the world's largest pizza delivery ever.
The delivery was orchestrated by Pizza 4 Patriots, a nonprofit group founded by retired Air Force master sergeant Mark Evans, to U.S. service members in Kandahar, Bagram and Camp Bastion.
Evans told ABC News that he is "completely pleased and overwhelmed" by the news. "The world record is secondary to taking care of our soldiers and sending them a slice of home," he said.
Pizza 4 Patriots has been delivering pizzas to troops for the last five years. As of February, Pizza 4 Patriots had delivered more than 122,000 pizzas to military personnel serving abroad since 2008.
All deliveries, including the Guinness record, were made with help from private carrier DHL Express, which donates its services. Many of the pizzas are actually air-dropped to troops in the field.
Most recently, Evans helped facilitate the delivery of 21,000 pizzas -- 1,000 pizzas more than Pizza 4 Patriot's goal of 20,000 -- for Super Bowl 2013.
Related
Before You Go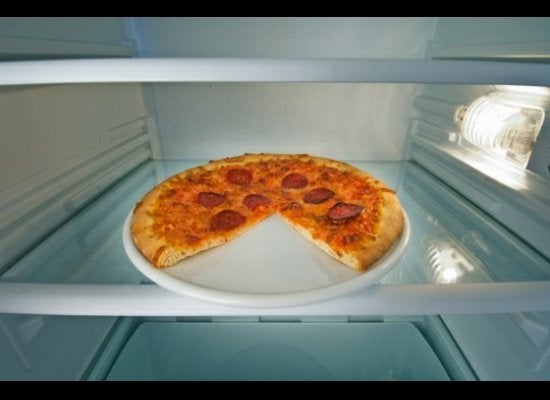 Zagat's 2012 Pizza Survey
Popular in the Community