This is either unbelievably scary or unbelievably cool, depending on where you land on the thrill-seeker scale.
New Zealand's Nevis Swing, which claims to be the biggest swing in the entire world, boasts a stomach turning 75 miles-per-hour, 525 foot drop. Riders have the option of going at it a number of ways, including backwards, back to back and tandem (to name a few).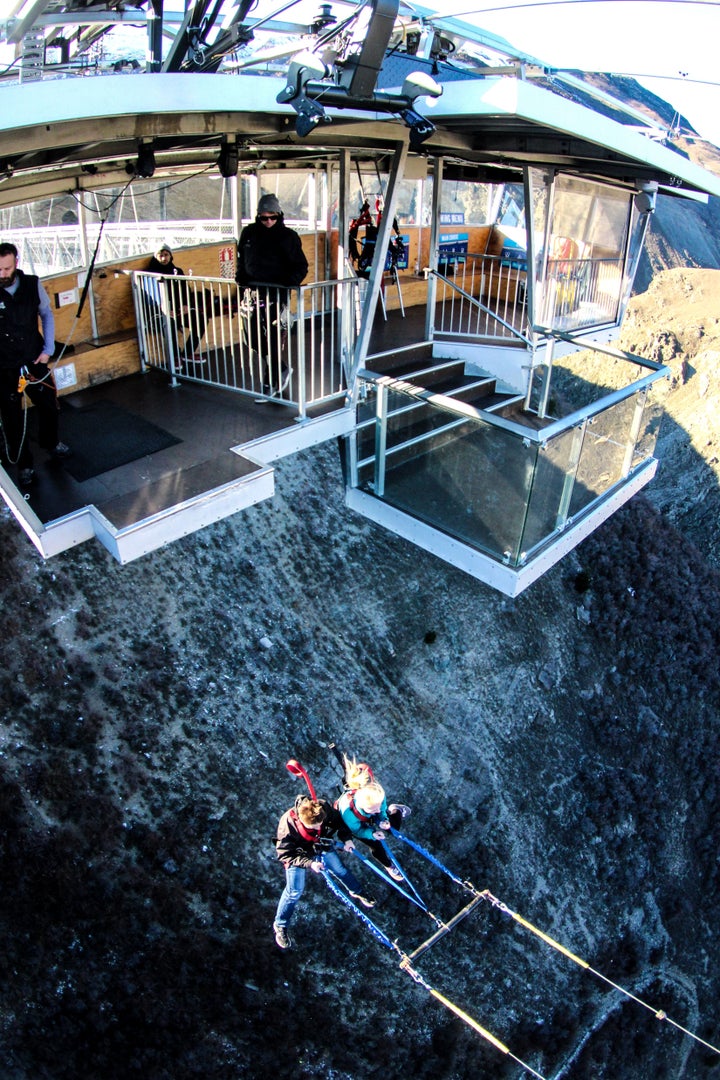 According to the website, friends who would rather watch from the top can participate in your swinging experience with the option to "control the swing's release." They call it "a great group activity and team bonding experience!"
We're going to go ahead and call it downright terrifying.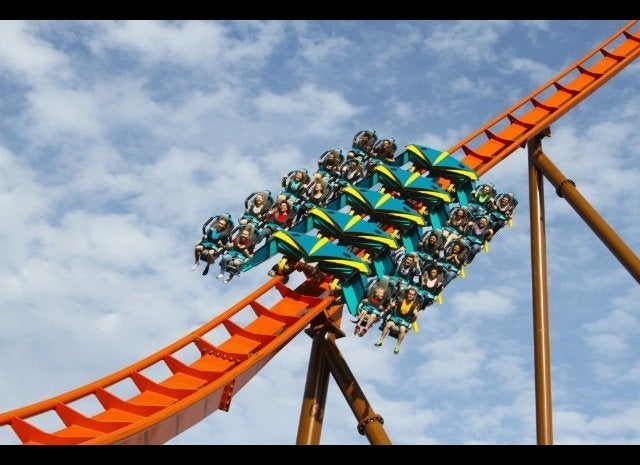 The World's Most Terrifying Roller Coasters