Harare residents may have the most challenging lifestyles on the planet, as the Zimbabwean capital ranked dead last among the new survey of the world's most liveable cities.
As Reuters is reporting, Harare scored a paltry 37.5 percent in the 2011 Liveability Ranking and Overview by the Economist Intelligence Unit. This is the second time the city has claimed the bottom spot out of a total 140 global cities, just below the Bangladesh capital of Dhaka.
Among the factors in Harare the report specifically targeted: the city's prevalence of petty crime, its threat of civil unrest or conflict, and its quality of public transport. In addition, Harare is home to almost 3 million people, many who live in extreme poverty.
The Economist Intelligence Unit annually ranks cities based on a total of 30 factors including access to healthcare, culture and environment, along with education and personal safety in its survey. Take a look at an earlier report on the world's most liveable cities here.
View photos of the world's least liveable cities here: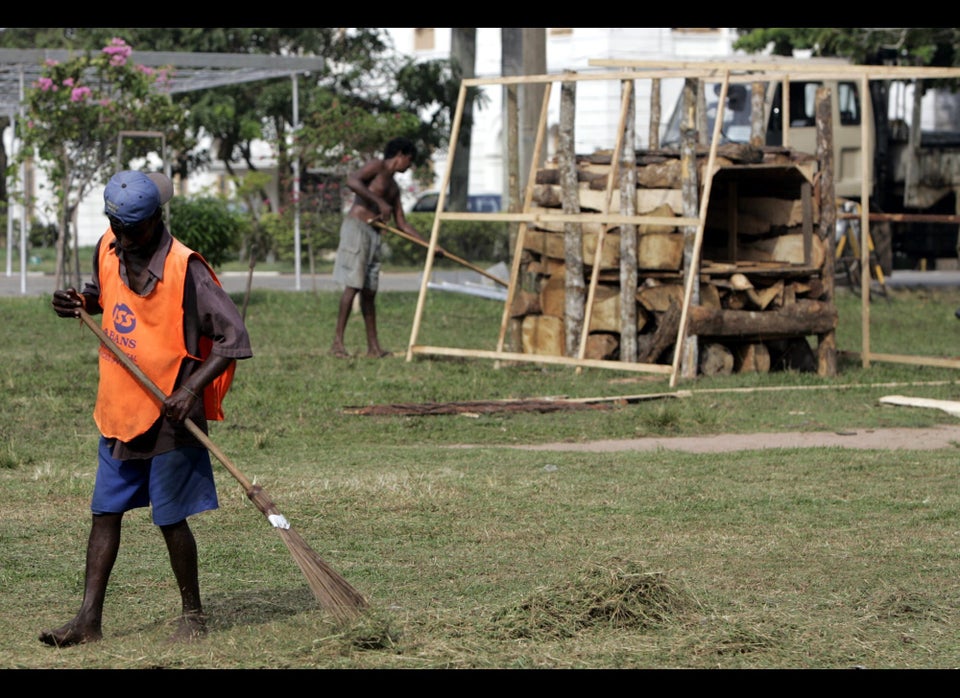 World's Least Liveable Cities
Popular in the Community