A self-proclaimed tadophile--someone fascinated by death and cemeteries--Loren Rhoads has documented more than 150 sites for her blog CemeteryTravel.com.
"Visiting cemeteries on vacation helps me understand what the surrounding community values; it makes me feel more connected to people, to the past, and to life itself," says Rhoads, also the author of Wish You Were Here: Adventures in Cemetery Travel.
The most haunting cemeteries, however, have an appeal that extends well into the mainstream. (Paris's Père Lachaise cemetery, for instance, attracts more than 1.5 million annually.) They lure visitors with a combination of natural beauty, ornate tombstones and crypts, notable residents, vivid history, and even wildlife.
Naturalist John Muir captured the many splendors of Savannah, GA's Bonaventure Cemetery--long before it was featured in Midnight in the Garden of Good and Evil--in his book A Thousand-Mile Walk to the Gulf. "The rippling of living waters, the song of birds, the joyous confidence of flowers, the calm, undisturbable grandeur of the oaks, mark this place of graves as one of the Lord's most favored abodes of life and light," he writes.
Such beautiful burial sites may be the final destination for the deceased, but for those of us still traveling, they can be decidedly uplifting.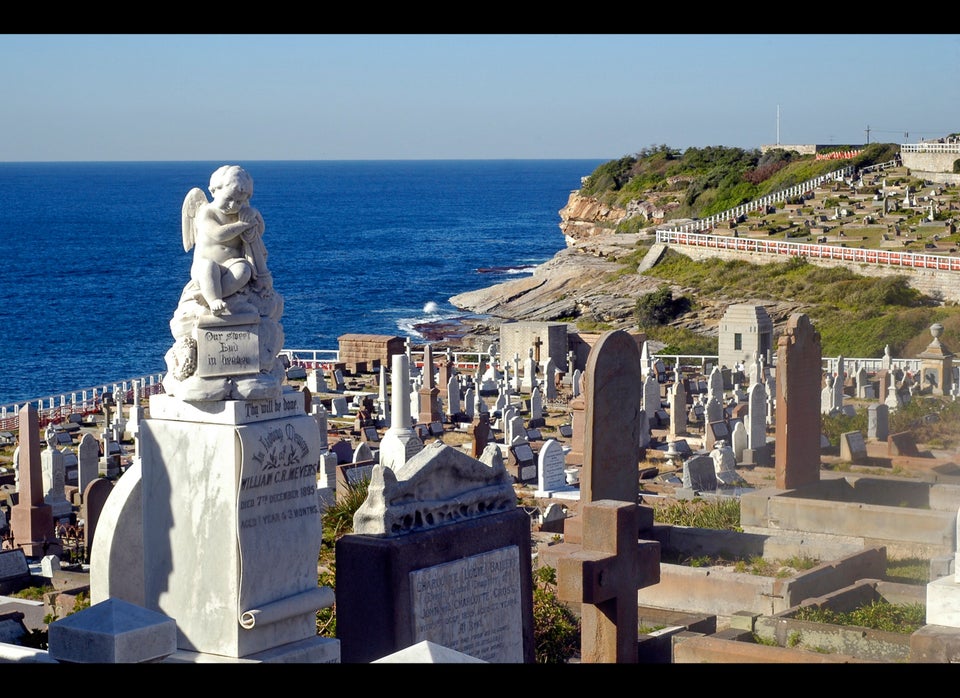 Worlds Most Beautiful Cemeteries