 Pinterest seems to think that Latvia is the most beautiful country in the world. First Choice, a vacation planning site in the U.K., has created a Pinterest and Twitter competition to solicit users' thoughts on the world's most beautiful countries and the Baltic state has proven surprisingly popular.
Whether the Latvian tourism board is behind the win or people do really think that Latvia is the prettiest country, it beat out some formidable competition, including Mexico, Turkey, Italy and Brazil..
What do you think missed out? Send us your photos of the countries YOU think should be named the prettiest in the slideshow below.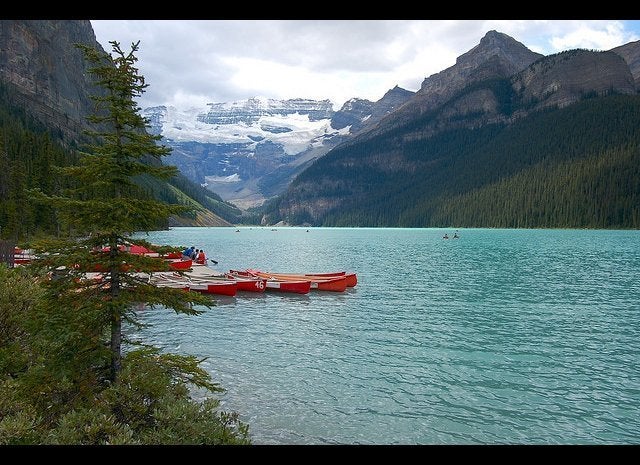 Most Beautiful Countries?