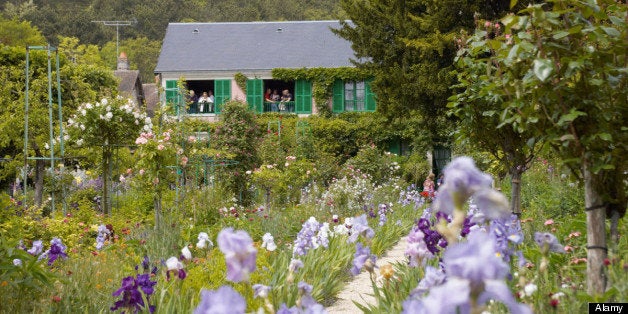 Few spaces are more calming and zen-inducing than a beautiful garden. It's hard not to feel at peace when you're surrounded by flowers, fountains and the sounds of nature, and research has shown that walking through green spaces can put the mind into a state of meditation. A University of Michigan study also found that subjects had improved memory and focus after walking through an arboretum.
HuffPost Travel sought out 10 of the world's most beautiful gardens, from Arizona to Marrakech, that should be added to every traveler's bucket list. The oases of serenity are the perfect destinations for relaxing travel, renowned for their natural beauty, abundant flora and walking trails. Even if you're not planning a trip to any of these destinations this summer, looking at beautiful pictures of nature has been shown to have greater cognitive benefits than walking through the city. Scroll through the stunning garden photos in the slideshow below for an instant dose of tranquility and stress relief.
Tell us: Are there any gardens you'd add to the list? Share your picks in the comments or tweet @HuffPostTravel.
Related
Before You Go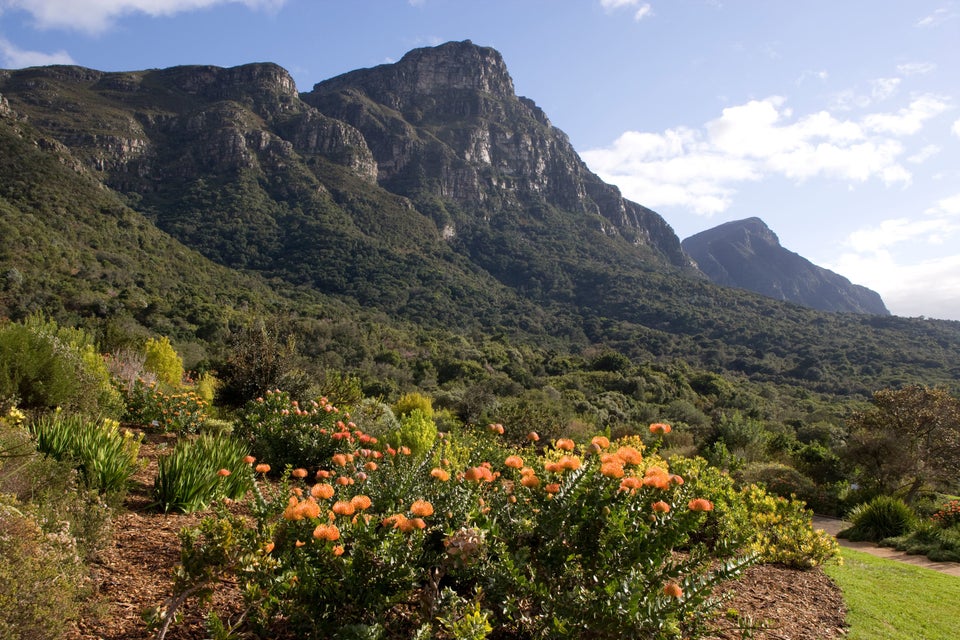 10 Of The World's Most Beautiful Gardens