Trinity College in Dublin epitomizes our collective vision of a university campus. Here, cobblestoned paths wind among elegant stone 18th- and 19th-century buildings, bicycle racks edge grassy sports fields, and shade trees surround flowering gardens.
There are good reasons why Trinity fits our traditional idea of what a college campus should look like. University designs, after all, are deeply tied to a nation's history and identity--in fact, they can be seen as architectural monuments to a country's relationship with learning and education. So for many of us, it feels fitting that a university's campus should reflect a certain dignity and grandeur.
But there are many kinds of historically relevant design -- and just as many ways in which a campus can be beautiful. On the West Coast, for instance, Stanford University's Mission Revival buildings, with their red tile roofs and sandstone walls, are impressive in a way that is distinctly Californian. Peking University in Beijing, meanwhile, has students enter the campus through an ornately painted gate guarded by stone lions -- a nod to traditional Chinese architecture.
Some universities choose to embrace more modern architectural and design elements on their campuses -- perhaps to signify their evolving relationship with schooling. At the University of Rostock in Germany, for example, turn-of-the-century redbrick Neo-Renaissance structures share the campus with new, streamlined buildings of glass and steel. Newer universities, like Nanyang Technological University in Singapore, often showcase striking contemporary structures by today's star architects; its School of Art, Design and Media, built by the locally based CPG Corporation, has won design awards and is also a model for ecologically sustainable architecture.
We've strived to incorporate all these forms of beauty -- architectural, historical, environmental--in our list of the world's most beautiful universities. If we missed your favorite, post a comment below. --Stirling Kelso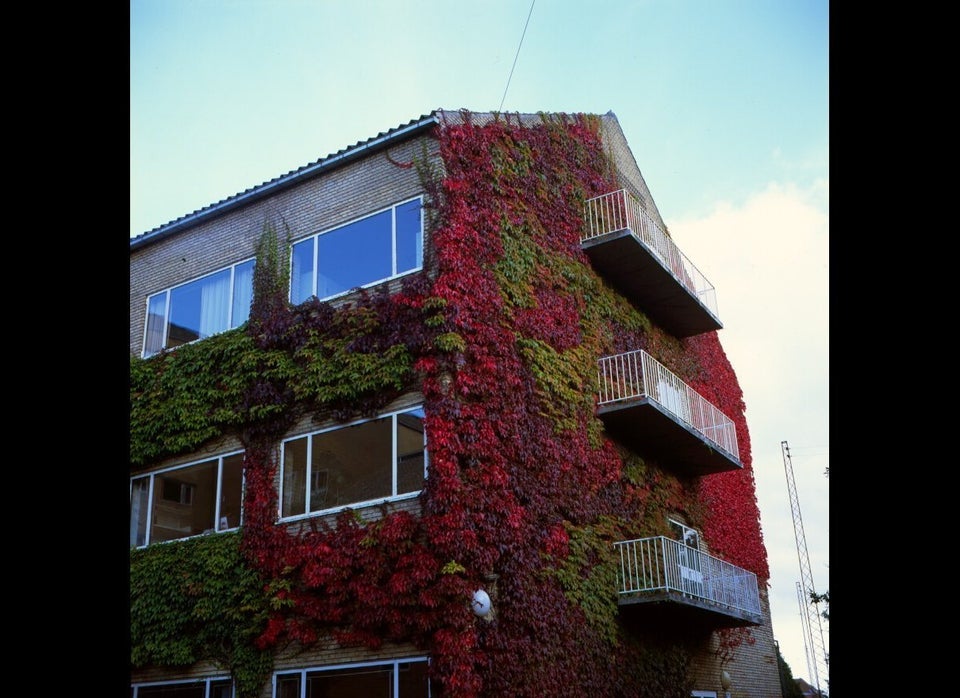 World's Most Beautiful Universities
Related