Hate her or love her, Gwyneth sure is doing her best to prove that she's just a normal gal with normal beauty problems. She tells People:
"Around the house, I'm in jeans and a T-shirt. I don't really wear makeup... [My husband will] make a joke about it. If I've gotten fully dressed up, he'll be like, 'Oh, wow! You're Gwyneth Paltrow!' Because he's used to seeing me in like baggy shorts and frizzy hair."
In the behind-the-scenes video for her People shoot, the 40-year-old actress also says that her idea of beauty has evolved over the decades. "I think when I was younger, I associated beauty more with, like, a Barbie doll, and now I have a completely different definition."
Think Gwyneth deserves the title of 2013 World's Most Beautiful Woman? See the cover below and head to People.com for more photos and quotes (and to see who else made the Beautiful Women list!).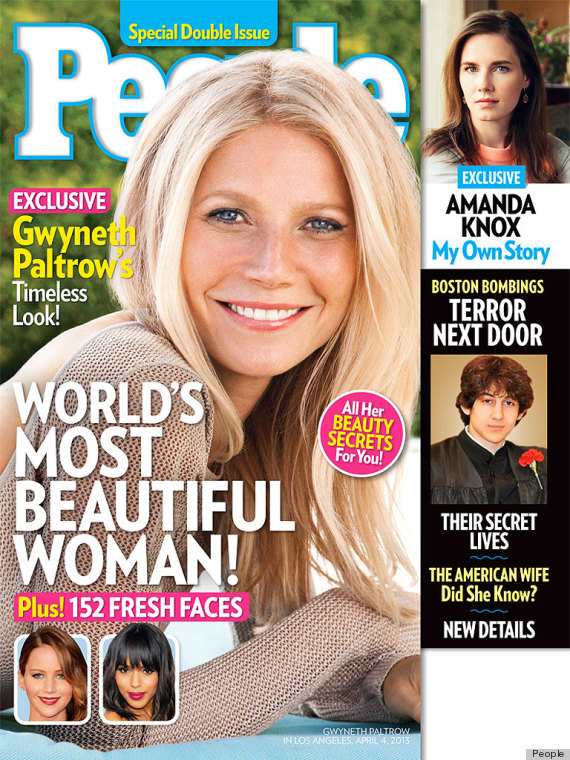 The most beautiful woman, back in the day: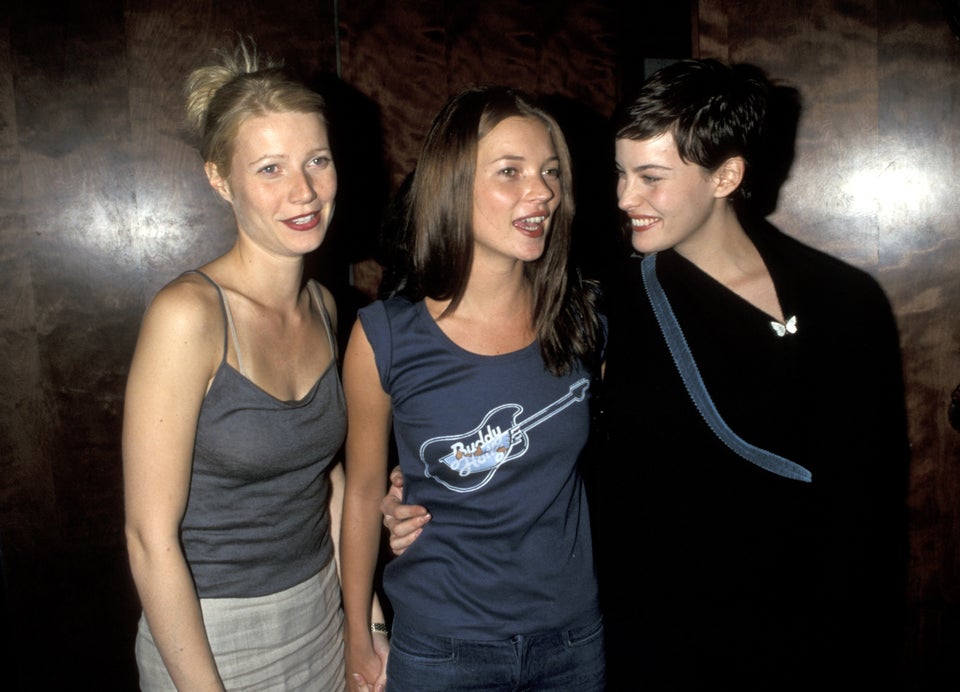 Gwyneth Paltrow's Style Evolution