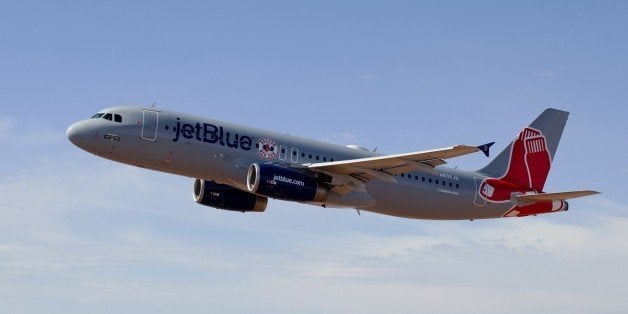 The flying public may know them generally as "paint jobs," but airlines call their colors liveries, a charmingly old-fashioned word drawn from Latin by way of France that originally described the uniforms of feudal lords. Commercial aviation: More regal than it seems!
While some airlines go the stately and reserved route -- British Airways' "Speedbird" and Union Jack, American Airlines silver skin and stylized eagle -- others have livened up their liveries in an effort to attract attention and build their brands. Most obvious case in point: There's only one hue you'll find on the side of a JetBlue Airbus.
Who said airports had to be dreary.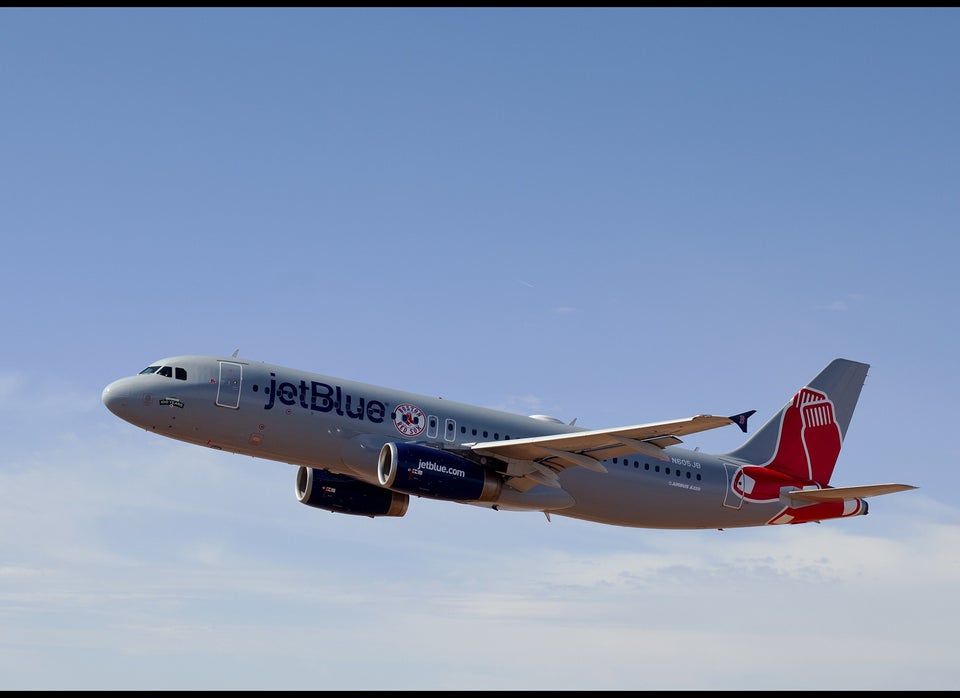 World's Most Creative Airplane Paint Jobs