Rip Currents, killer jellyfish, rampant pollution and baby-eating dingoes; there are a lot of dangers facing beach goers.
With that in mind, we thought we would put together a brief primer, a PSA if you will, chronicling some of the most dangerous beaches in the world. So, whether it be limb-chomping sharks or drug violence, we've got it covered.
To find out which beaches should be tread on with caution, check out the slideshow below.
Related
Before You Go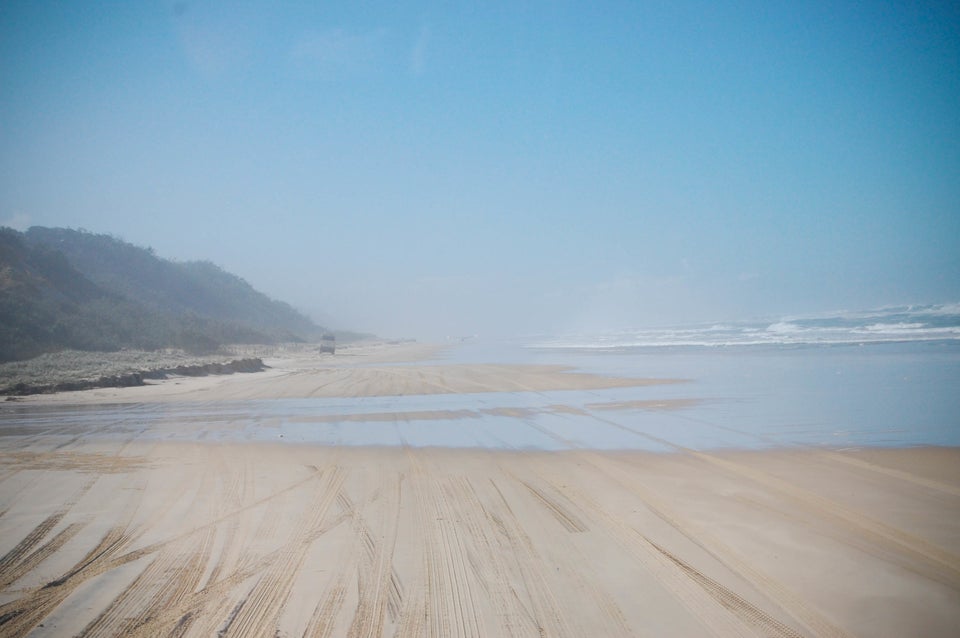 Worlds Most Dangerous Beaches