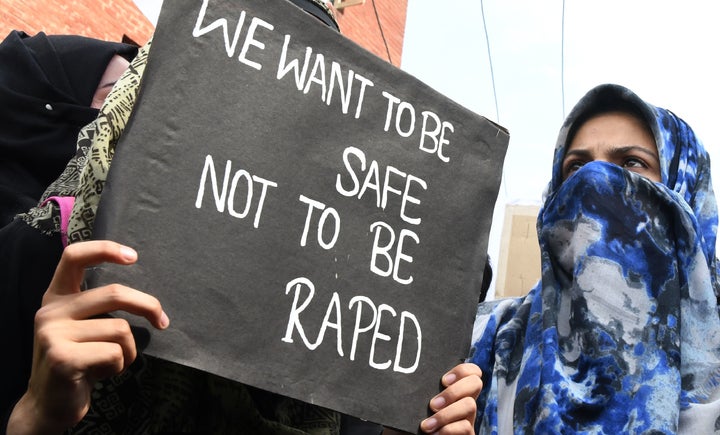 A new list of the top 10 most dangerous countries for women includes a few surprising places.
Reuters says the country earned the top spot on its list for three reasons ― "the risks women face from sexual violence and harassment, from cultural and traditional practices, and from human trafficking including forced labor, sex slavery and domestic servitude."
The only Western country to make the list was the United States at No. 10. According to Reuters, the U.S. appears on the list because of the rampant sexual violence American women face, such as "rape, sexual harassment, coercion into sex and a lack of access to justice in rape cases."
The survey was conducted after the Me Too movement had gone viral in the U.S.
Afghanistan, Syria, Somalia and Saudi Arabia took the second, third, fourth and fifth spots on the list, respectively. Reuters notes that many of the countries on the list ― such as Syria, Afghanistan, Somalia, the Democratic Republic of Congo (No. 7) and Nigeria (No. 9) ― are still recovering from years of civil war, which puts women at higher risks.
The U.S. and Syria tied for third place in a ranking of the most dangerous countries for women in terms of sexual violence. In the U.S. someone is sexually assaulted every 98 seconds, and 90 percent of adult victims of rape are female. In 2012, the United Nations reported that rape was being used as a weapon of war in Syria. Currently, ISIS militants have taken thousands of Yazidi women and Syrian girls as sex slaves.
Support HuffPost
The Stakes Have Never Been Higher
Popular in the Community