Bungee jumping, sky-diving, hang-gliding, free-diving... walking?
The part of the pathway that is deteriorating will be fixed, leaving less risk and danger for all that willingly seek out the treacherous path. Some adventurers have complained about future improvements, saying "'It's a shame they're going to fix the path. It will sanitize it too much and take the thrill out of it." The new walkway will be ready in May, giving the climbers a "skywalking" feeling with glass paneling in certain sections.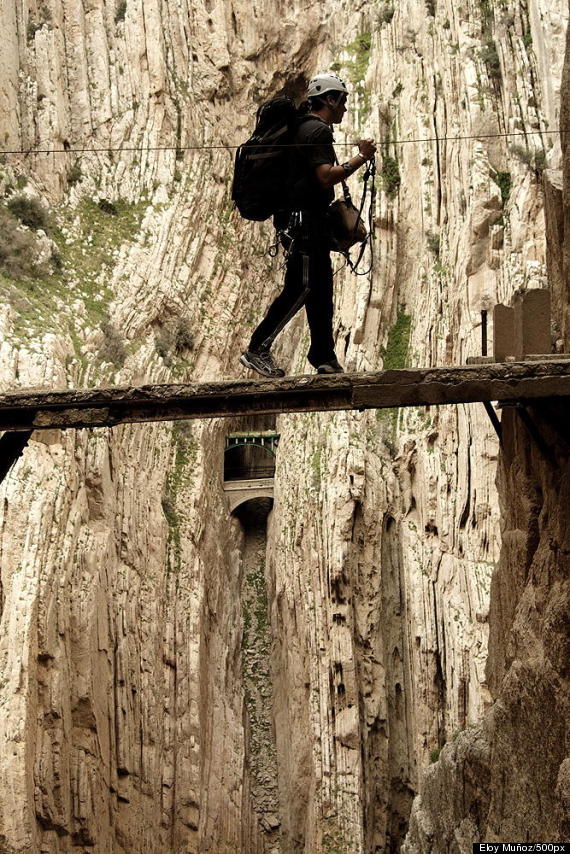 Two walkers have died on the trail, but the walkway regulations remain the same -- you must be 12 years or older to climb and have "a good head for heights." Hopefully, with the increased emphasis on safety, tourists will be able to enjoy the view without all the risk.
Related
Before You Go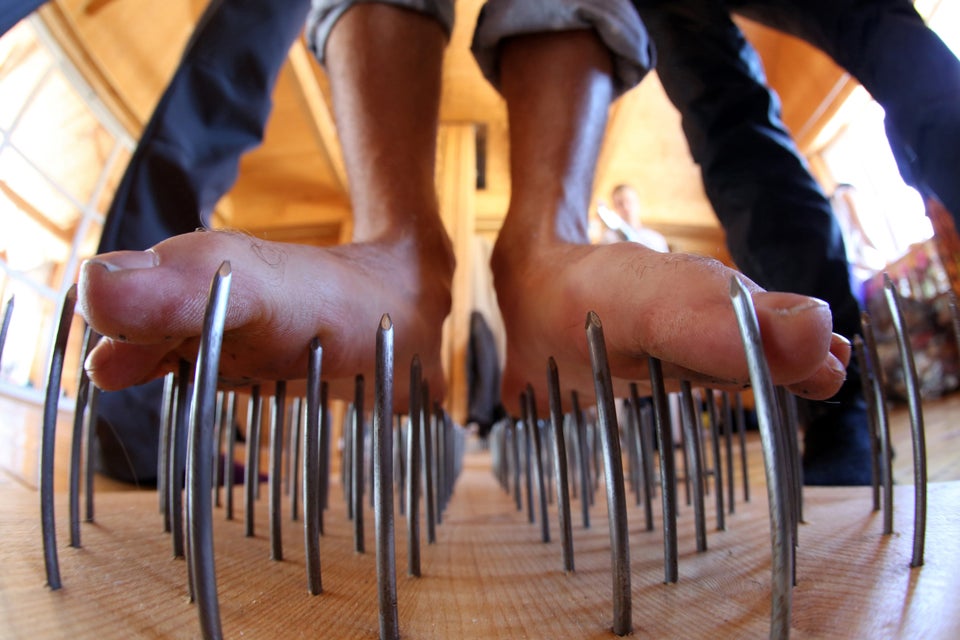 Thrill Seekers Have No Fear