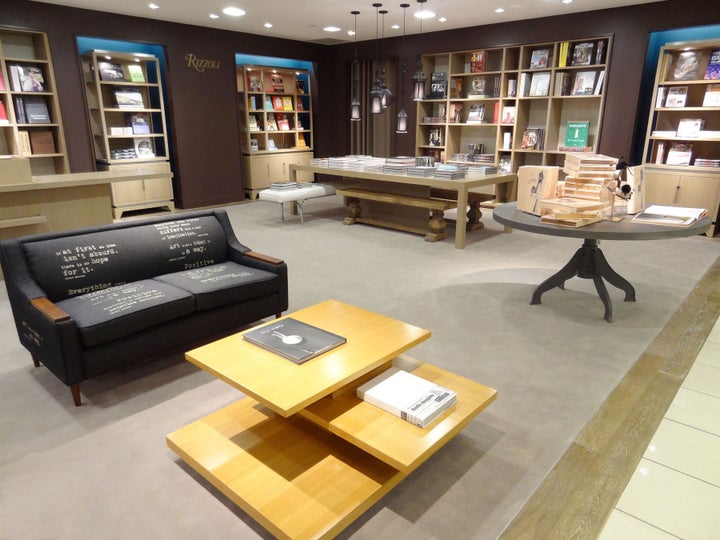 Rizzoli has just opened a stunningly beautiful new store inside luxury department store Saks Fifth Avenue in New York. Positioned on the ninth floor, it opened on Friday, and contains books about "fashion, design, entertaining, interiors, special travel destinations and, of course, New York." See below for a slideshow of images of the store.
We think it's pretty elegant - though admittedly, without a few customers cluttering up the view, it's hard to gauge how practical it is as a bookstore.
Which is your favorite elegant bookstore?
All photos copyright Linda Pricci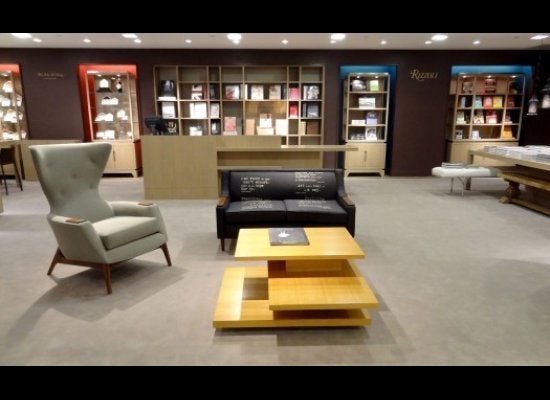 Rizzoli Store Saks 5th Avenue
Popular in the Community