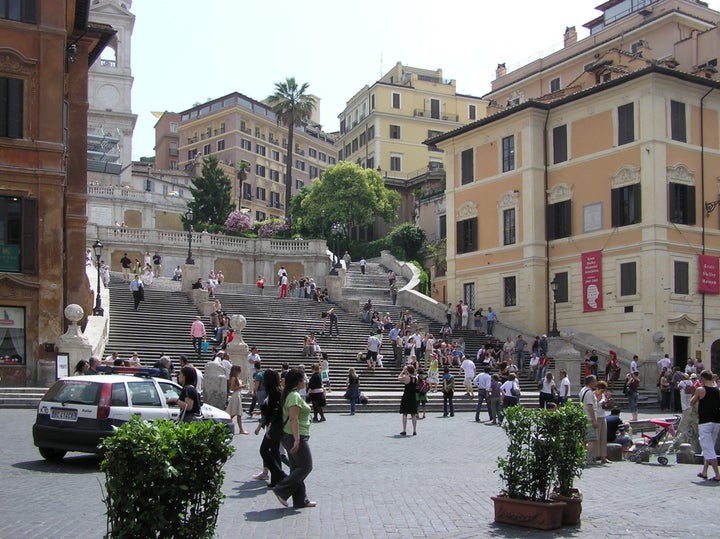 Heading to Moscow any time soon? How about Geneva or Rio? If so, you might have to look extra hard to find a budget hotel. These cities are among the most expensive for hotel rates around the globe.
Travel services provider Hogg Robinson Group released this week its bi-annual list of the most expensive cities by average hotel room rate. According to the survey, hotel prices seem to be stabilizing as 23 cities showed a rate increase year over year in 2012, compared with 33 cities in 2011.
This is the eighth year that Moscow has held the top spot, with rates having increased three percent since last year. Moscow is followed by a surprising locale: Lagos, Nigeria. Its expense is attributed to the high rate of oil industry travel to the country.
The survey also found that Latin America leads all regions in hotel rate growth in the first half of 2012, with cities like Rio de Janeiro and Sao Paulo cracking the top 20. Mexico City, which clocked in at 43, showed the highest increase in room rates at 30 percent.
"The results of the hotel survey present an intriguing picture of where businesses are channelling travel spend," Stewart Harvey, Group Commercial Director for HRG, said in a press release. "The significant growth in room rates across the Latin American region indicates a shift in business priorities towards high potential destinations."
Bad news for anyone heading to Latin America, but there's good news for travelers to Europe: Hotel prices in Europe either fell or stayed the same.
Which cities have the most expensive hotel rooms? Check out the list in the slideshow below. For the rest, visit HRG's website.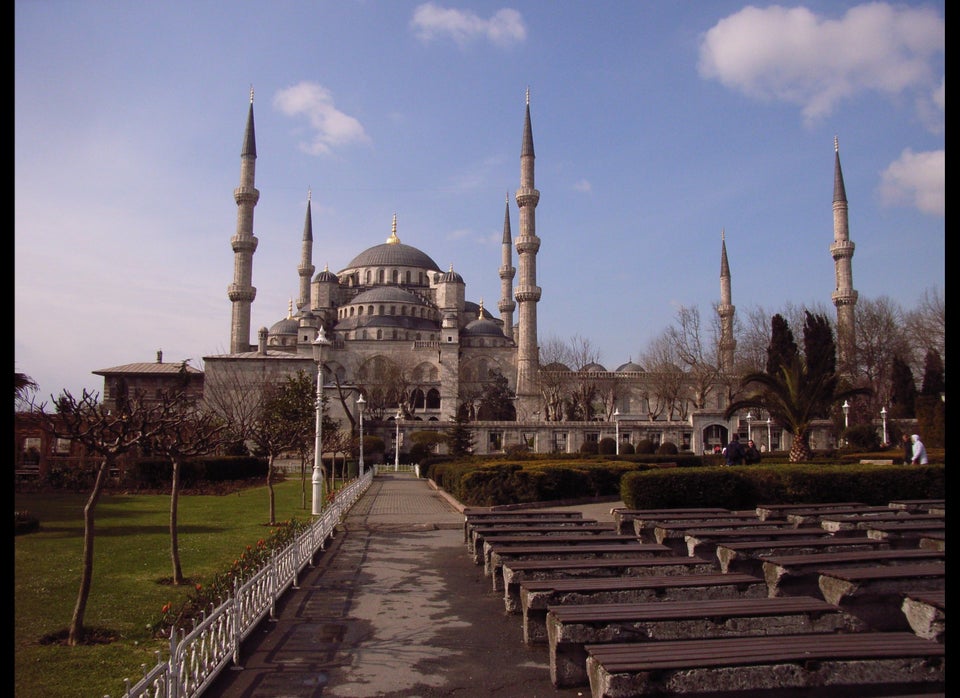 Most Expensive Hotel Cities 2012