Since we buy most of our dresses at Ann Taylor and the H&M clearance rack (let's be real), we're gaping a bit at the price tag of the so-called world's most expensive dress, which debuted at Ukraine Fashion Week recently.
The new Wingham dress certainly is gorg, despite being a wee bit heavy to lug down a red carpet. Still, we can think of one diva who'd probably be up to the challenge... paging Beyonce?
Scroll down to see Wingham's piece in all of its diamond glory. (The model slinks onto the catwalk at around 2:20 in the YouTube video.)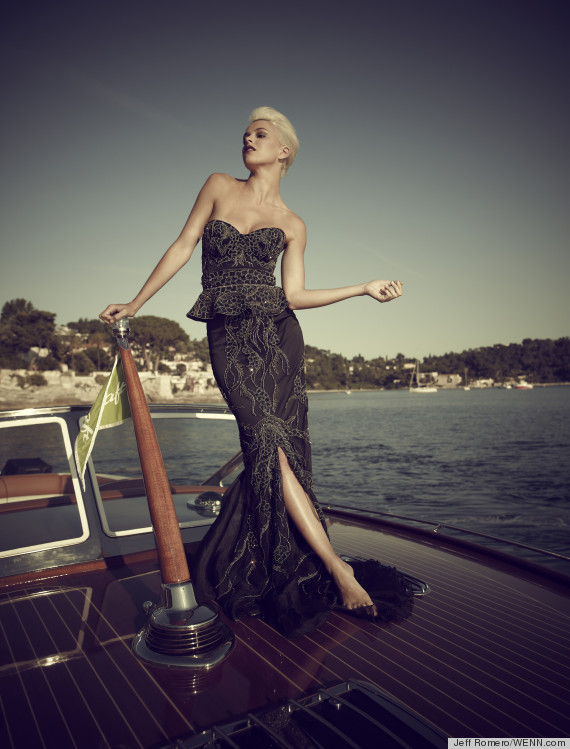 They may not cost $5 million, but check out some of the wildest dresses ever...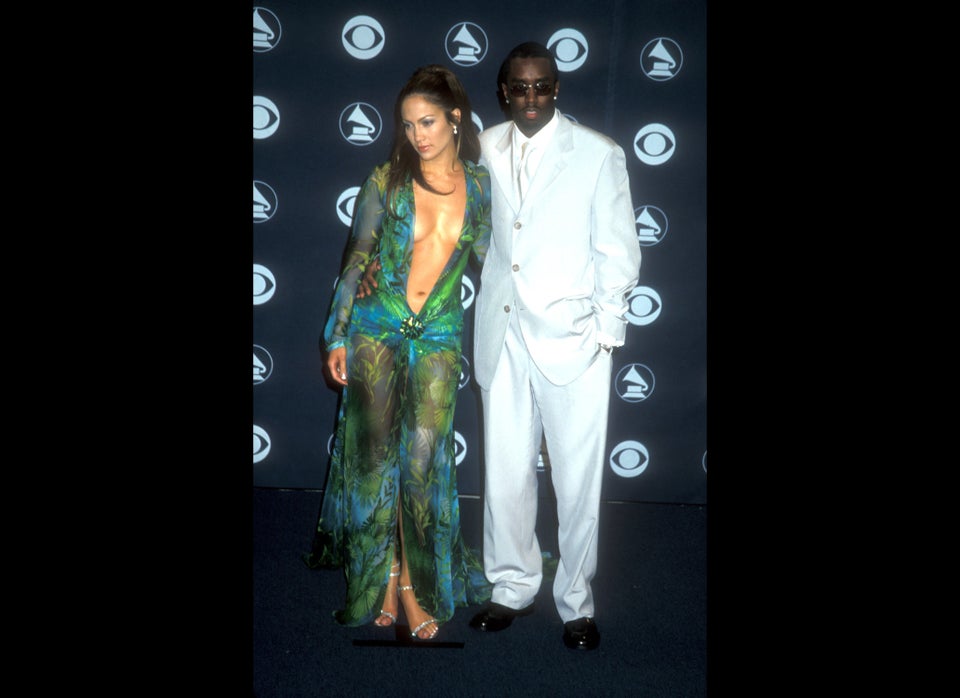 The Wildest Dresses Of All Time
CORRECTION: An earlier version of this post incorrectly attributed a claim that the dress set a Guinness World Record for most expensive dress.